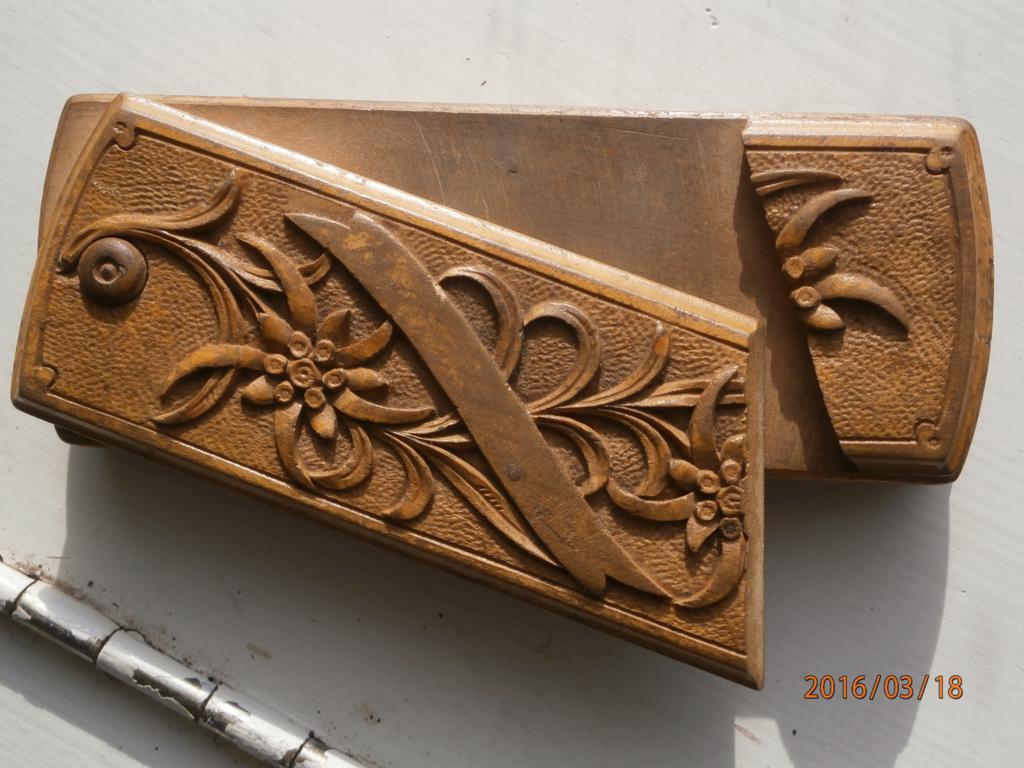 I.N.S. Victim
My experience with I.N.S. and my destruction in the hospital are the original intent of this website,
I later added some personal interests,
and then added the 'For Sale' section as I try to downsize my accumulation of stuff.
The original website is still present as:
I.N.S. and Golden Venture refugees

What is this ?: New 21 Apr 2016

Please help me identify these songs: Modified 29 Apr 2016

exactly what kind of crab is this?: 20 Feb 2010

Please help me identify this hardware: 10 Oct 2014

29575 Surfside Beach Tree Service February 2017

Family pages

Other Topics: Opinion, Humor, politics, etc.

FOR SALE: (in Surfside Beach, SC) Terms/conditions
HOUSE:
PUBLICATIONS:
AUDIO related items for sale: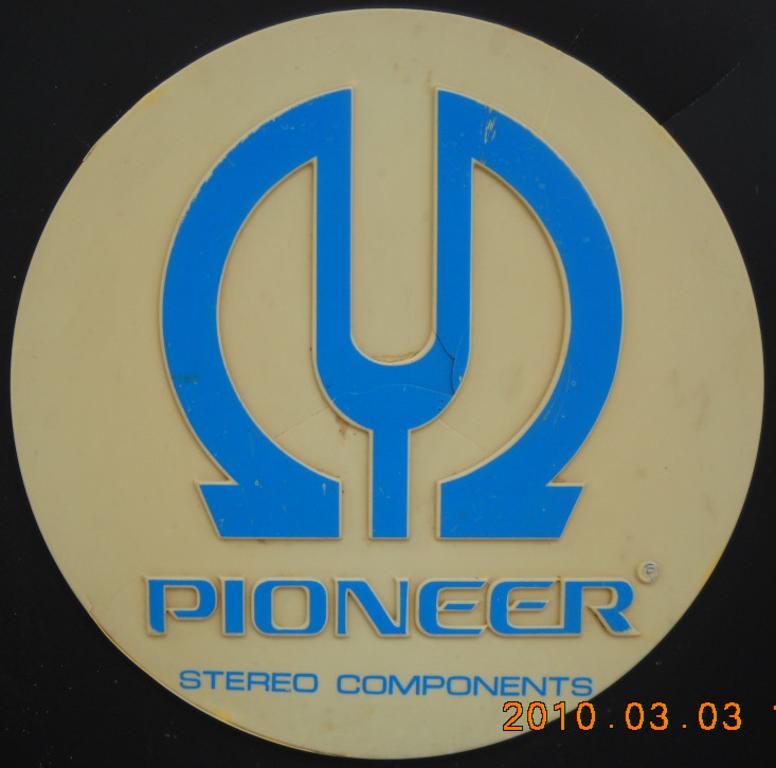 COMPUTER items for sale:
OTHER items for sale:
OLD or possibly COLLECTIBLE items for sale:
OLD TOOLS for sale:
TRAIN items:
ELECTRONICS items: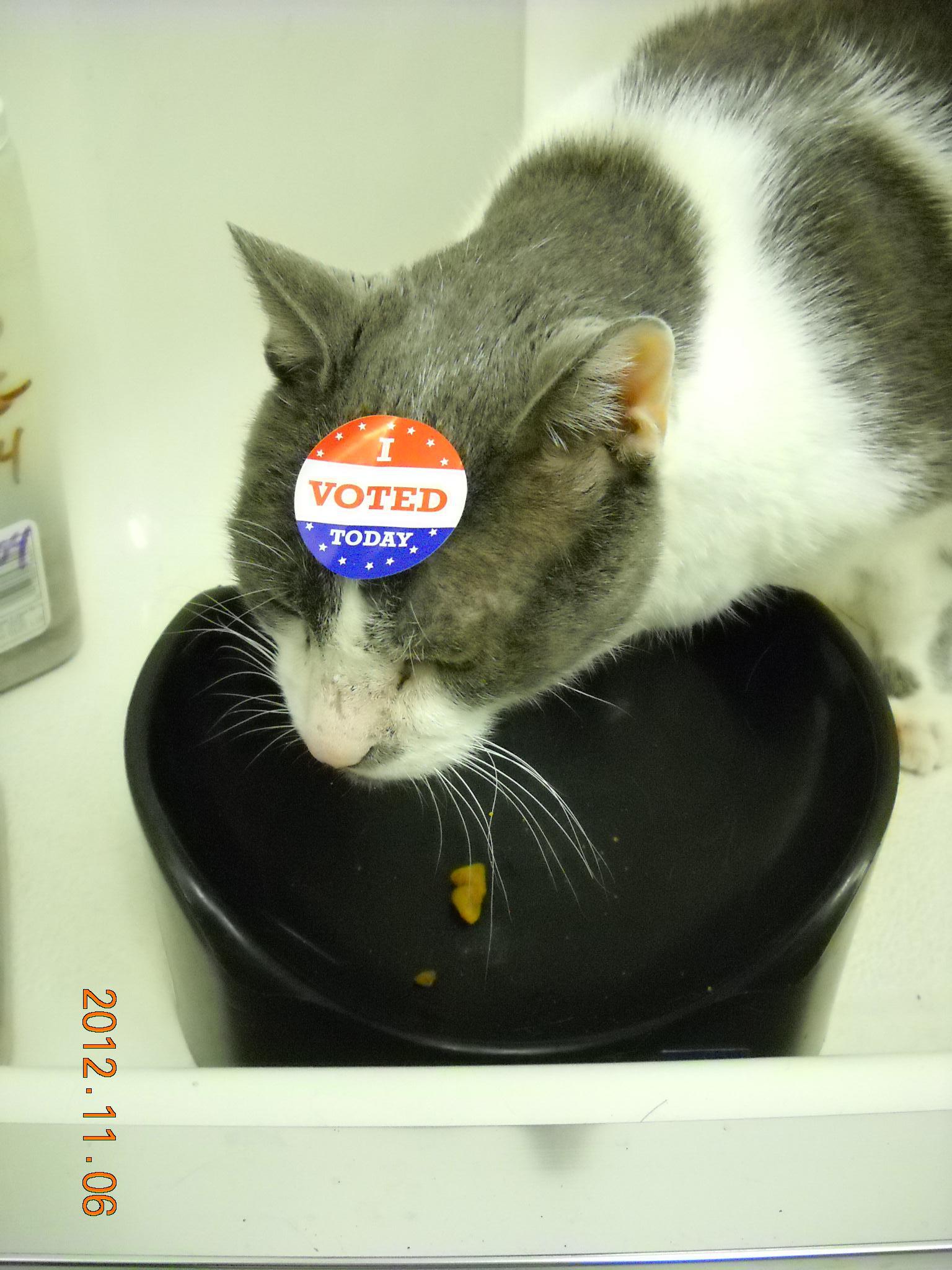 You may use the 'BACK' button on your browser to return from the above links,
or use the links that I have provided on each page.
You may contact me at:

Comments on the site, like I spelled a word wrong,
or my links are wrong, are welcome.

© Copyright David L. Wright, All Rights Reserved.
Return to Top of the page.