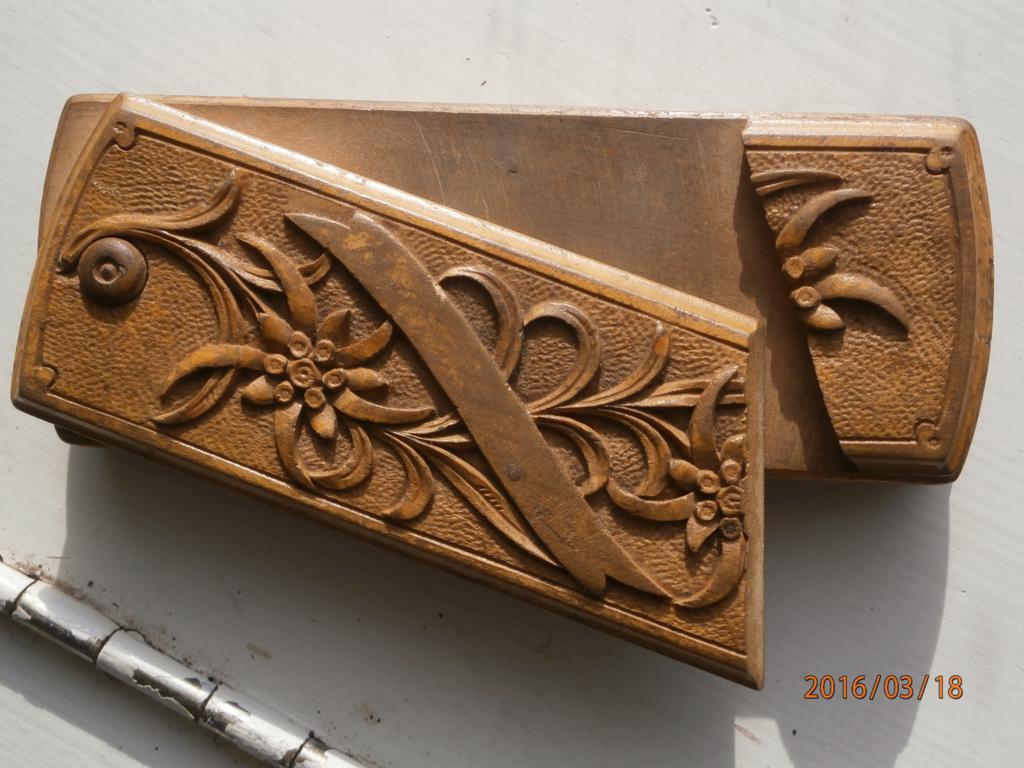 Please email me (see bottom of page) if you know what this item is.
It is about 3 inches long, I forgot to include a ruler in the photo.
---
I.N.S. Victim
My original website is gone, due to my host being purchased by another company.
The old website can be viewed at Wayback (web.archive.org/web/2018*/insvictim.com)
I intend to slowly add some items back,
I moved from a house to a townhome and need to downsize a lot.
---

The original intent of this website was:
Bill Clinton put my wife in jail she was on the Golden Venture;
my bad experience with I.N.S. (now USCIS), and the Lerdo Max/Med prison,
and my destruction in the Oakland California Kaiser Permanente hospital.

I later added some personal interests, and then added
the 'For Sale' section as I try to downsize my accumulation of stuff.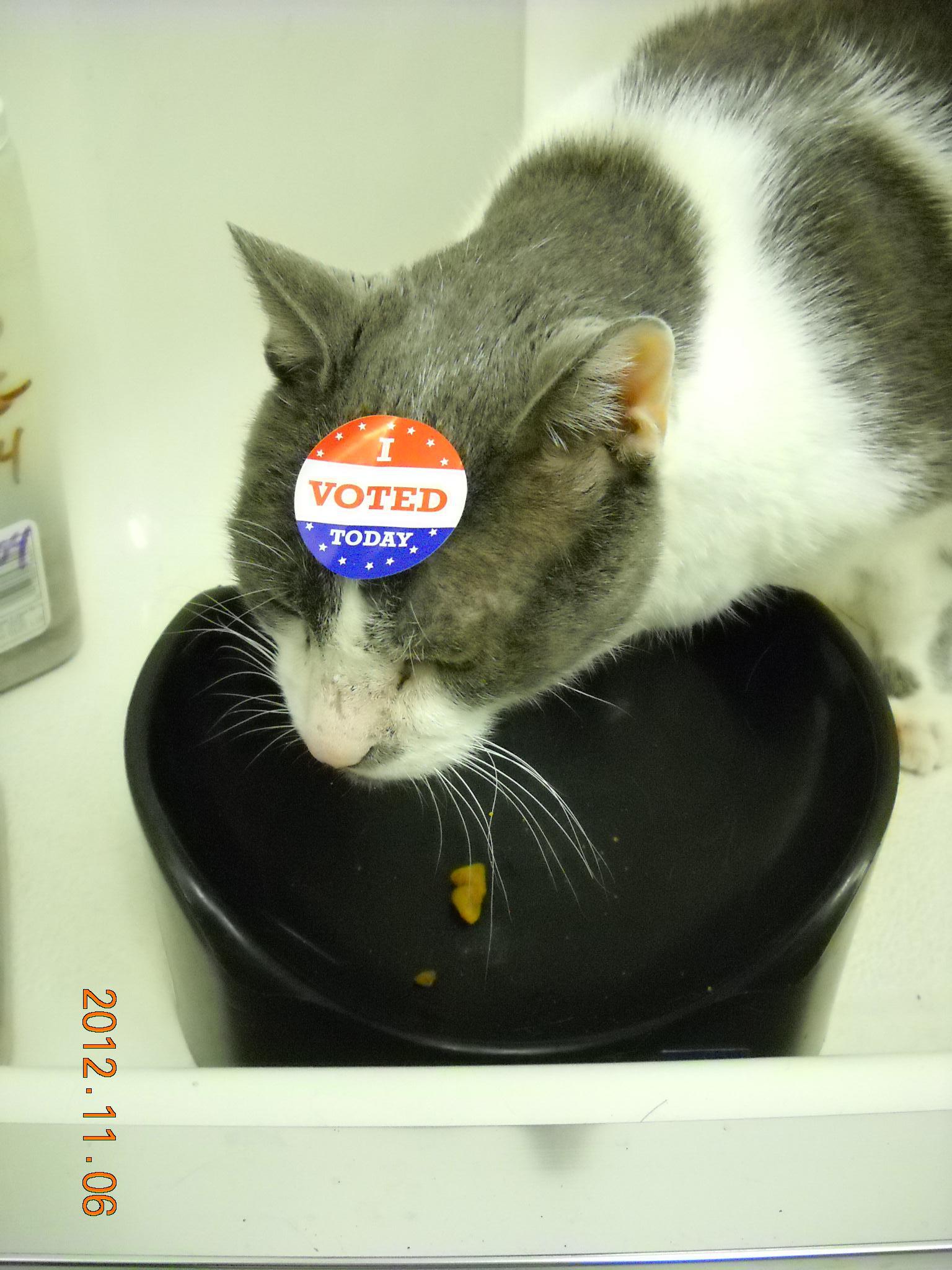 You may use the 'BACK' button on your browser to return from the above links,
or use the links that I have provided on each page.
You may contact me at:

Comments on the site, like I spelled a word wrong,
or my links are wrong, are welcome.
© all photos and content Copyright David L. Wright, All Rights Reserved.
Return to Top of the page.