USS Butte, AE-27, 1970 Mediteranean cruise 1970-1971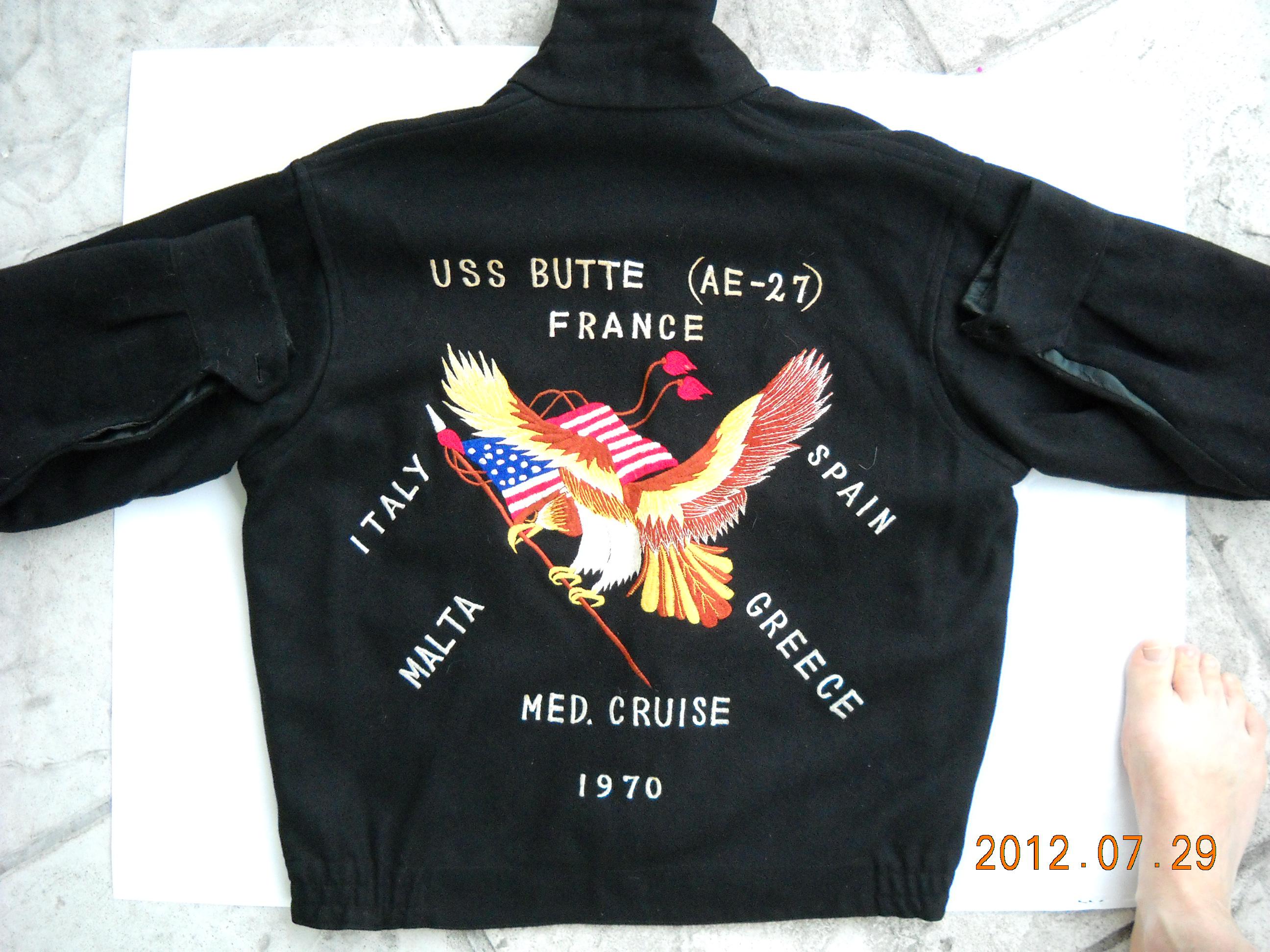 The Butte was my first assignment out of boot camp in March 1970.
We sailed from Norfolk, VA to Earl, NJ to load ammunition for the first time.
Then we sailed across the Atlantic for the ships first Mediteranean cruise.

USS Butte AE-27 floatation light

I also saw a photo online of the sinking of the Butte, it asked if any viewers were offended
by the photo; I thought: "not offended, but sad; it was my home for a year."


In honor of "Big Mak" my friend for my year on the USS Butte, both serving under Chief Baker:
Big Mak hailed from the Ironbound section of Newark, New Jersey.
If anyone has information or photos of Big Mak, I would like to hear it, or get a photo.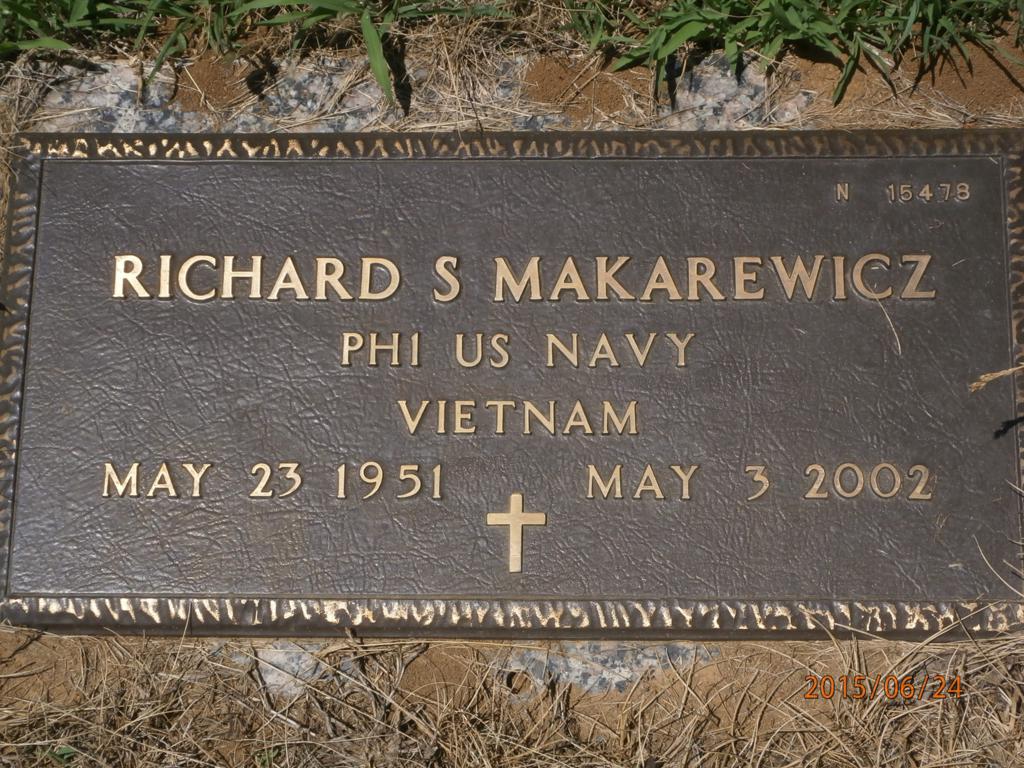 LINKS:

http://navysite.de/ae/ae27.htm <-- Navy detailed information
http://www.ask.com/wiki/USS_Butte_%28AE-27%29 <-- Wikipedia
http://navy.togetherweserved.com/
http://navysite.de/crewlist/
http://www.HullNumber.com/AE-27
http://www.navsource.org/archives/09/05/0527.htm
http://wikimapia.org/8936014/Wreck-of-USS-USNS-Butte-T-AE-27
http://www.myspace.com/video/vid/7735185#! <-- out of focus video of the sinking.
http://www.flickr.com/photos/15194330@N03/2977728144/
http://www.flickr.com/photos/15194330@N03/2976872183/sizes/m/in/photostream/ <-- great photo, too bad no date.
http://www.youtube.com/watch?v=J0g_GMz8cdo <-- same video as above.
https://www.youtube.com/watch?v=wLVFB_MuWkc
https://www.youtube.com/watch?v=nA_zs1alwoU
https://www.youtube.com/watch?v=It7qeupYM-o - circa 1978-80 ? has some good photos in 2nd half
also search youtube: Lonely Bull, tiger cruise
https://www.youtube.com/watch?v=ksqZiELHdO0
1991 - https://www.youtube.com/watch?v=nq_jHCJXSCA

This page will be added to if time ever permits.



Return to Home Page.

You may contact me at: