SAS books for sale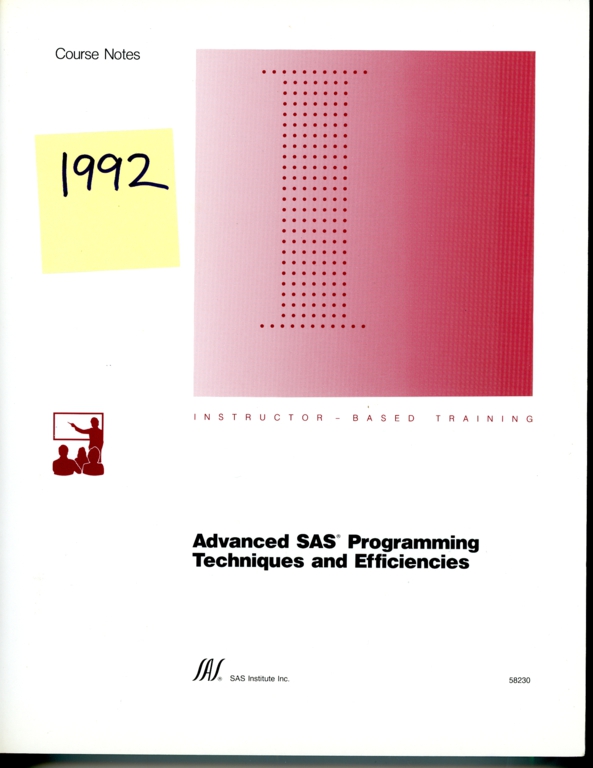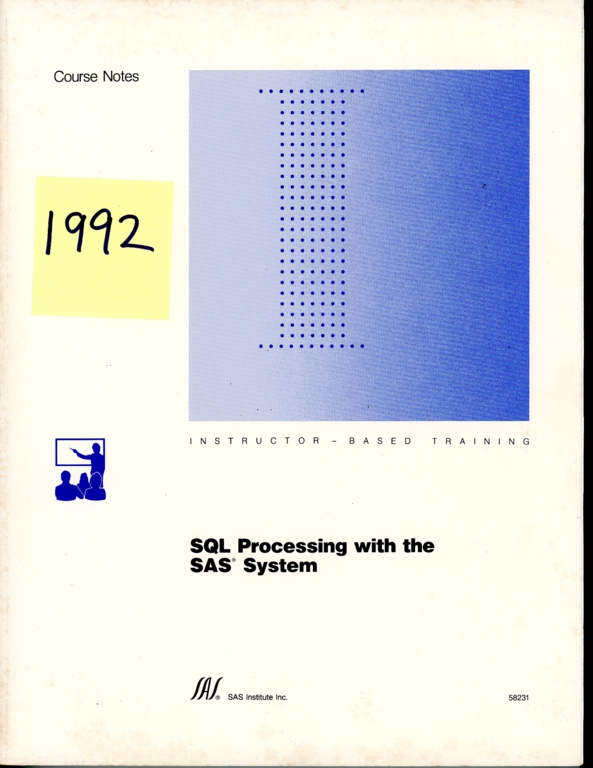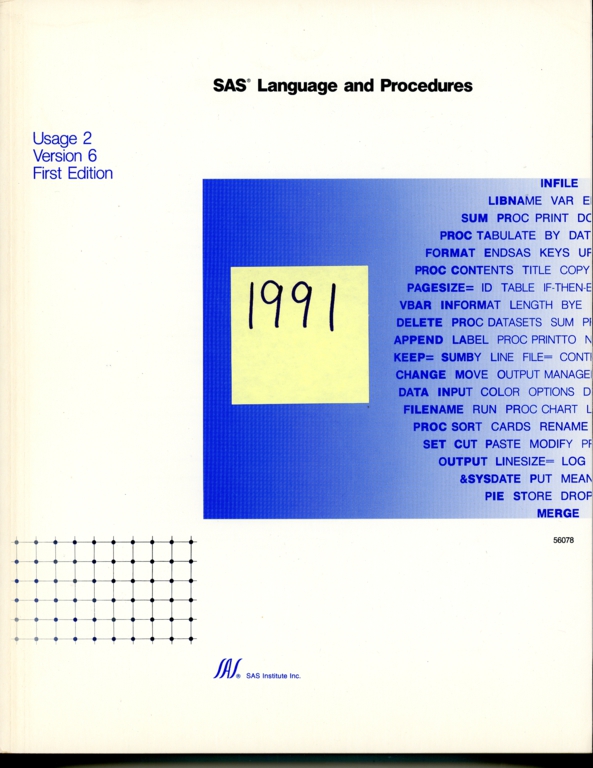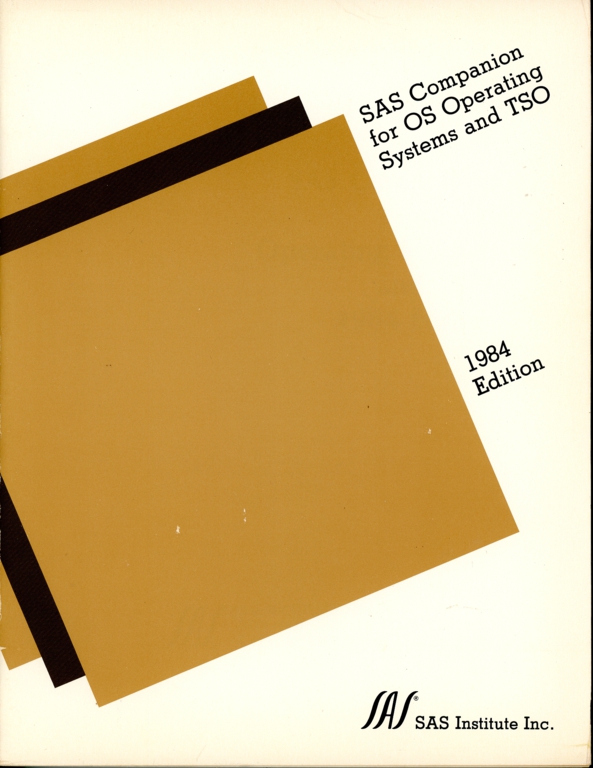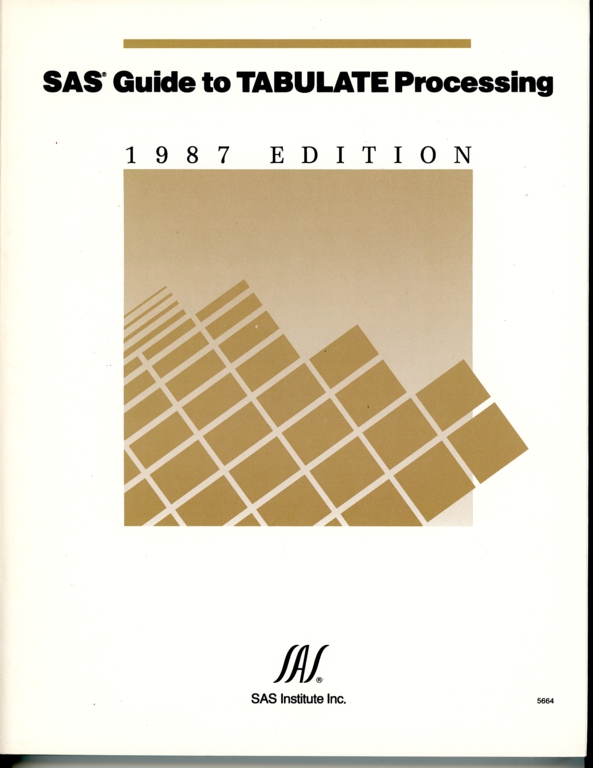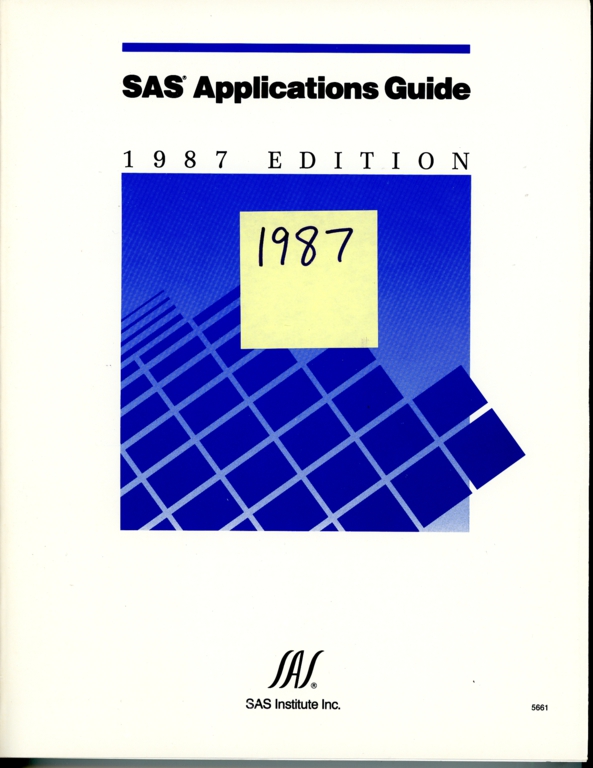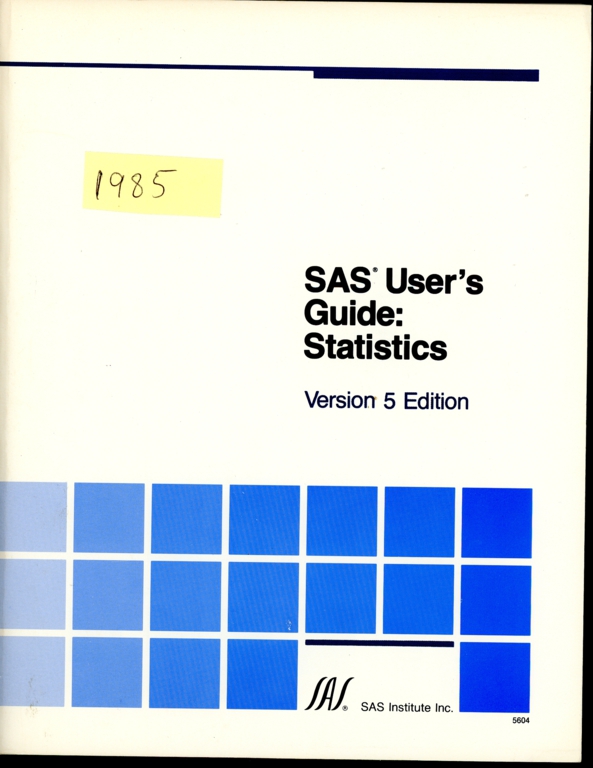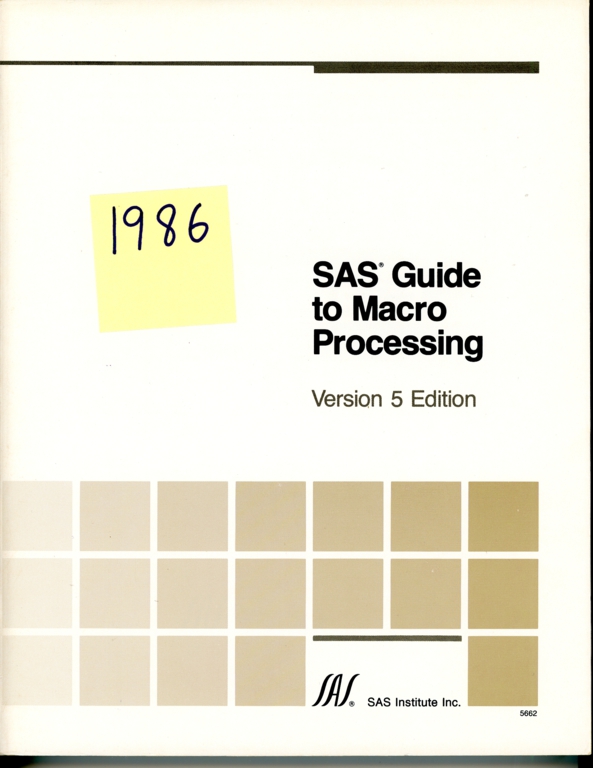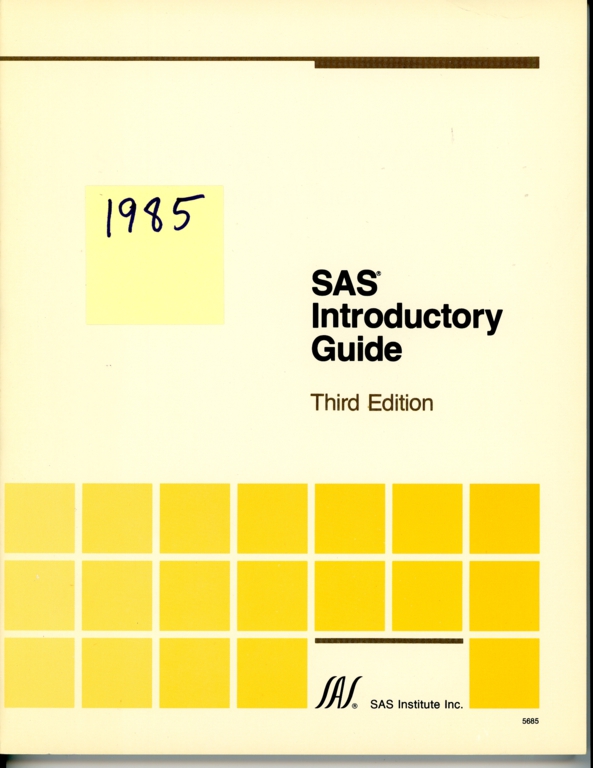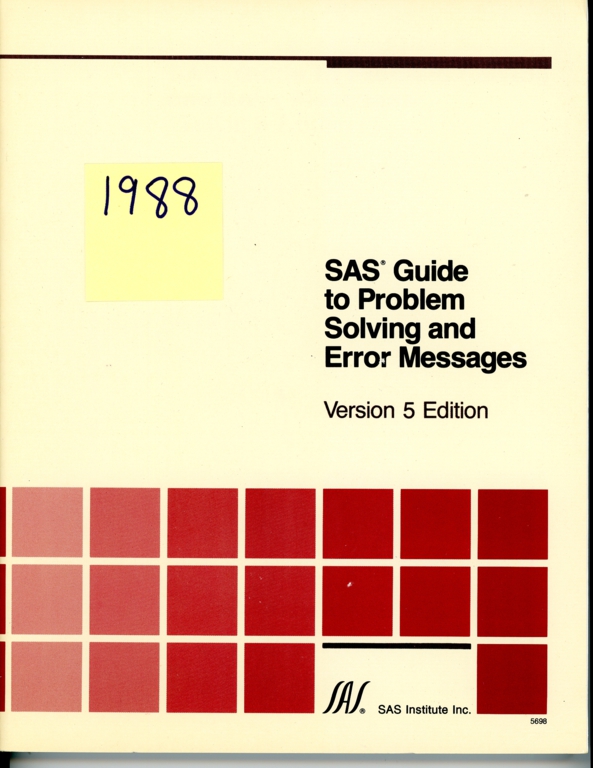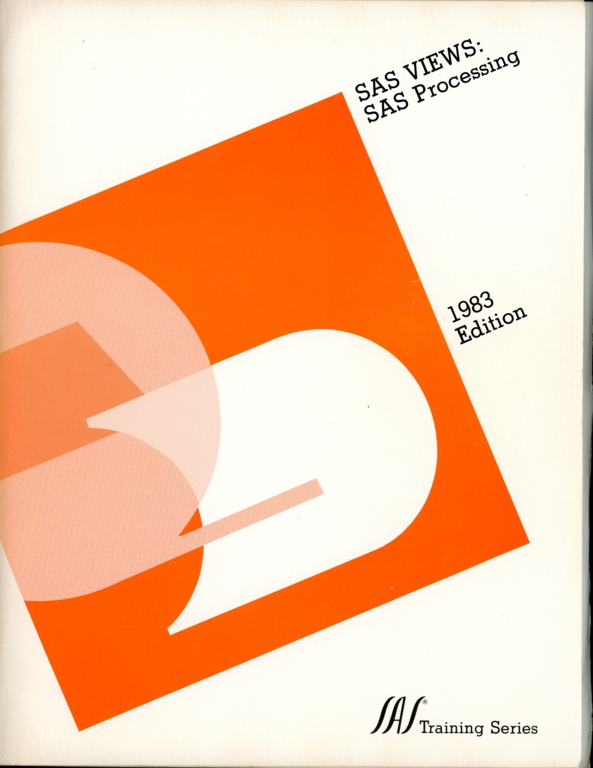 SAS VIEWS: SAS Processing, 1983 Edition,
has a 2 page addendum included, and 2 pages of 'corrected output'.
It also has a few written notes in it, it was used in a class.

These books are heavy, most in excellent condition.
Email me if interested; make an offer.

Shipping: No Returns, No Refunds.
Shipping damage is the responsibility of the carrier.
I am not a business, just an individual trying to find a new home for these items.
USA only; even Canada was a nightmare to ship to !
Send me your address, specify how you want them shipped,
whether I should include insurance, signature requirement, etc.
I will pack them, get them weighed, and get an exact shipping cost.
You send me a Postal Money order for the sales amount plus shipping, and I send them out.
Return to Home Page.