old U.S. Pioneer Slides
These slides need a new home. $3 plus actual shipping cost.
They came from U.S. Pioneer, 75 Oxford Drive, Moonachie, NJ.
I do not remember what year, but it was prior to 1980.
I did not take these, I do not know who took these;
I am guessing that they were taken by a professional photographer for advertising purposes.
Some slides in the sequence are missing.

These scans have been downsized for faster loading online.
 
USP01 PL-530 + PL-510A
USP02 PL-530
USP03 Direct Drive Motor
USP04 PL-530 control panel
USP05 Double Floating System diagram
USP06 tonearm
USP07 strobe light
USP08 turntable corner view
USP09 Comparison Chart for Full Automatic Turntables
USP10 Drummer in action

USP11 PL-510A
USP12 Key Features of Pioneer PL-510A
USP13 Comparison Chart for Manual Dirct Drive Turntables

USP14 Re-mixing and track-down to stereo
USP15 Remote control unit JT-211
USP16 Packed and Protected (RTU-11 + TAU-11)
USP17 RT-2022/RT-2044
USP18 Comparison Chart

USP19 SF-850
USP20 Multi-amplifier system using SF-850
USP21 Pioneer crossover network SF-850

CT-F9191:
---------
USP22  1. Pioneer's CT-F9191
USP23  2. Topflight Design
USP24  4. It goes well with other components CT-F9191
USP25  5. Memorex Tape 120 in transport well
USP26  6. Precise tape loading, precise tape travel CT-F9191
USP27  7. Dual-link mechanism doubles cassette stability
USP28  8. Two-motor Tape Transport System
USP29 10. Two-motor mechanism
USP30 11. Electronically controlled DC motor with built-in generator
USP31 12. Wow and flutter:
USP32 13. 3-stage direct-coupled head amplifiers
USP33 14. Dynamic margin better than 33db
USP34 15. Semiconductor switching circuit
USP35 16. Better than 62dB S/N ratio
USP36 17. Solenoid-type controls
USP37 18. Versatile "memory" functions
USP38 19. Large, wide-range level meters,
USP39 20. Separate bias and equalizer switches
USP40 21. Automatic CrO2 tape adjustment
USP41 22. On/Off MPX filter switch
USP42 23. Separate MIC, LINE, OUTPUT controls
USP43 24. Built-in Dolby
USP44 25. REC over level limiter schematic
USP45 26. Rear panel RCA inputs & outputs
USP46 27. Pioneer CT-F9191 front view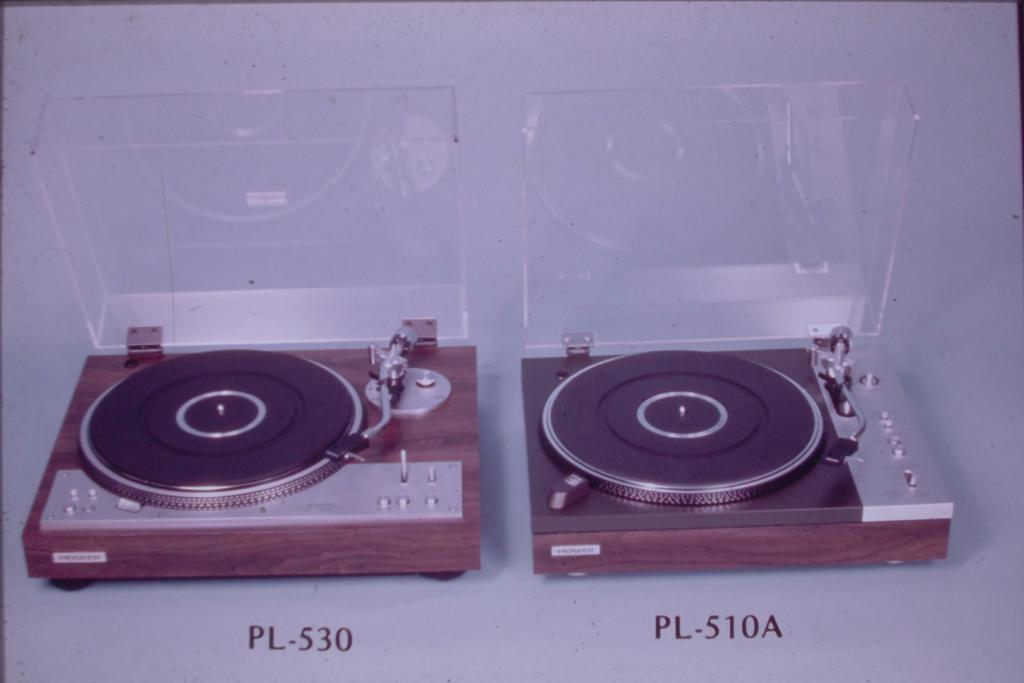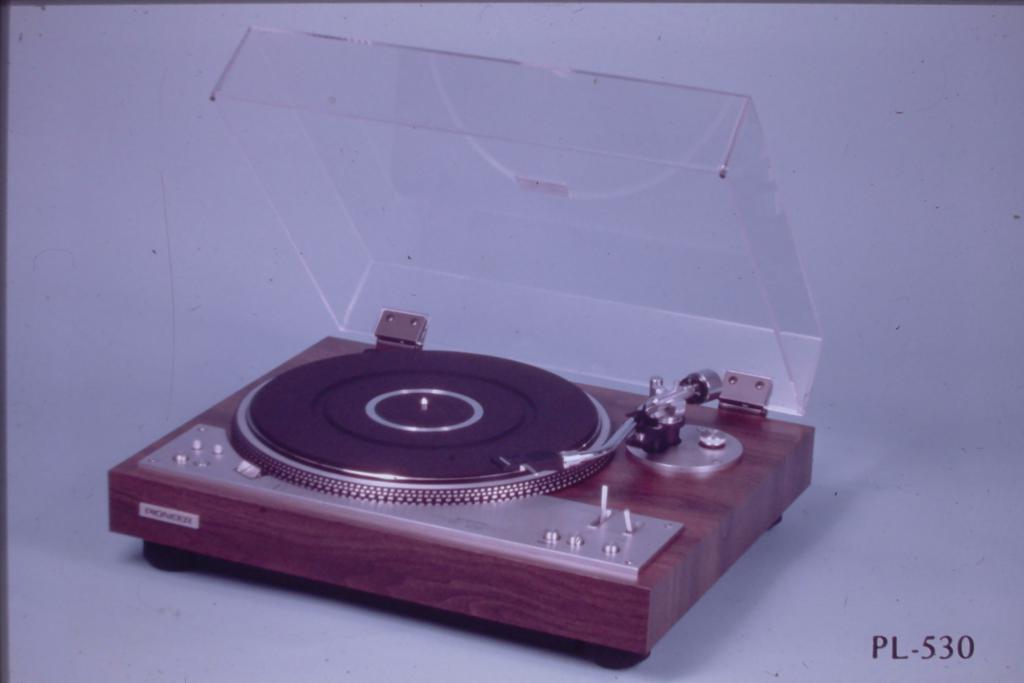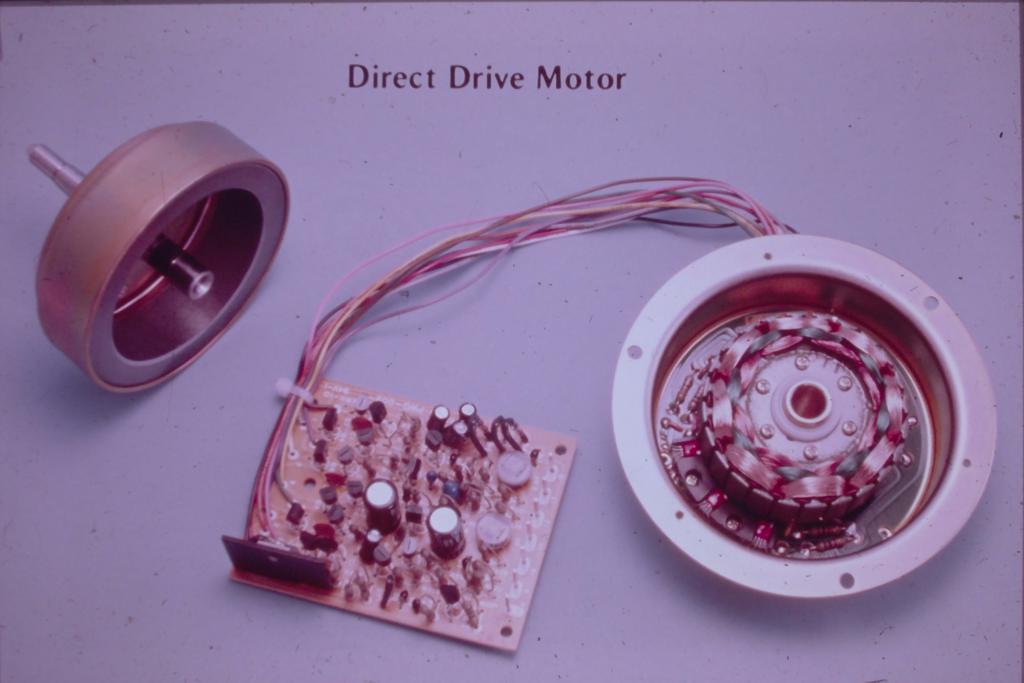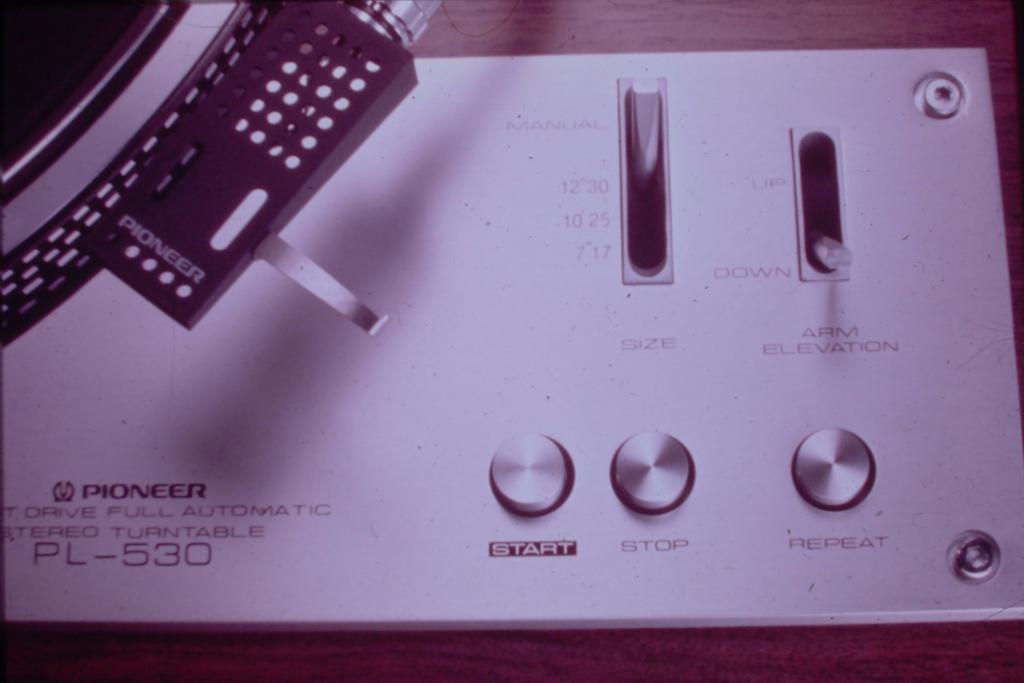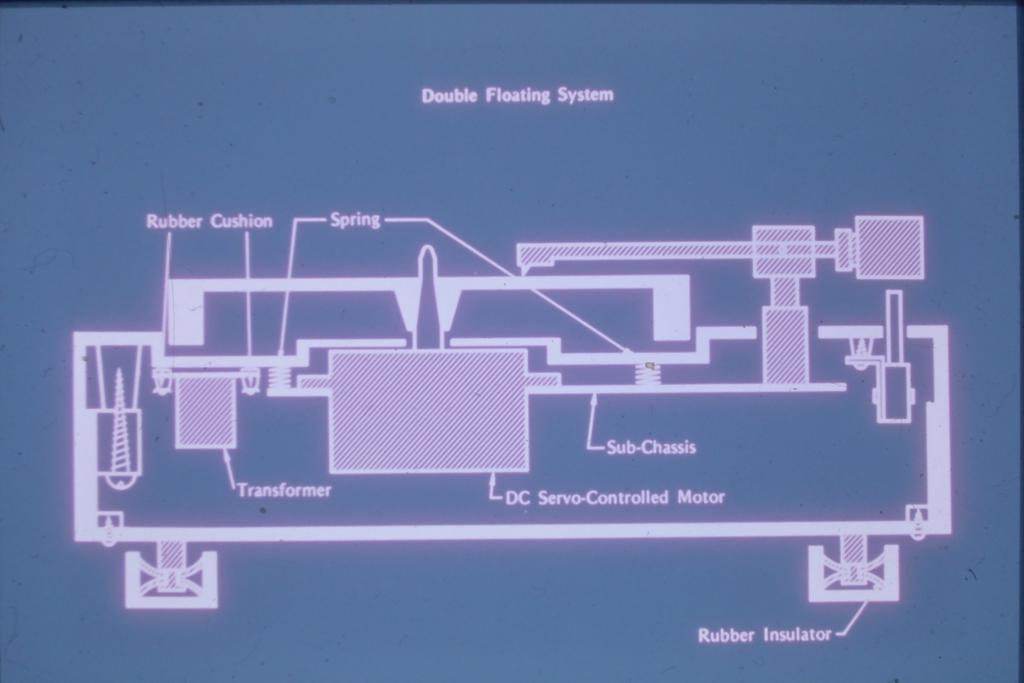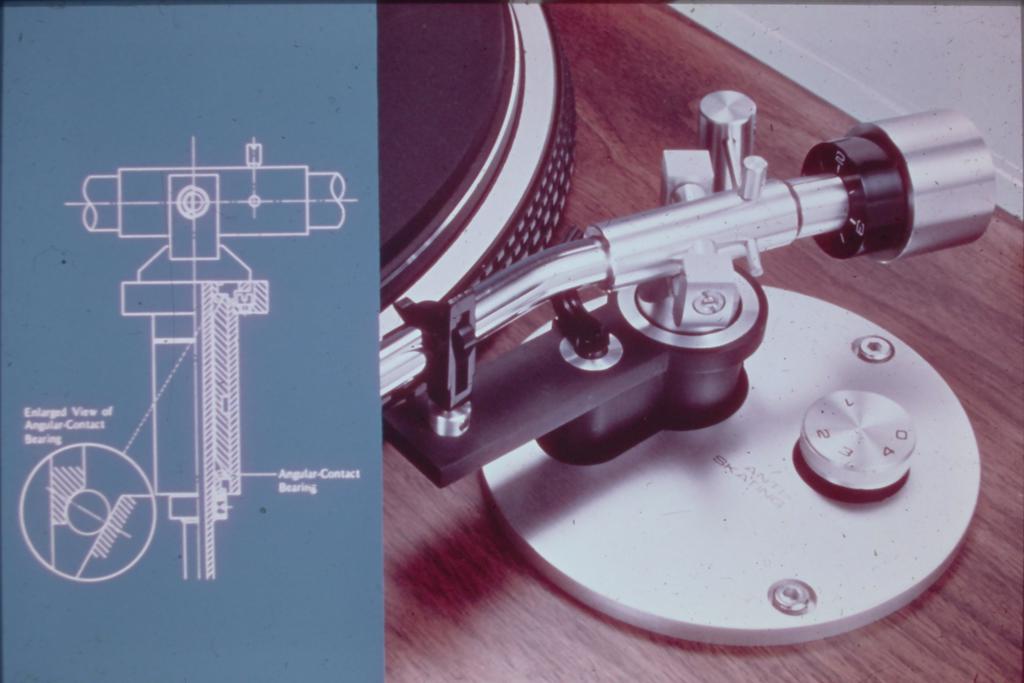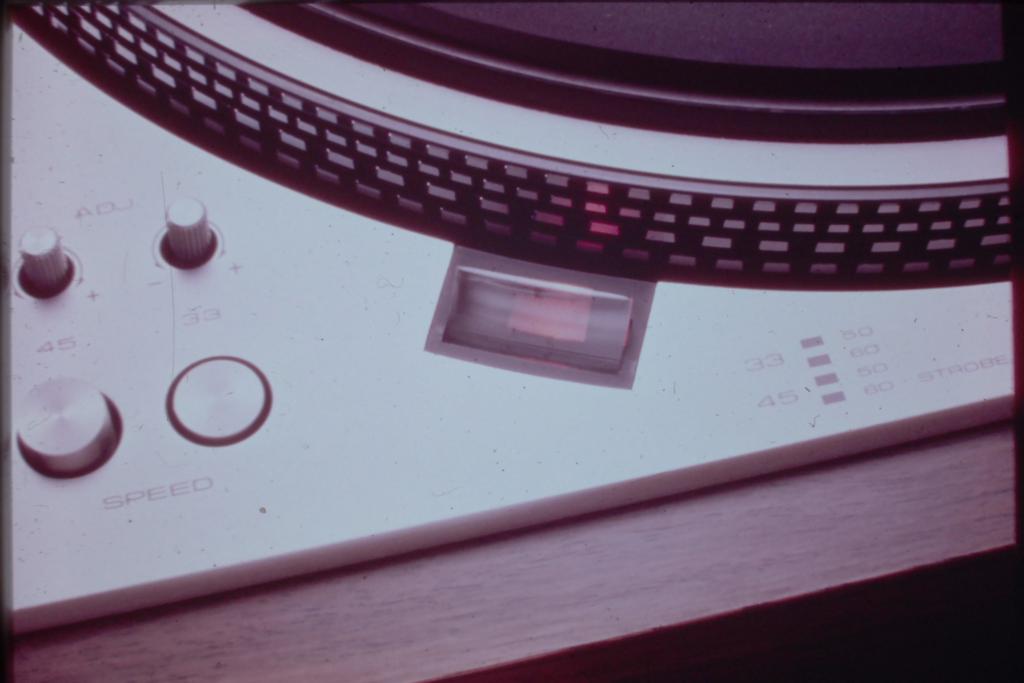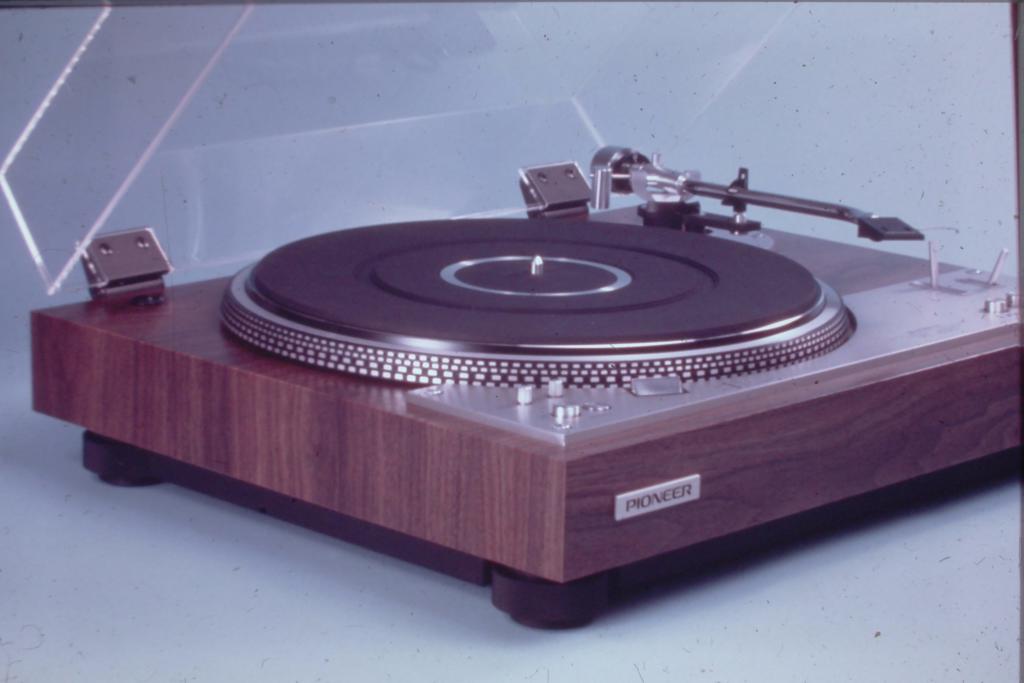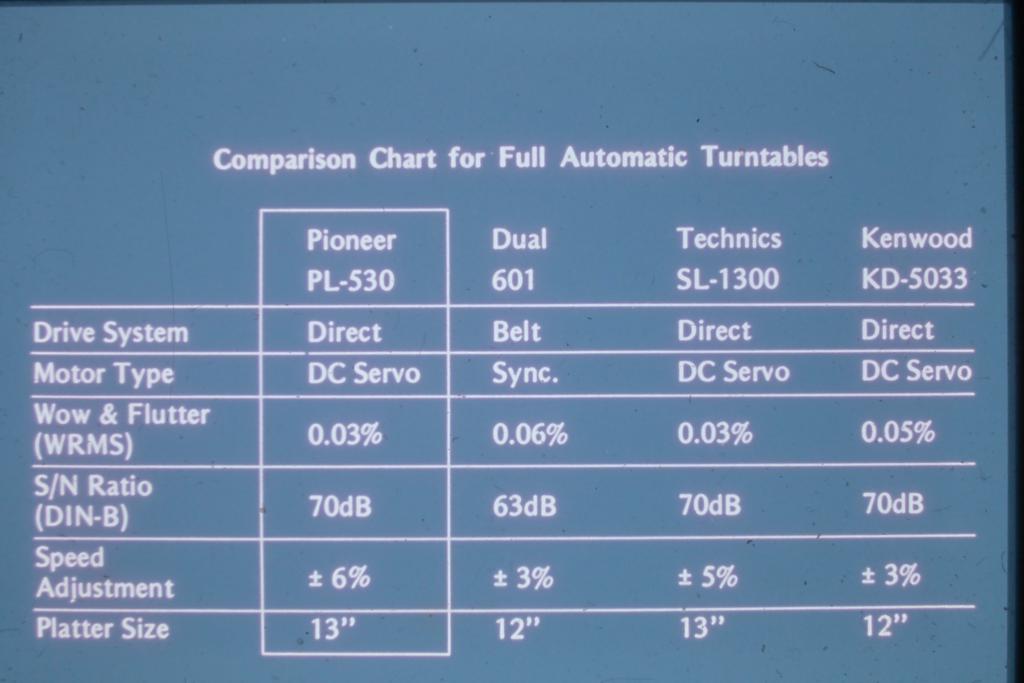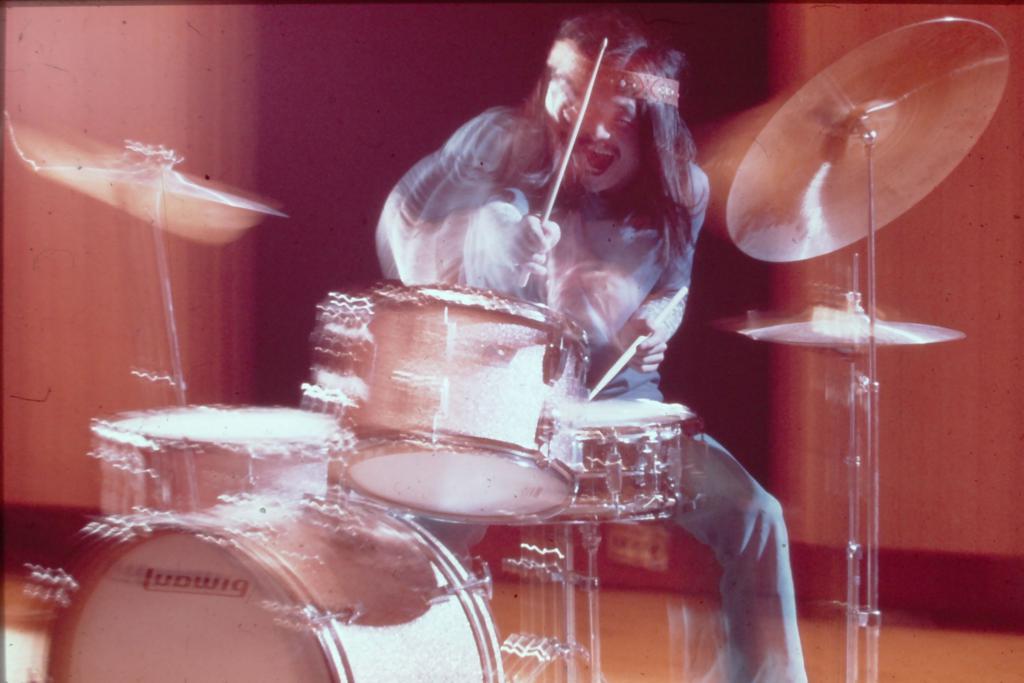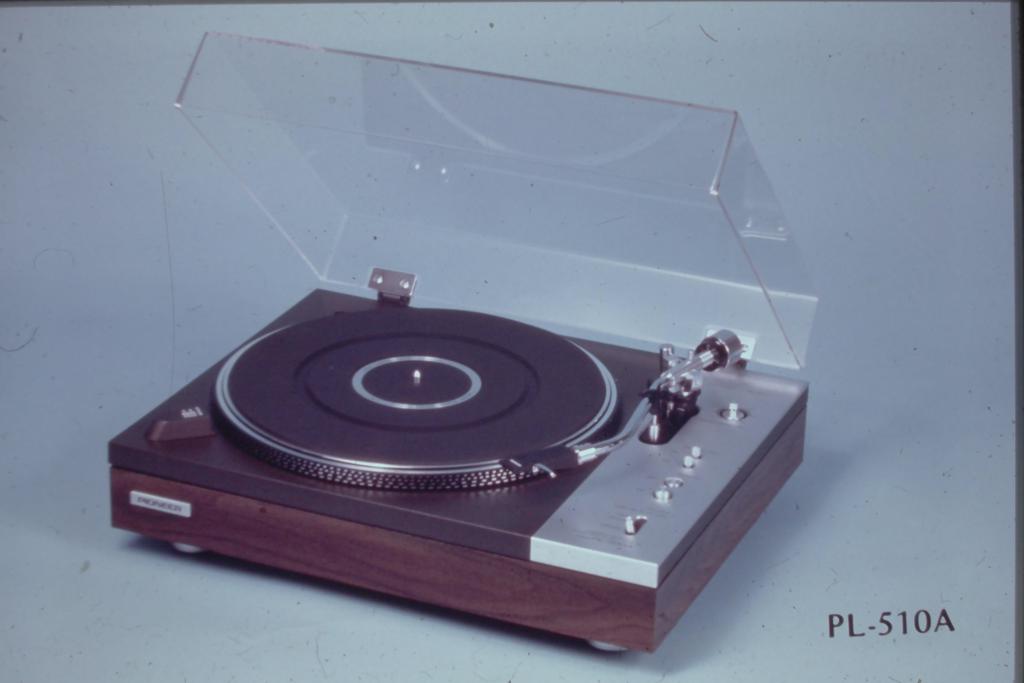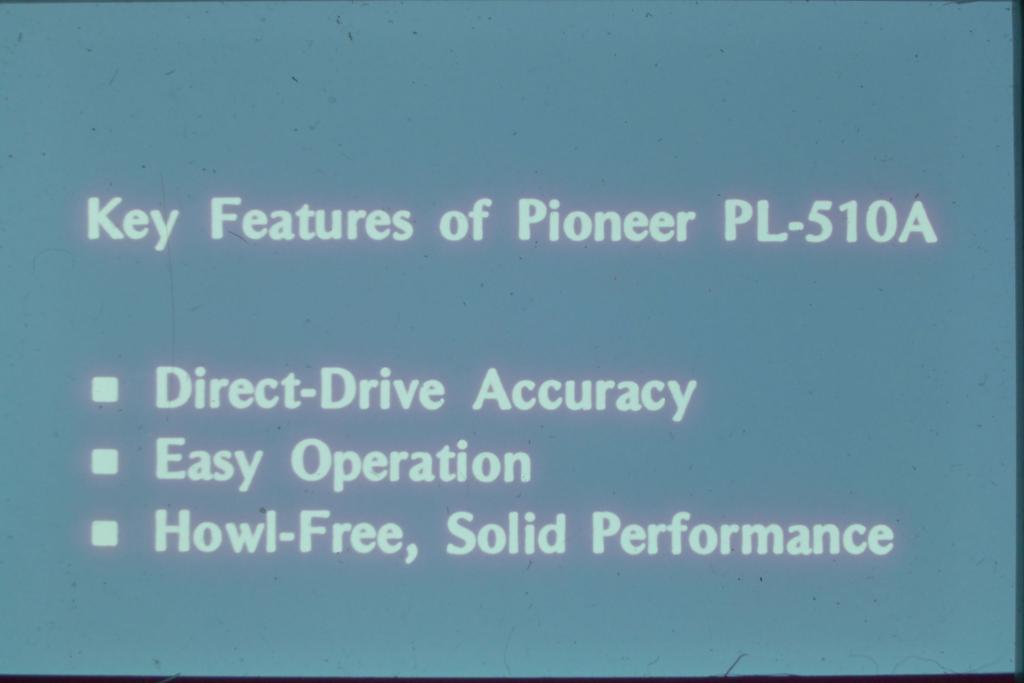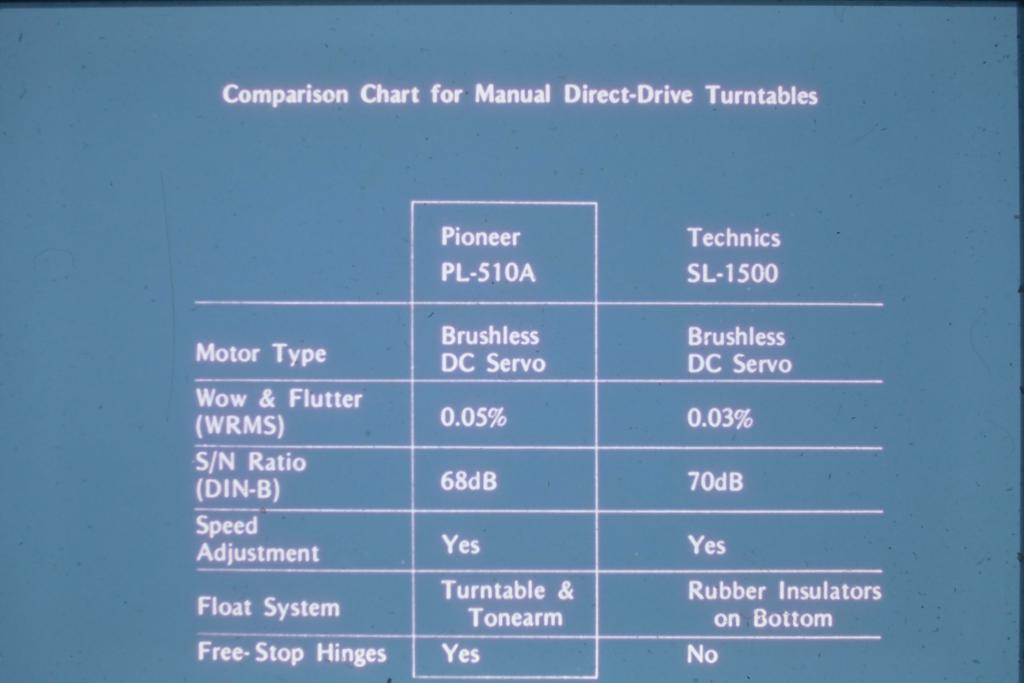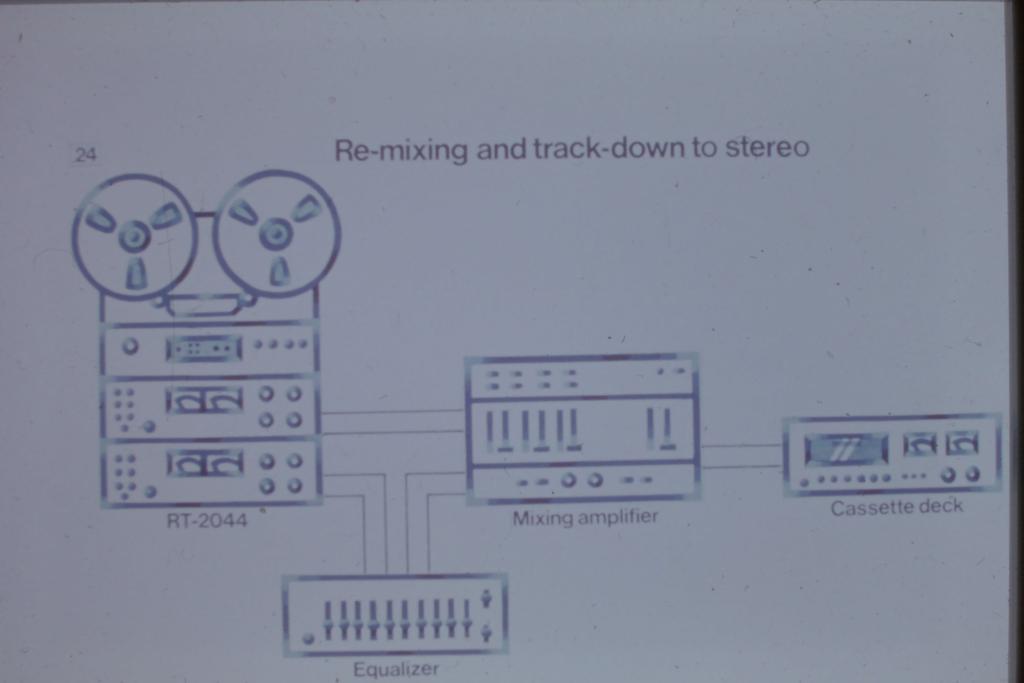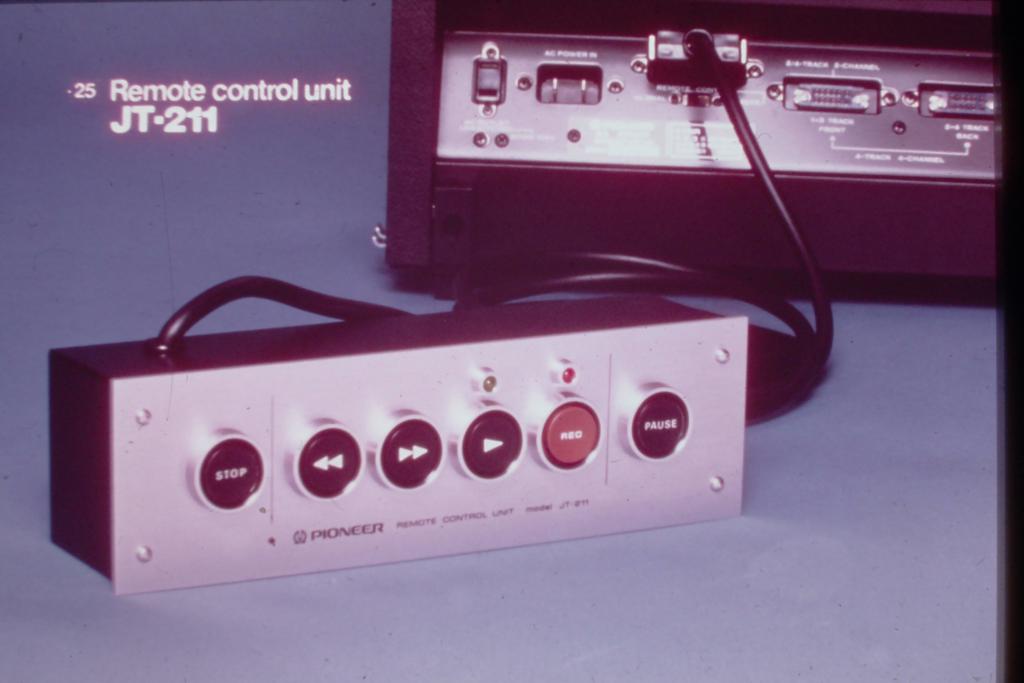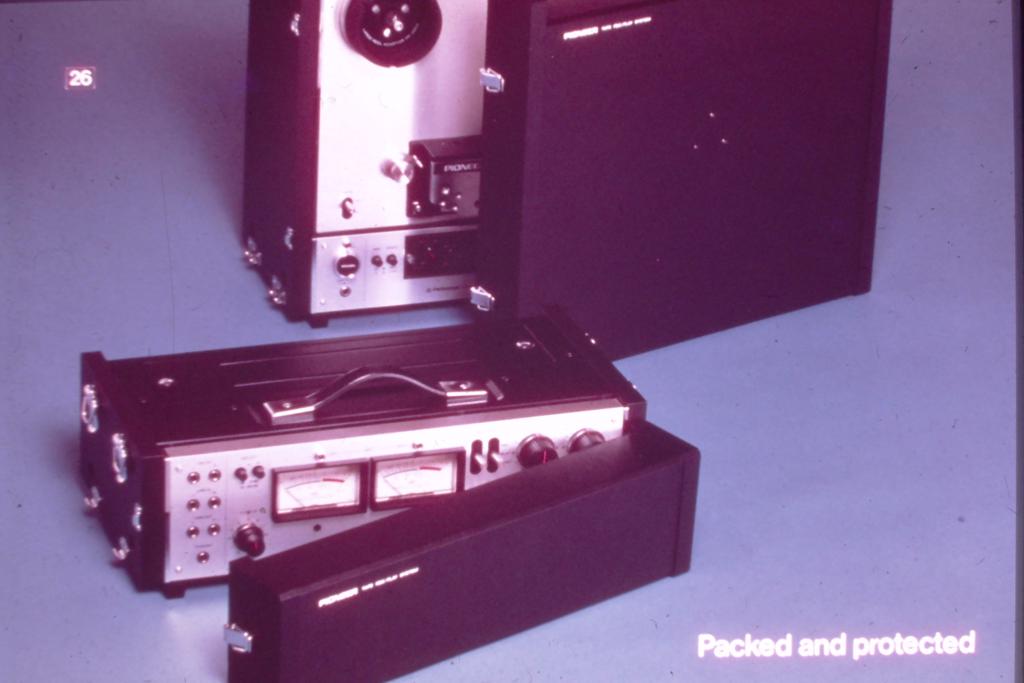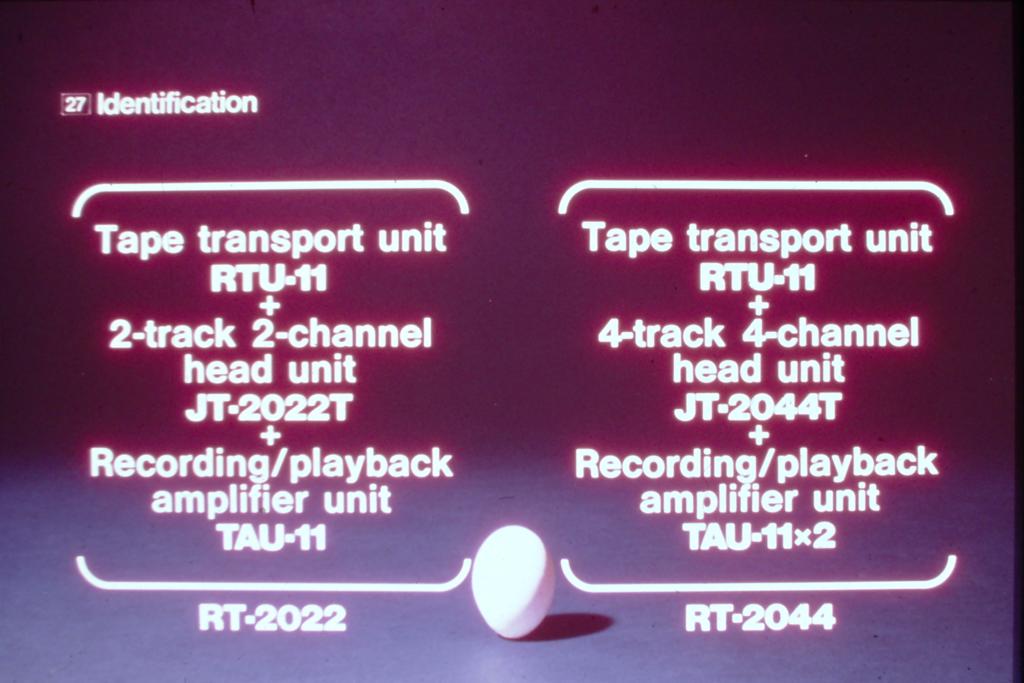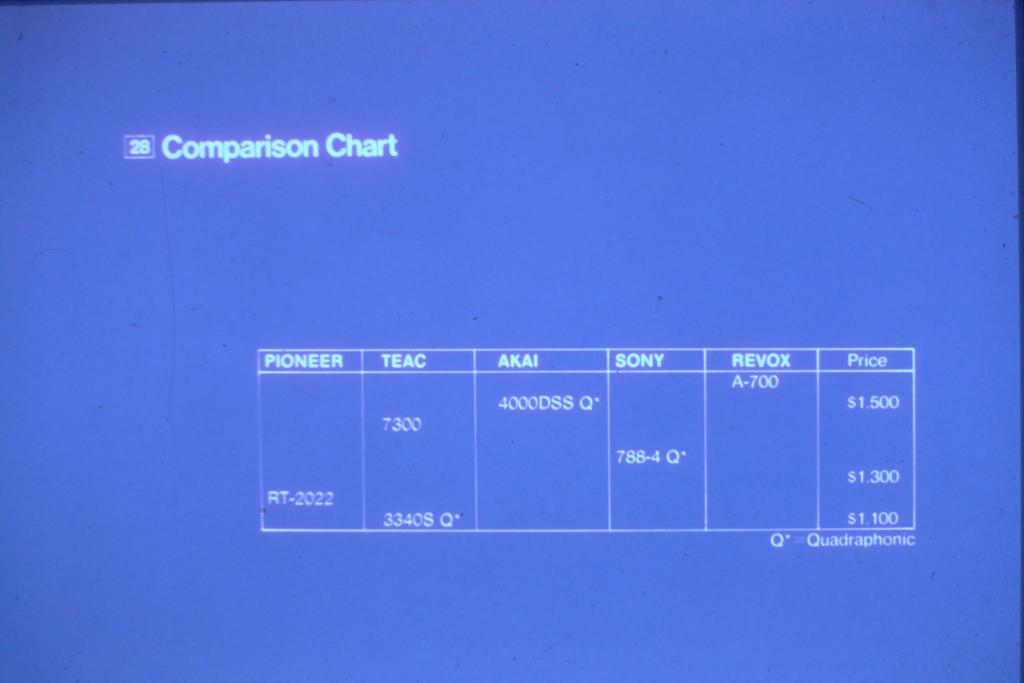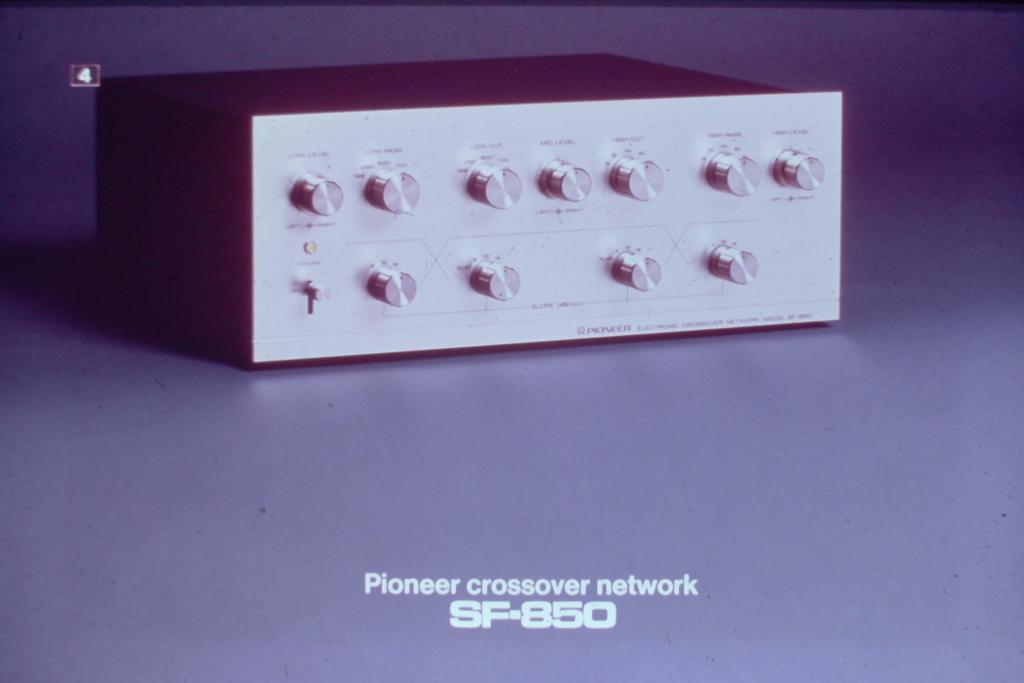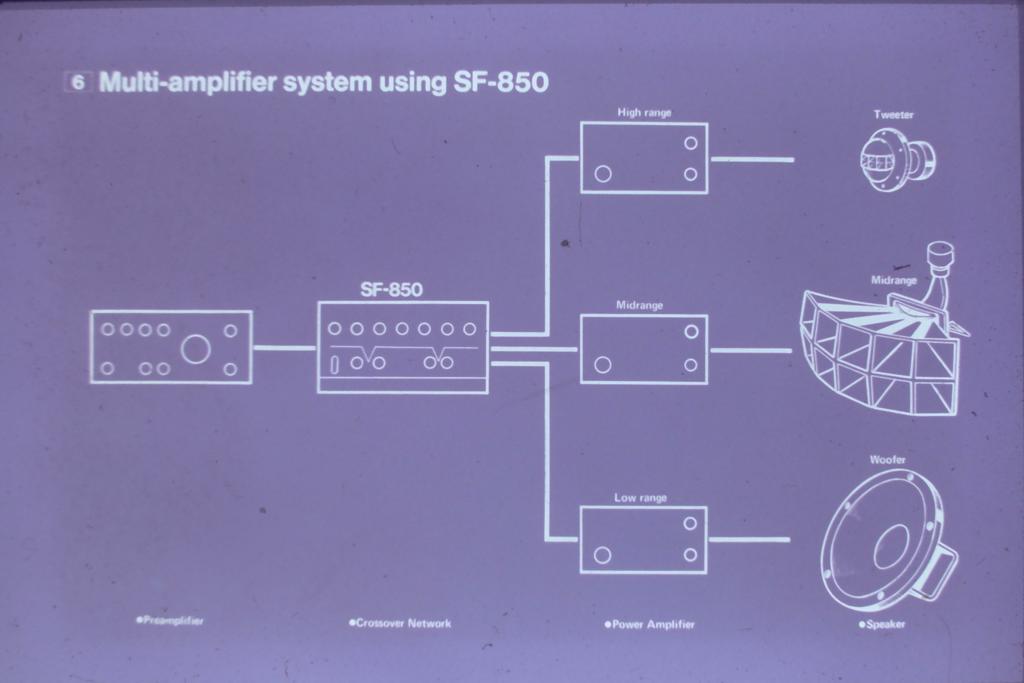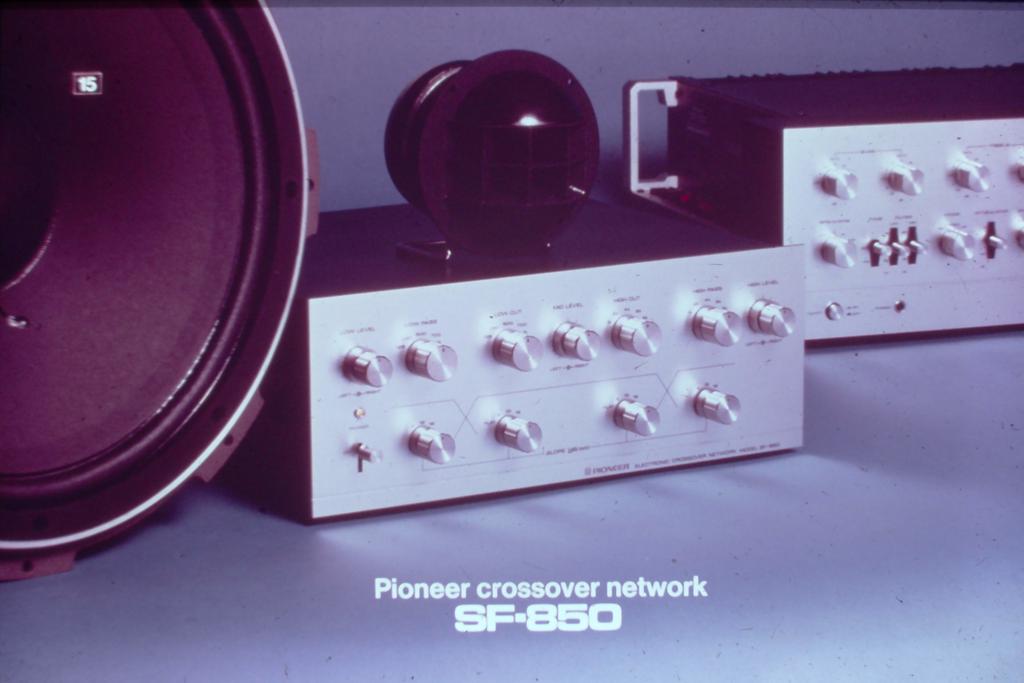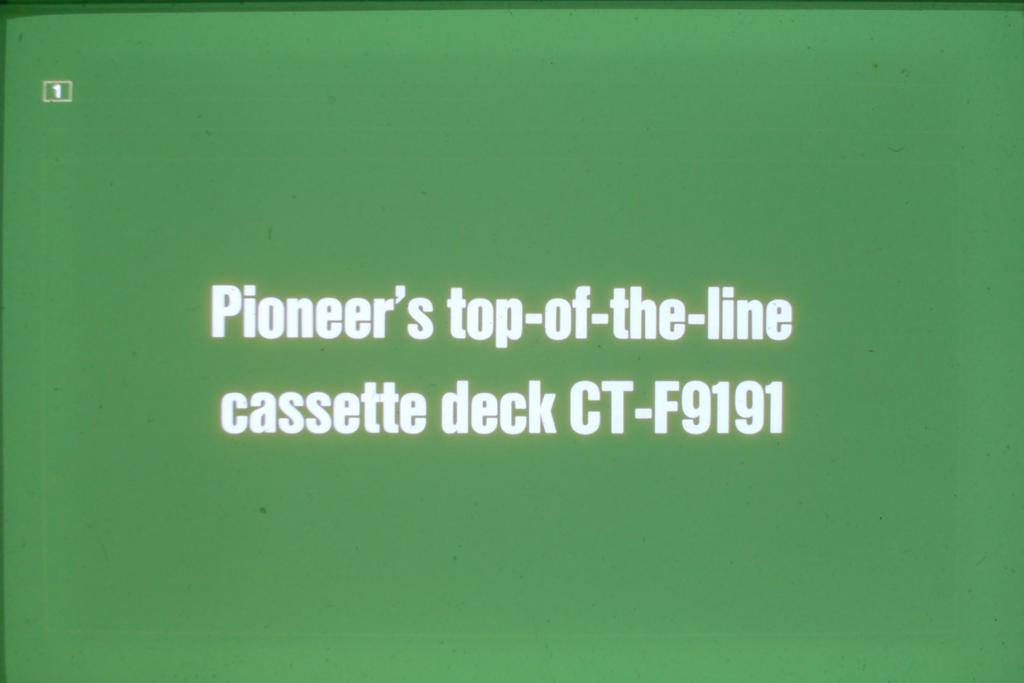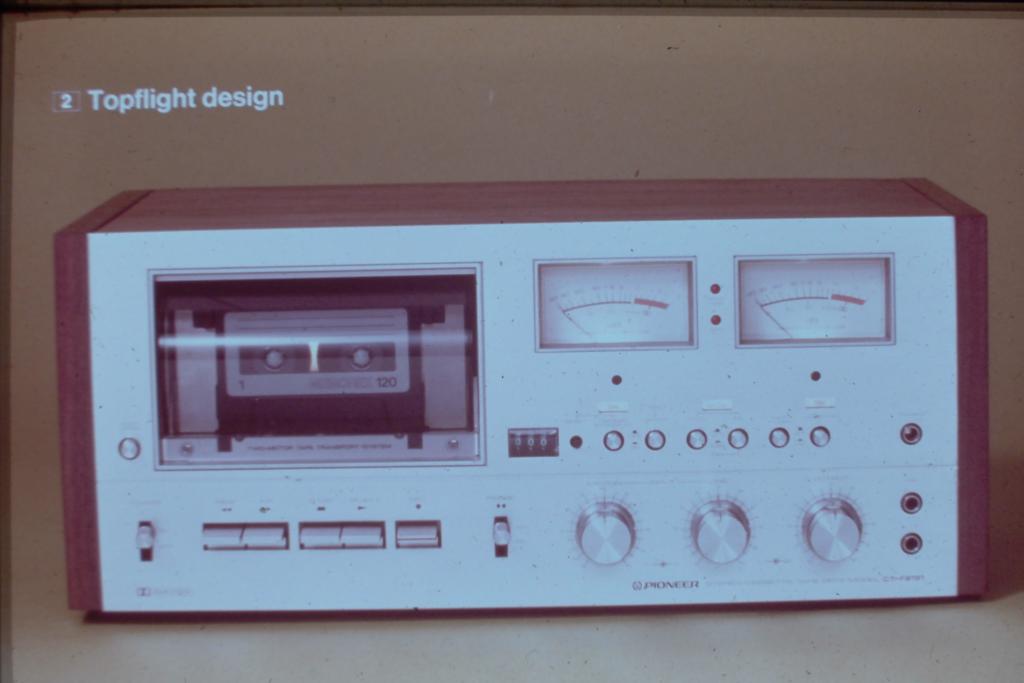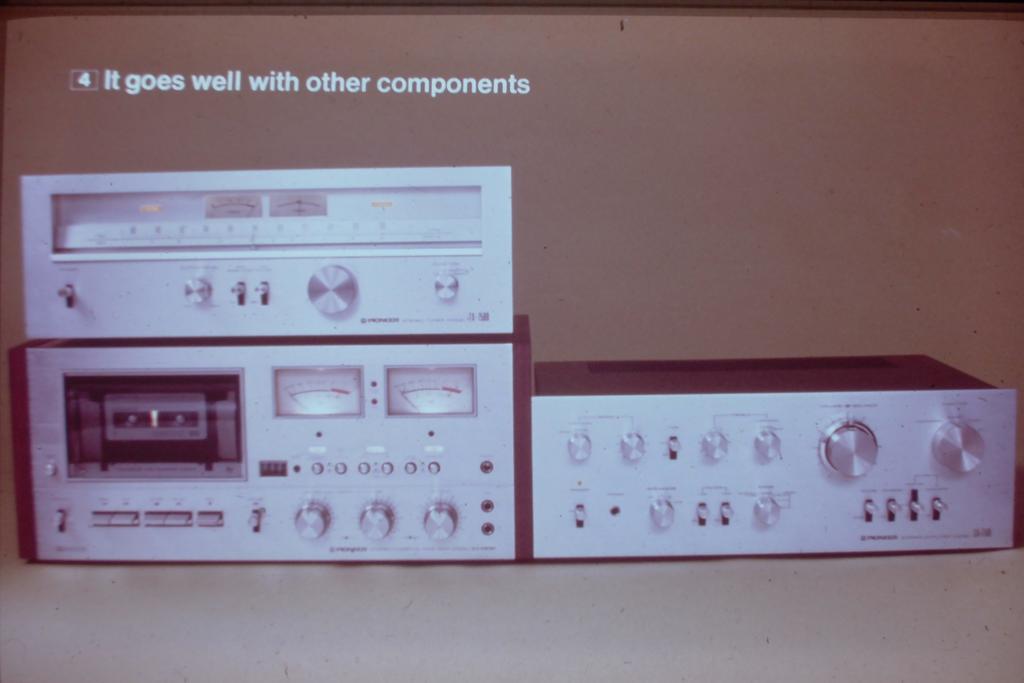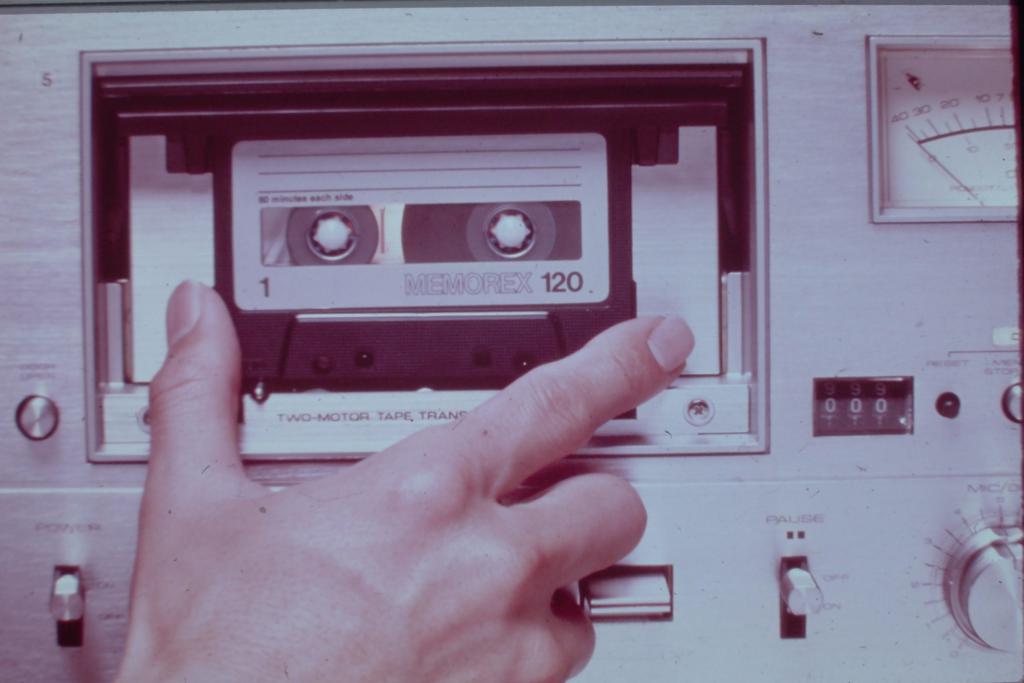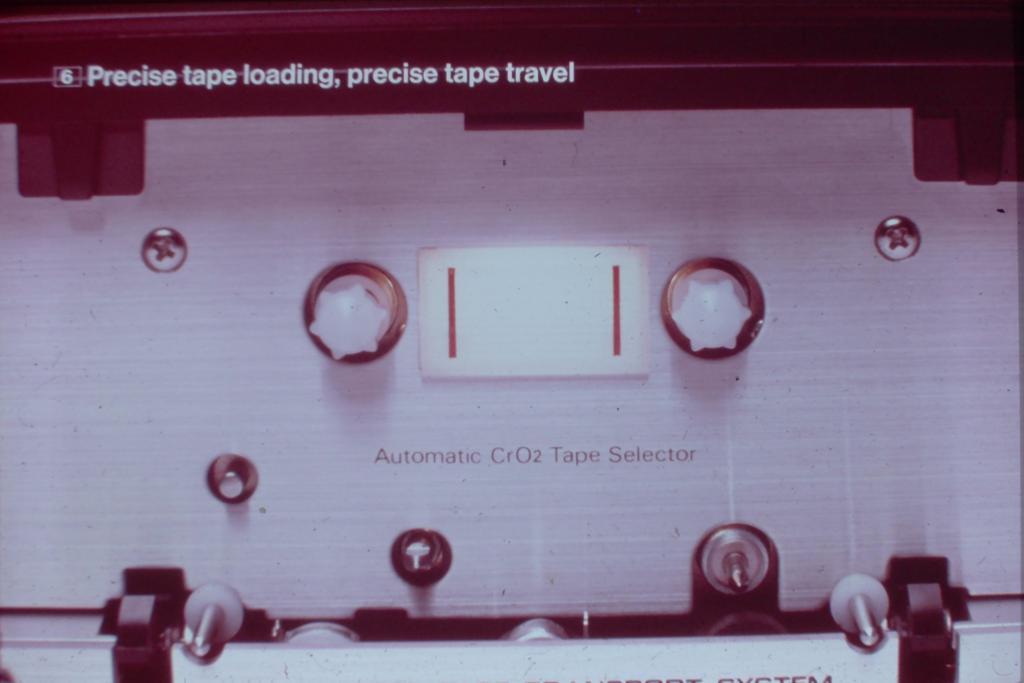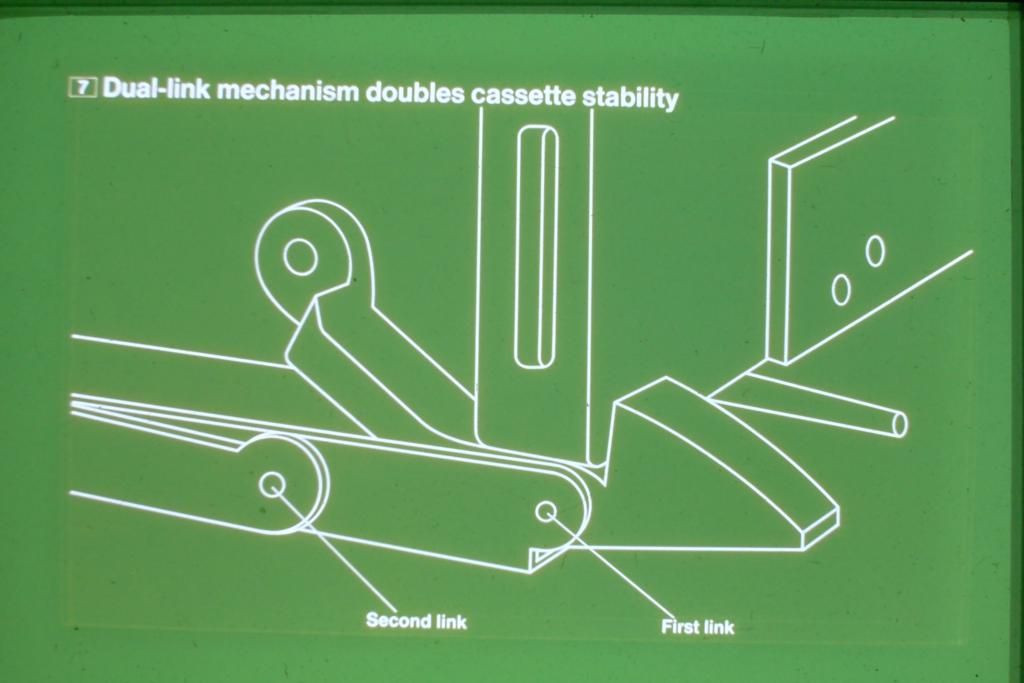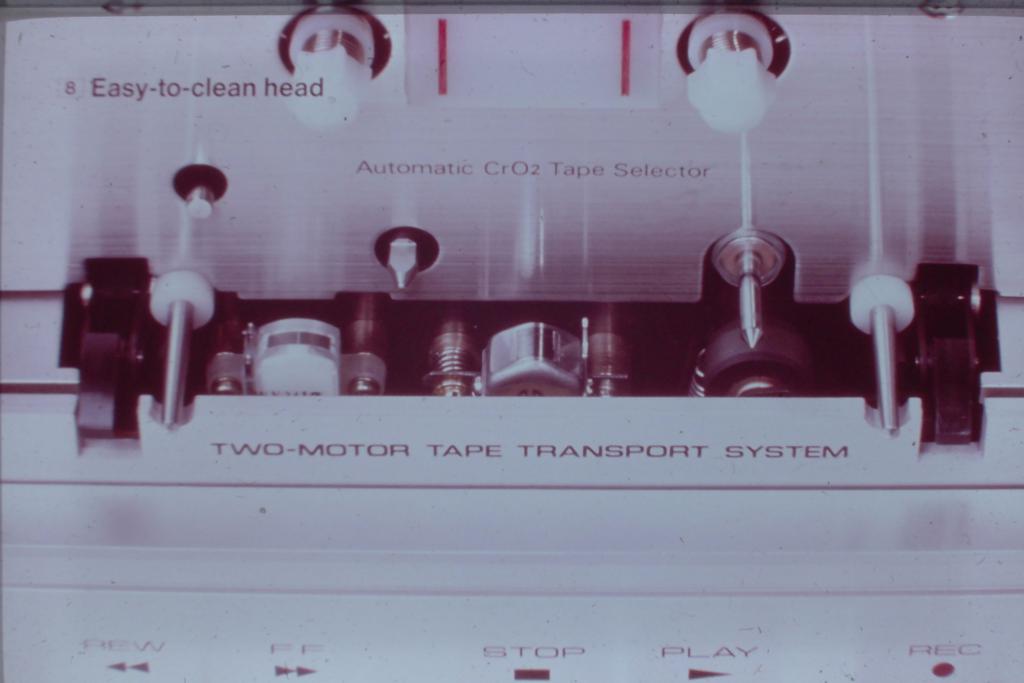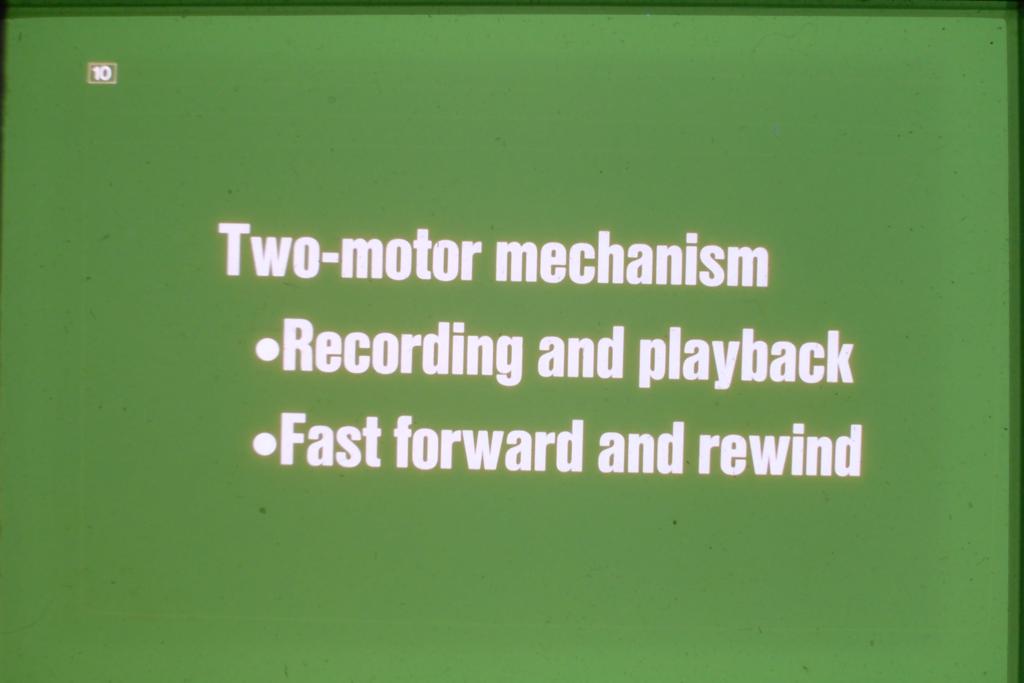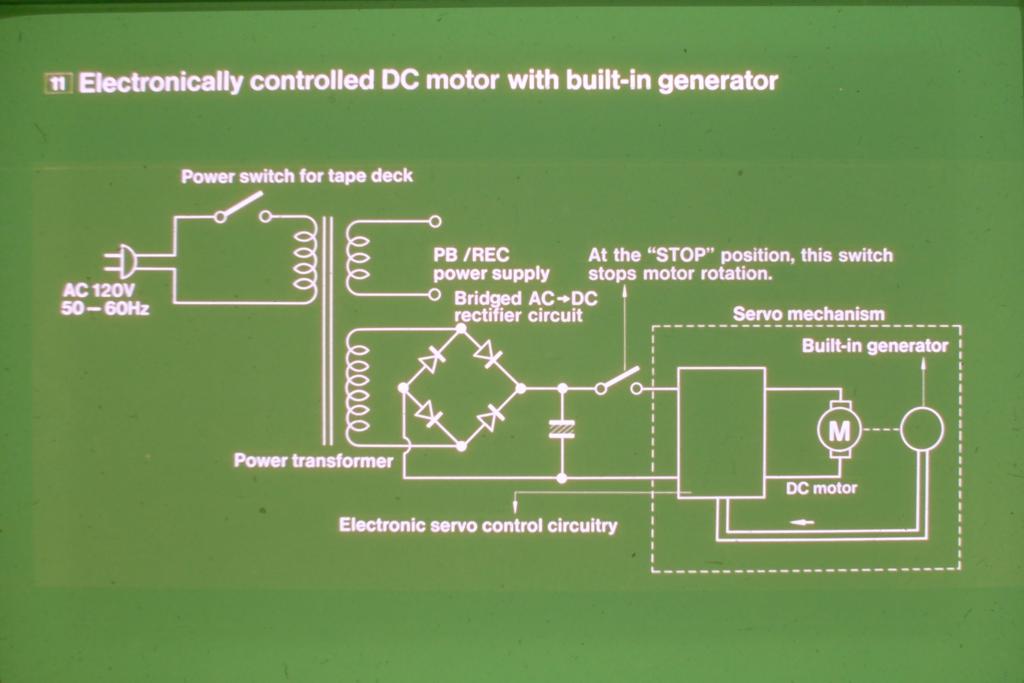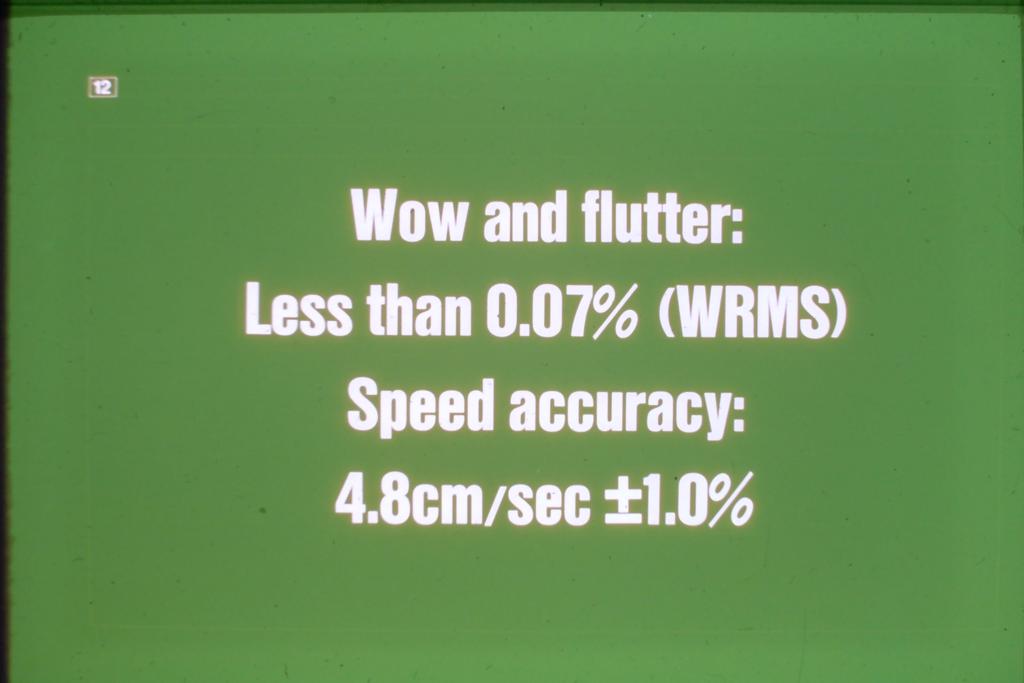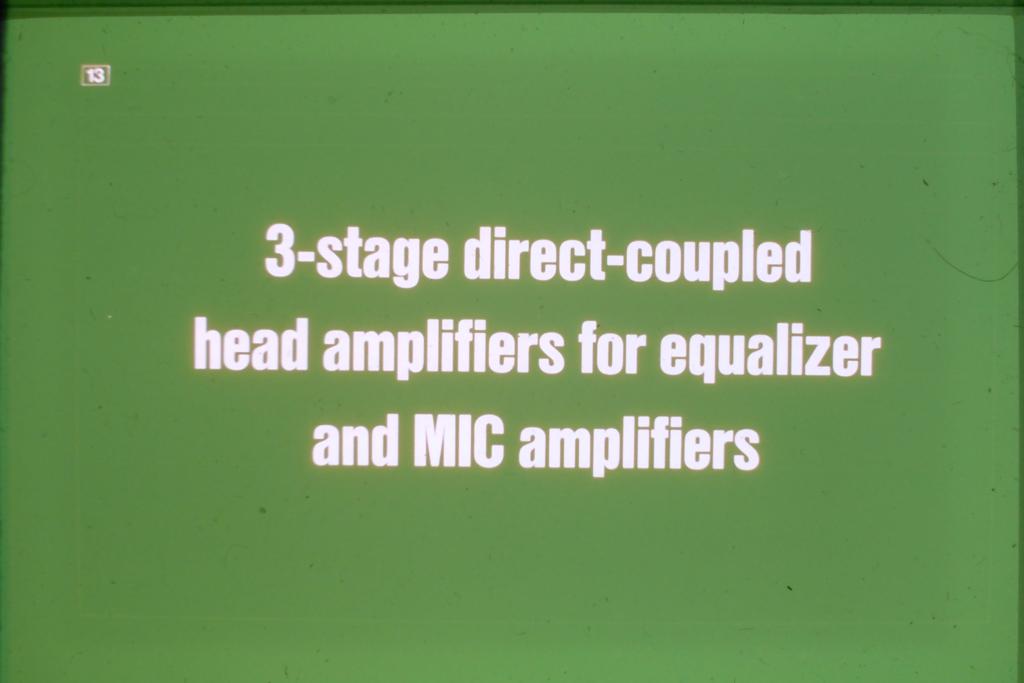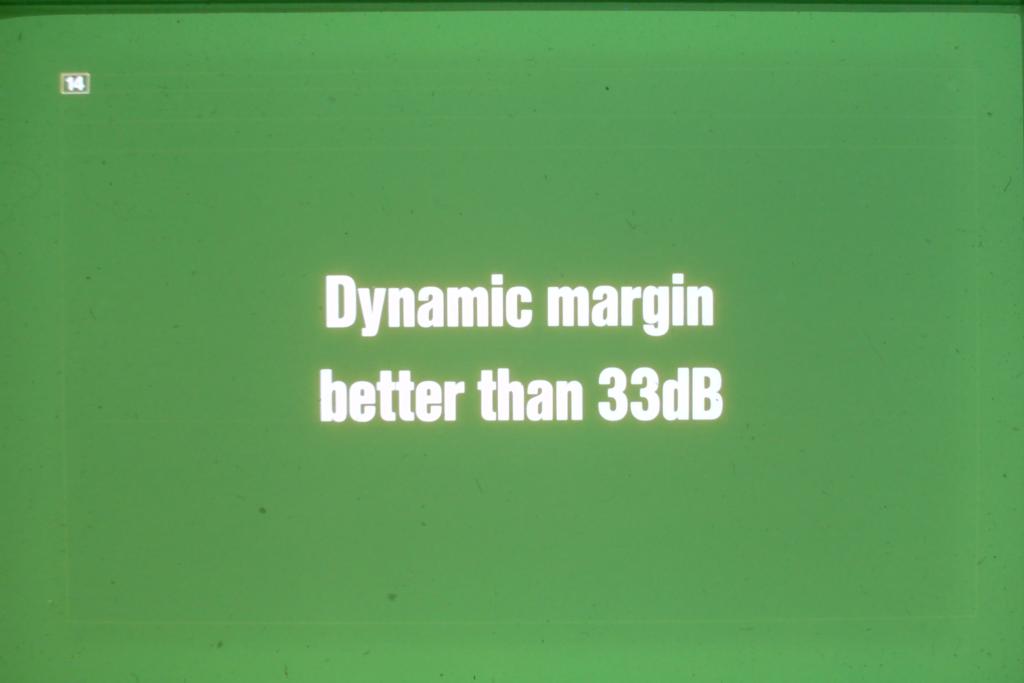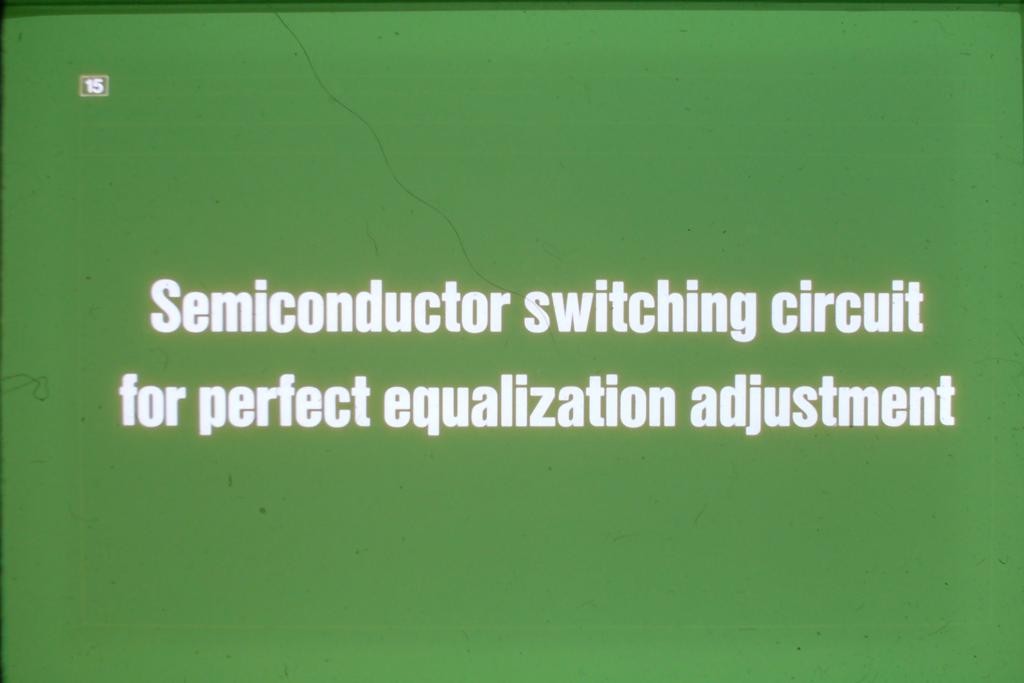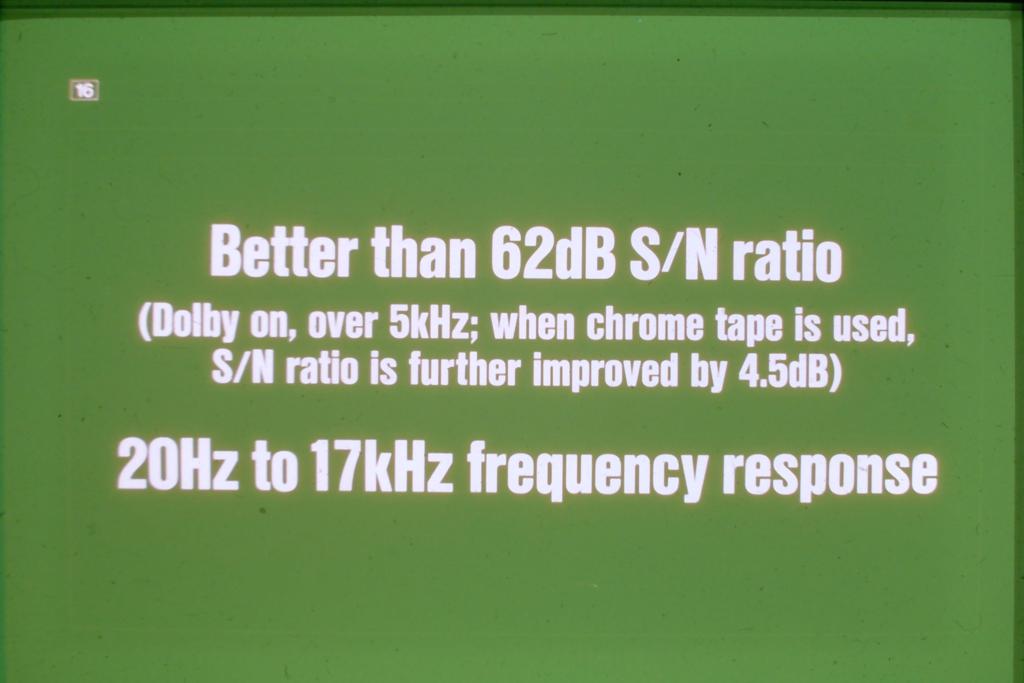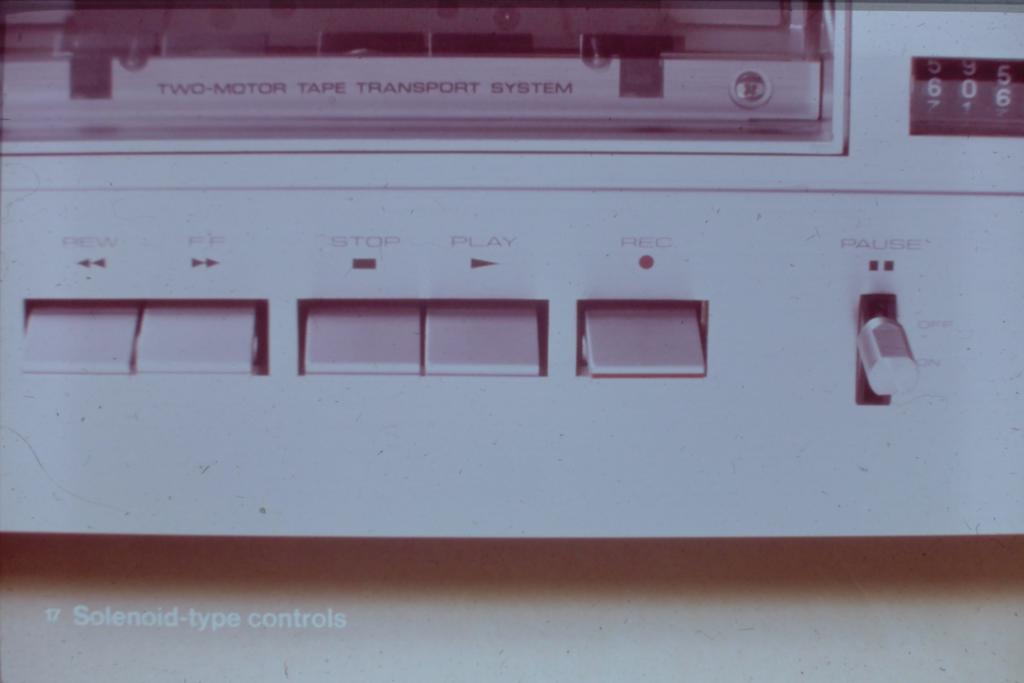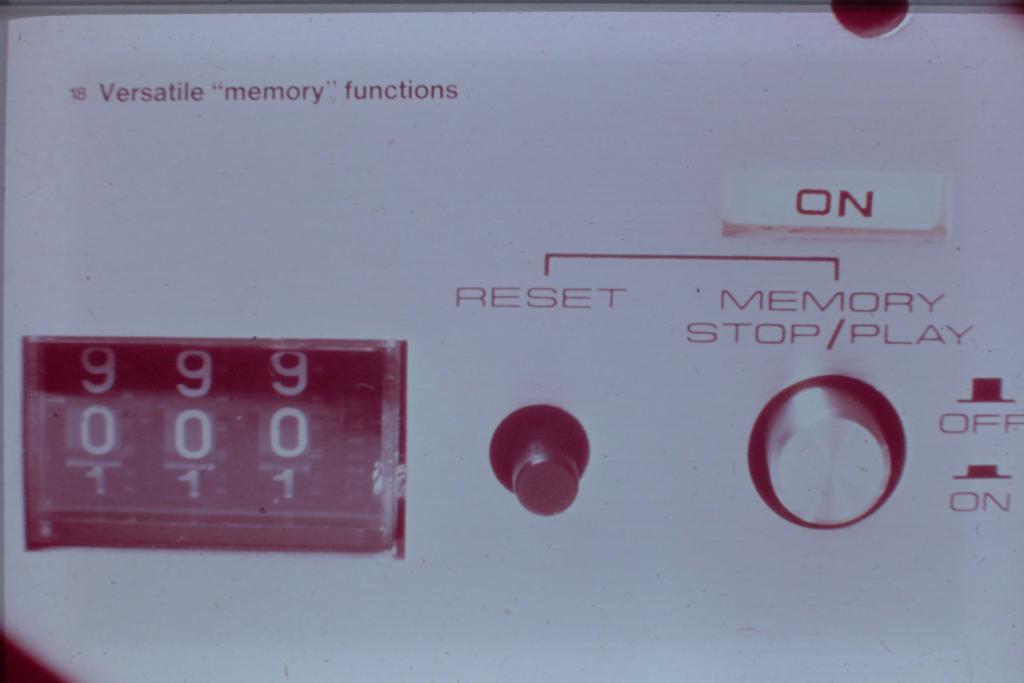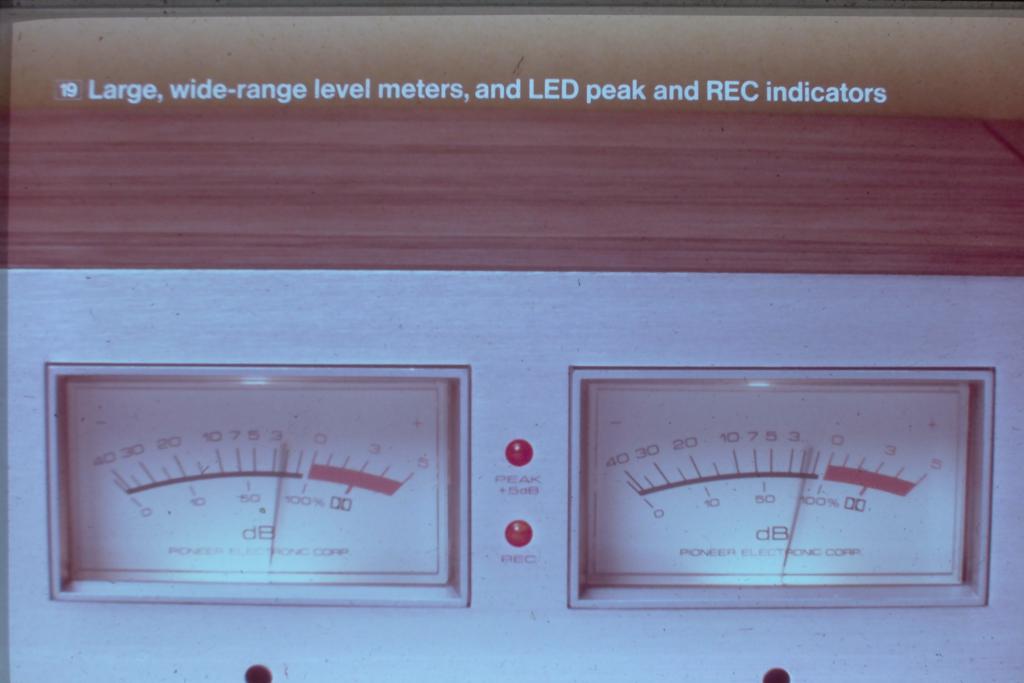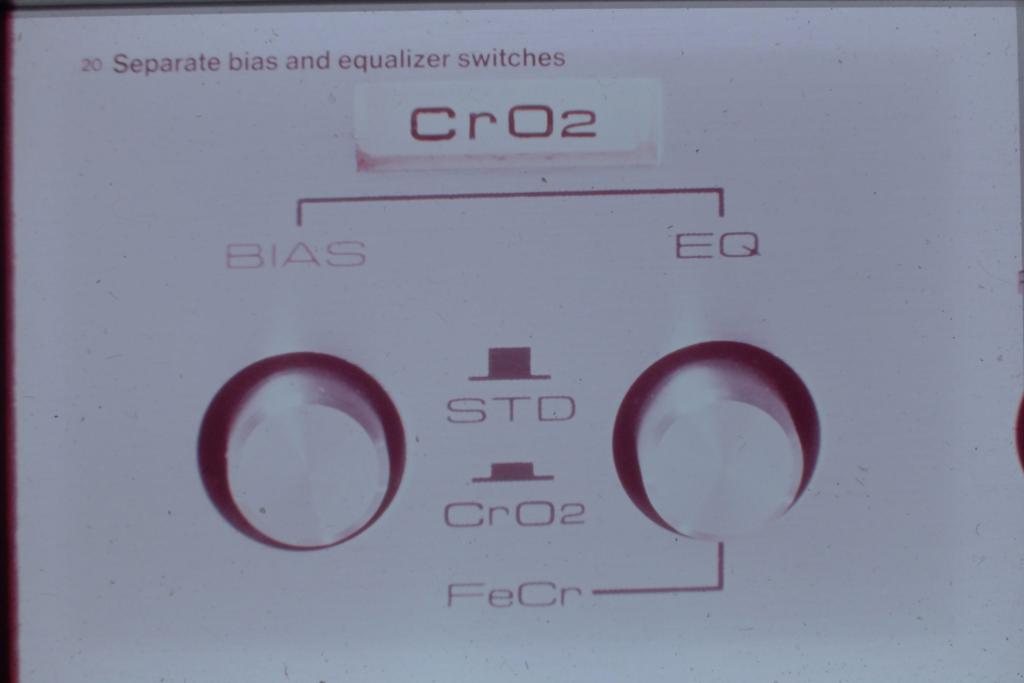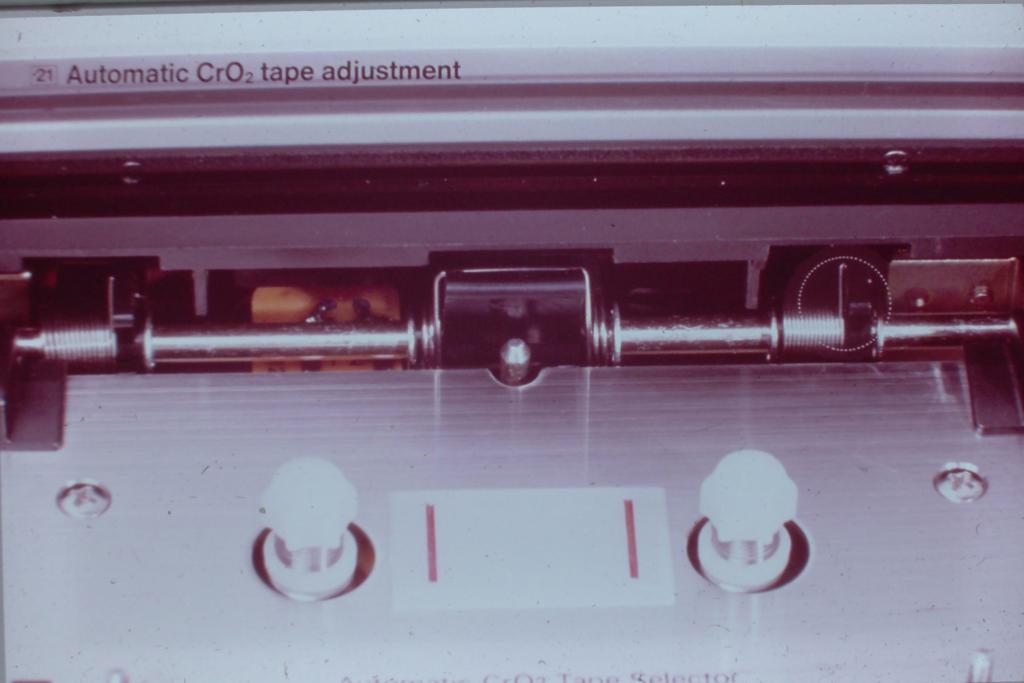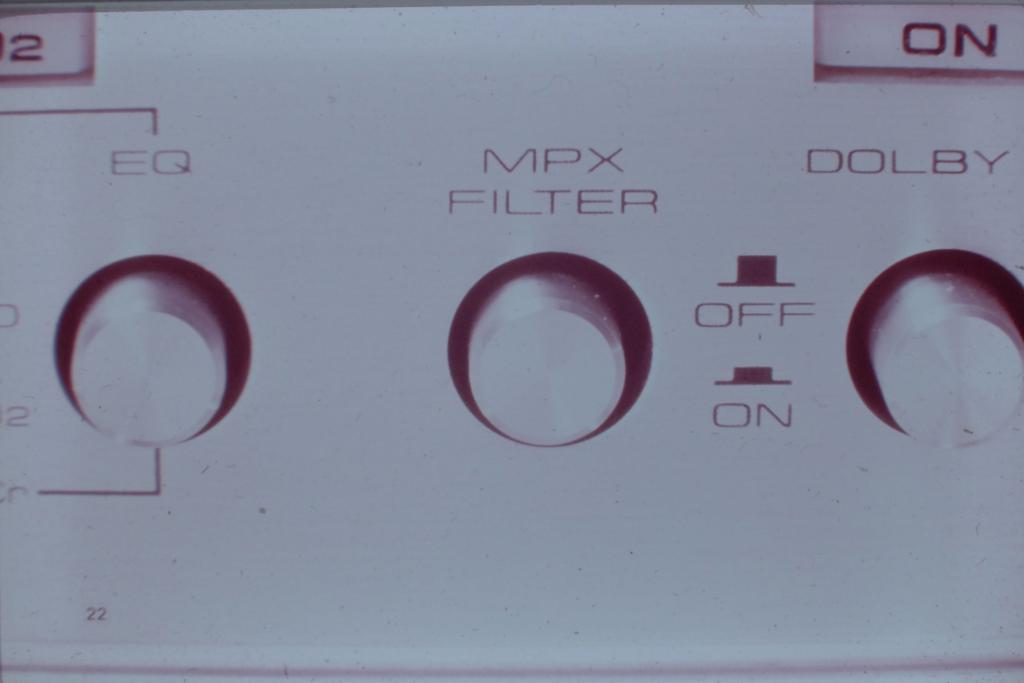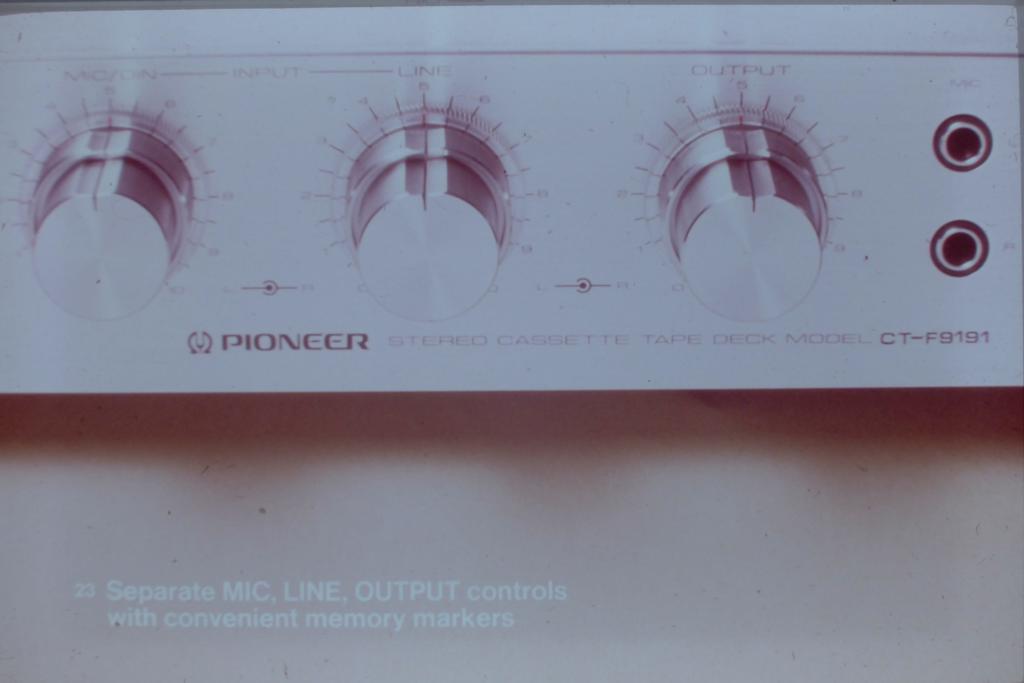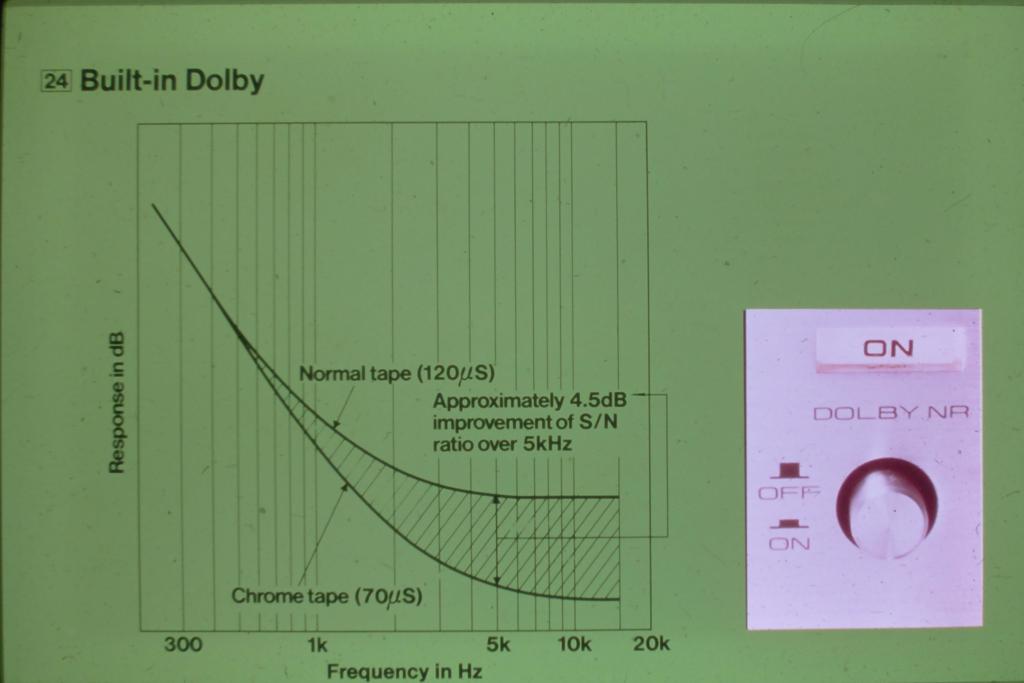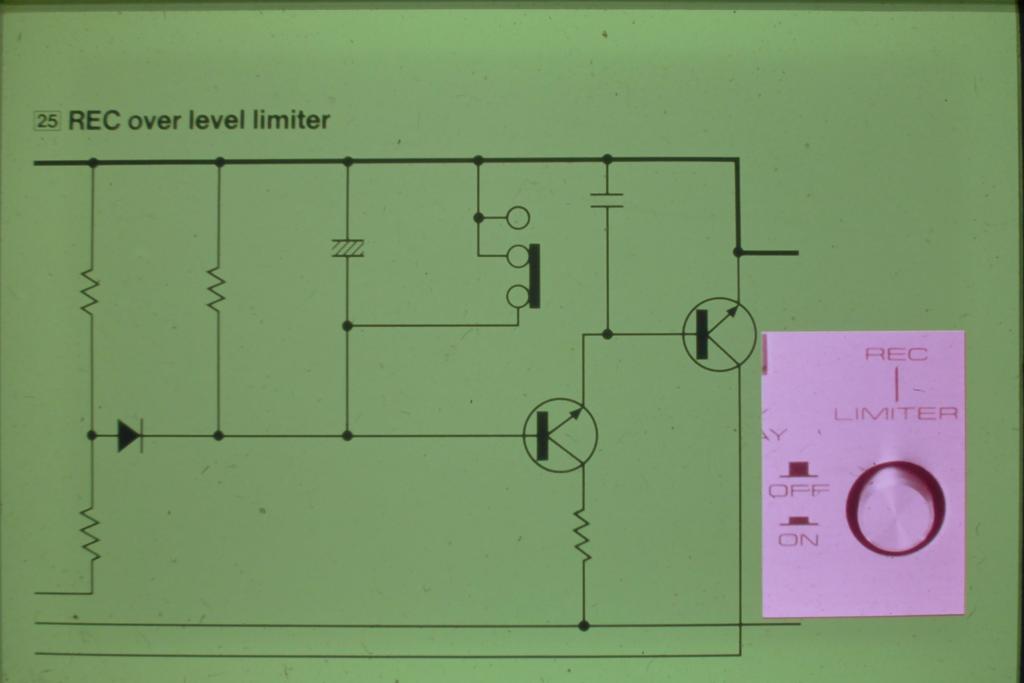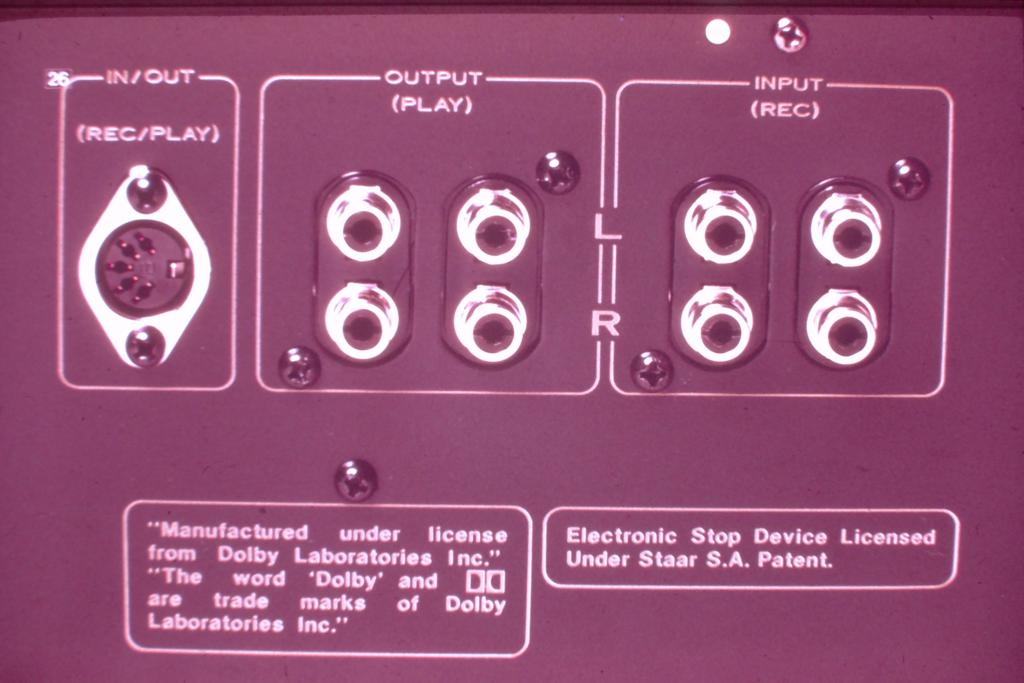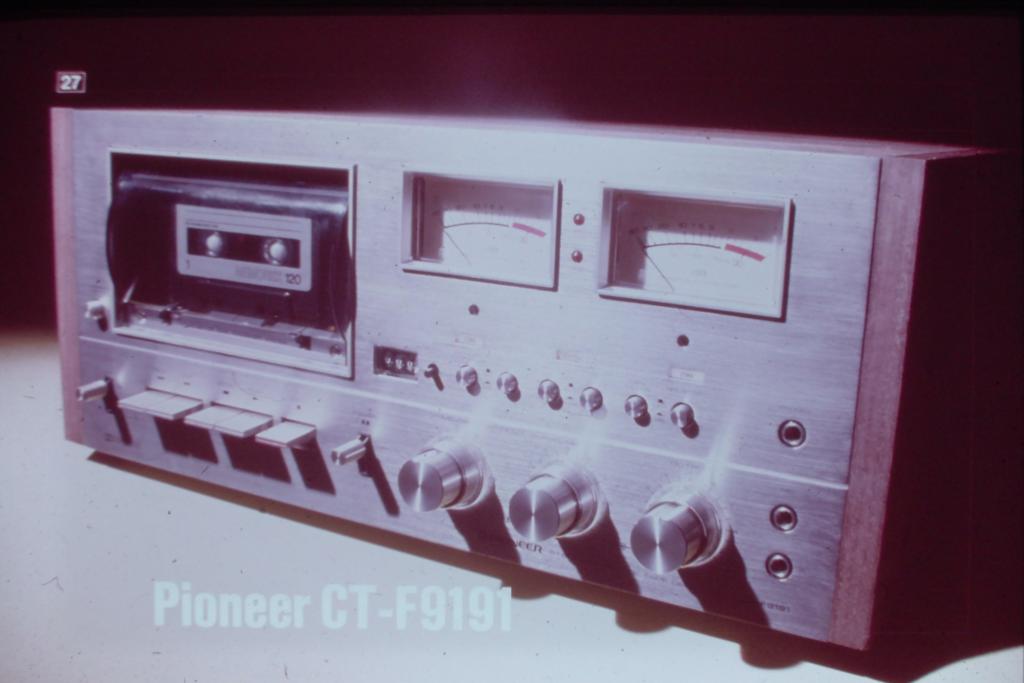 Slides are mounted 2 in different plastic cases;
the black & white ones were a bit fat for my scanner slide holder.
One slide was mounted upside-down.

Return to Pioneer Home Page.

Return to INSvictim Home Page.