U.S. Pioneer TX-9800 tuner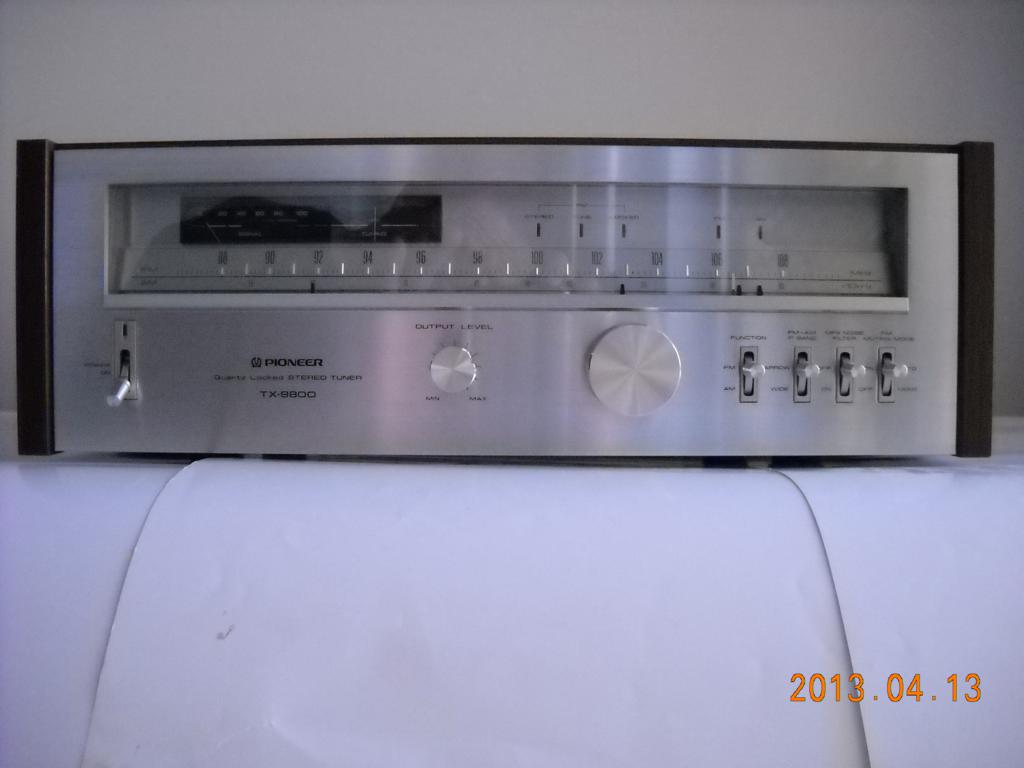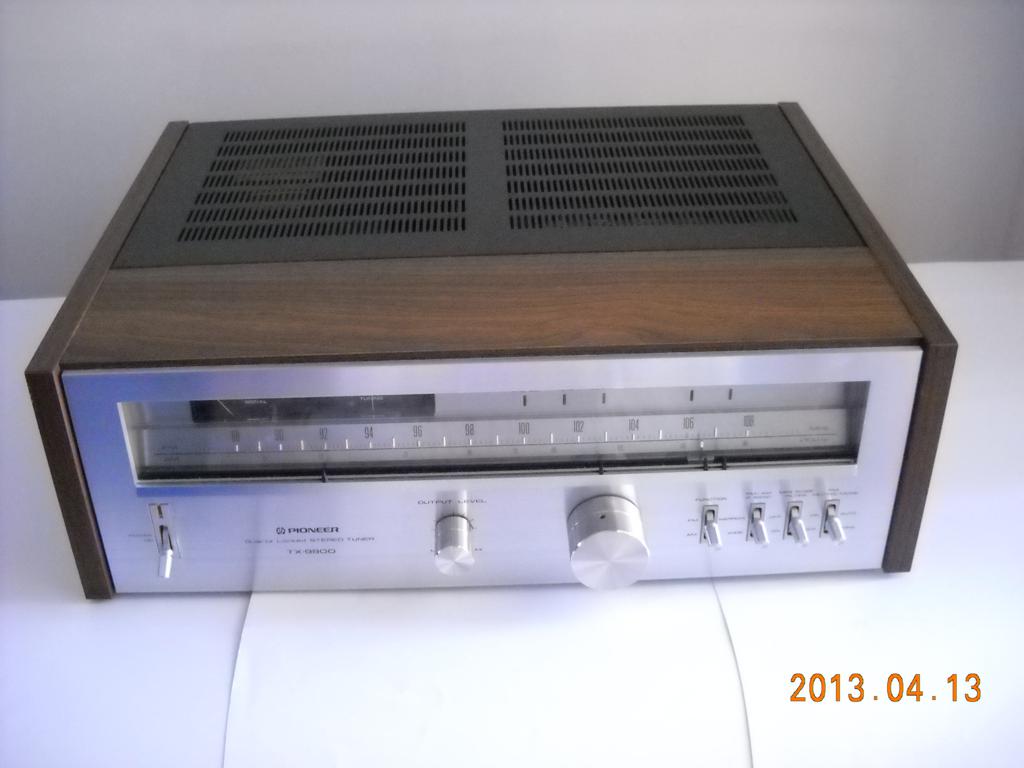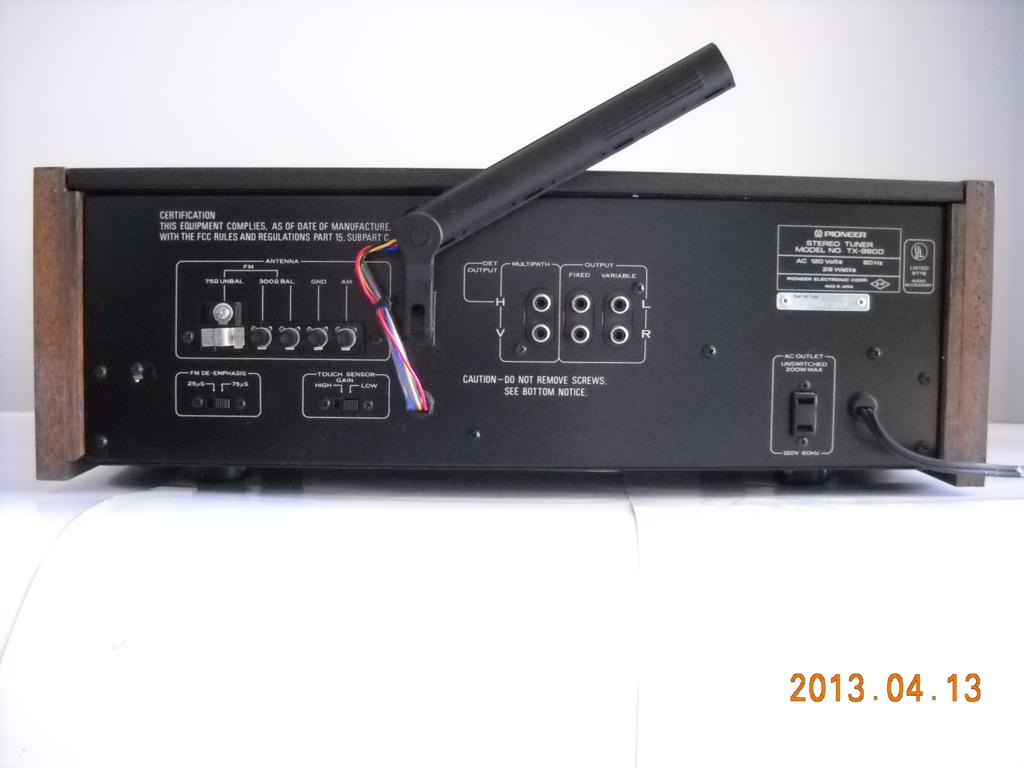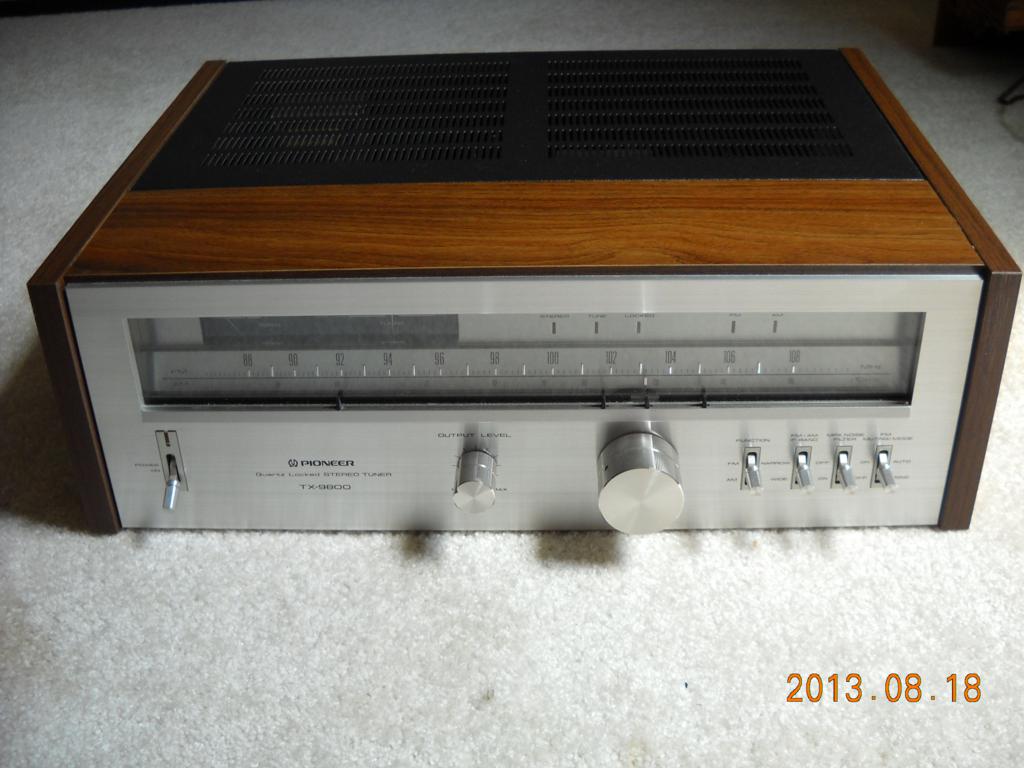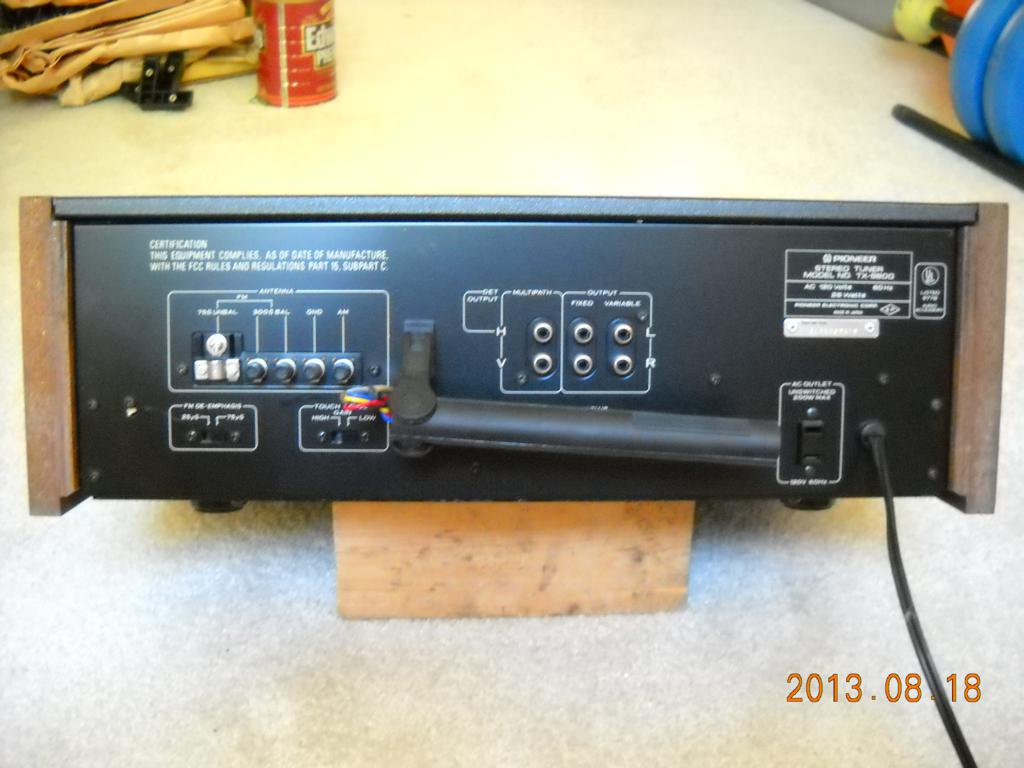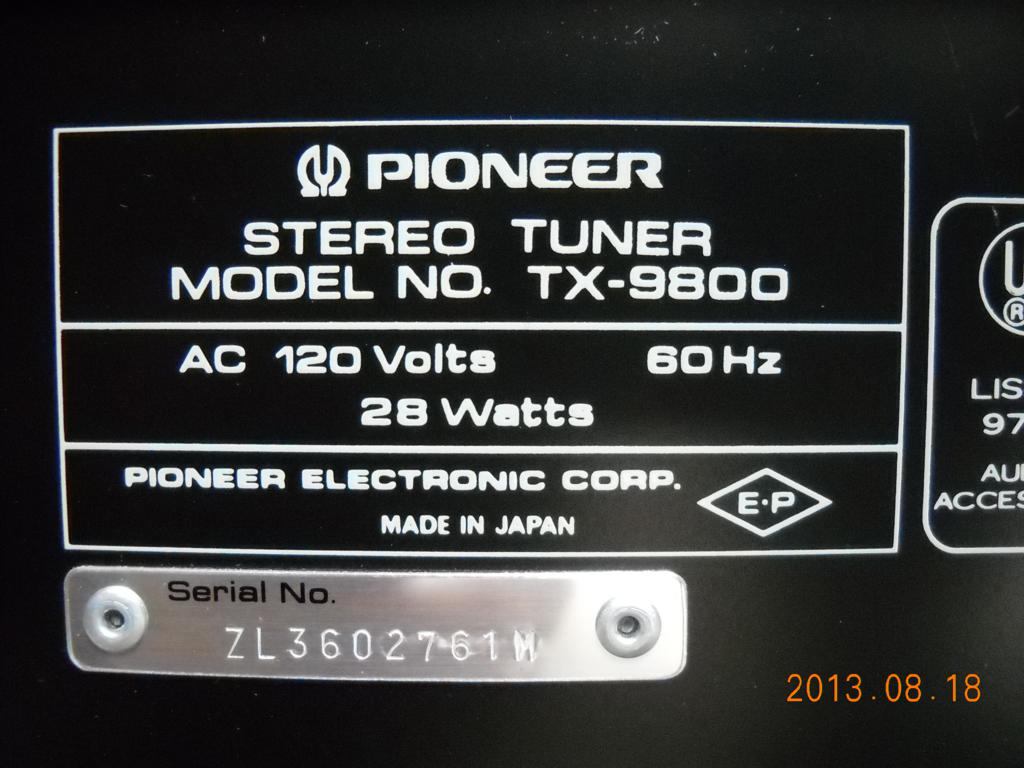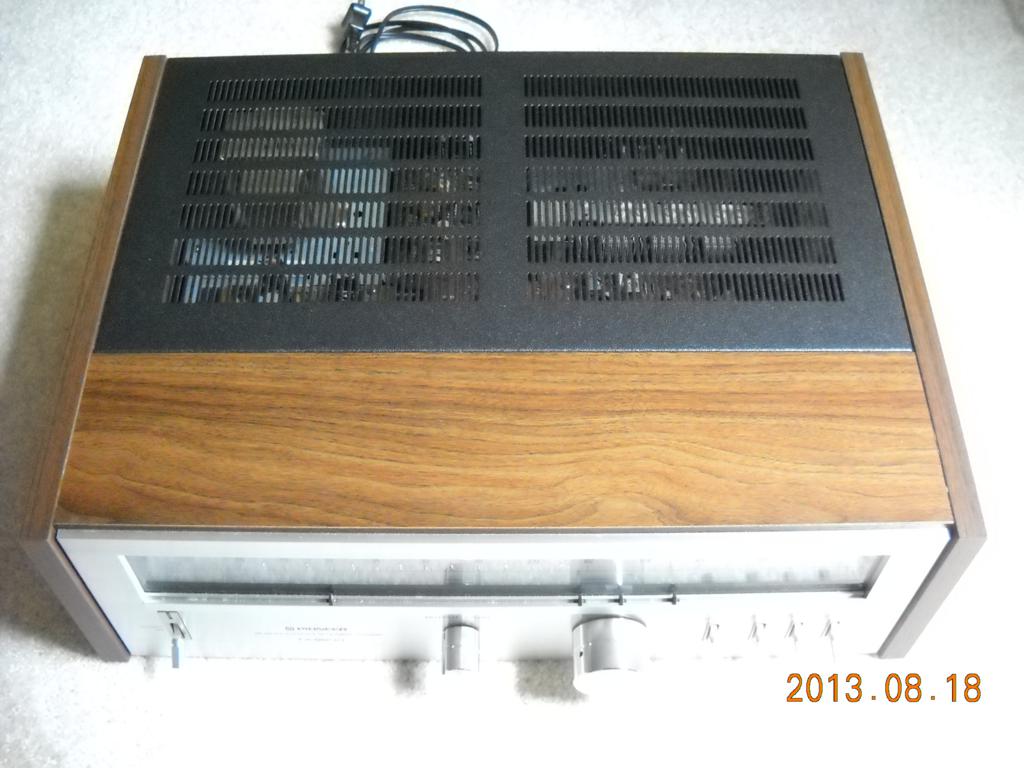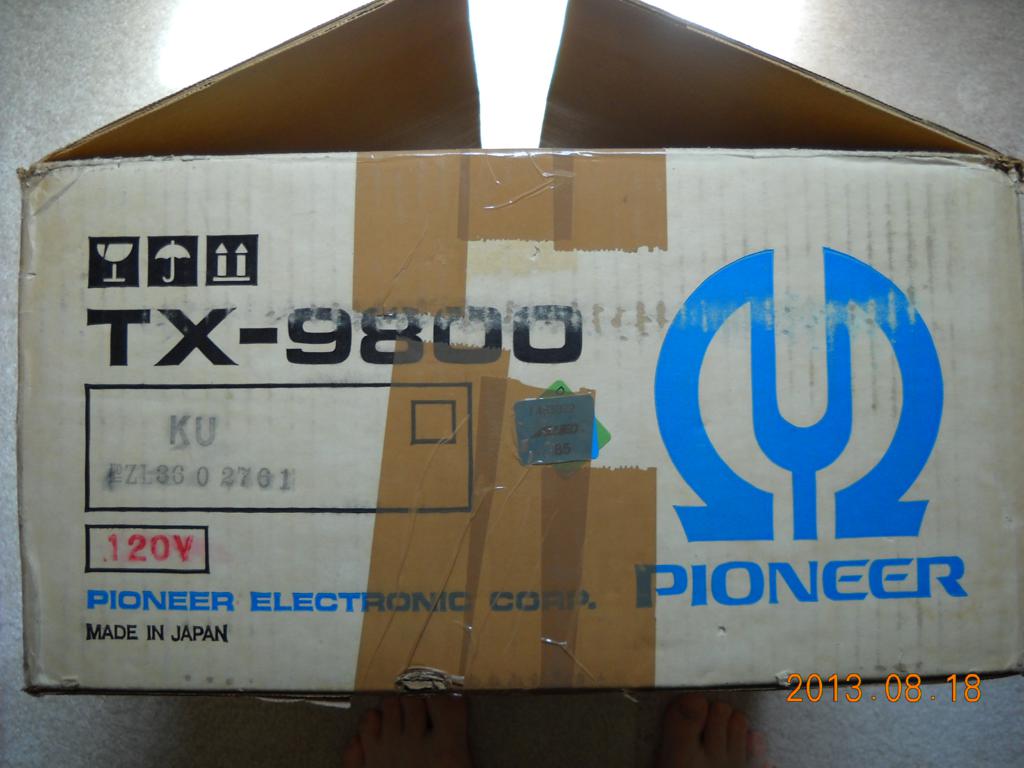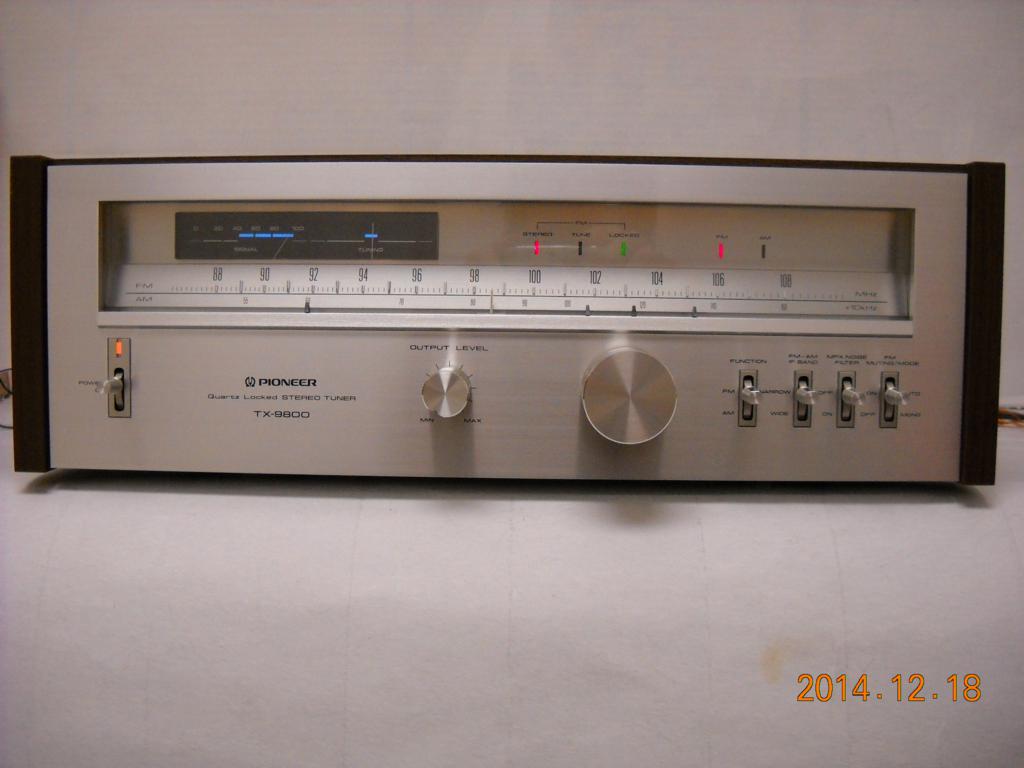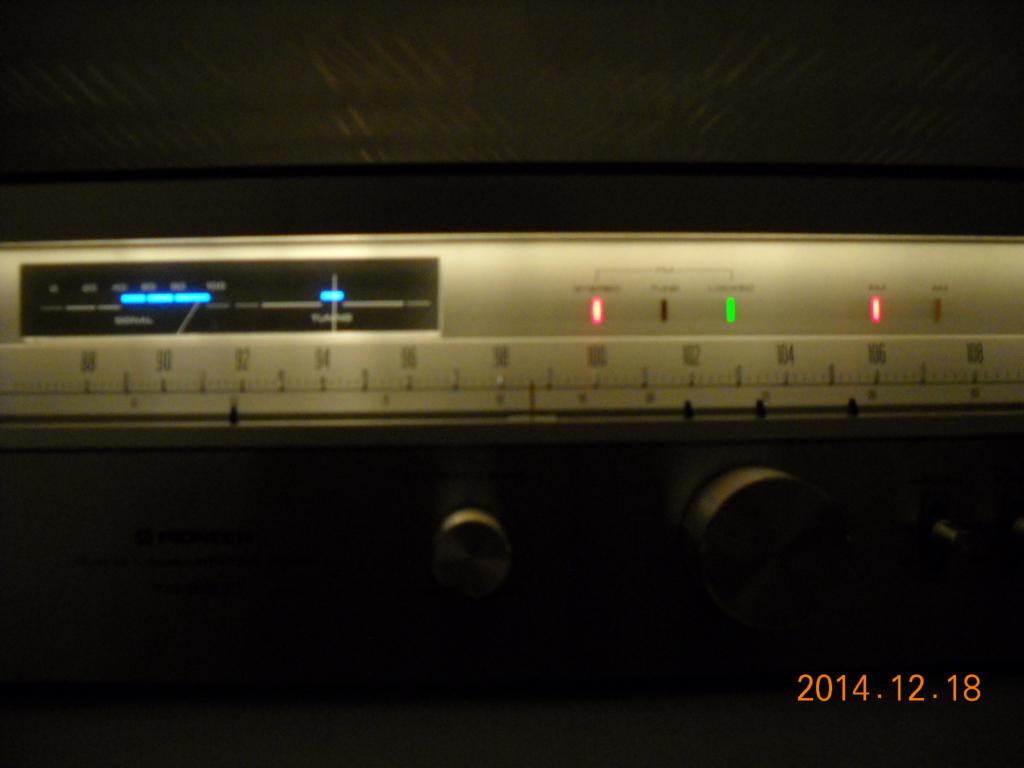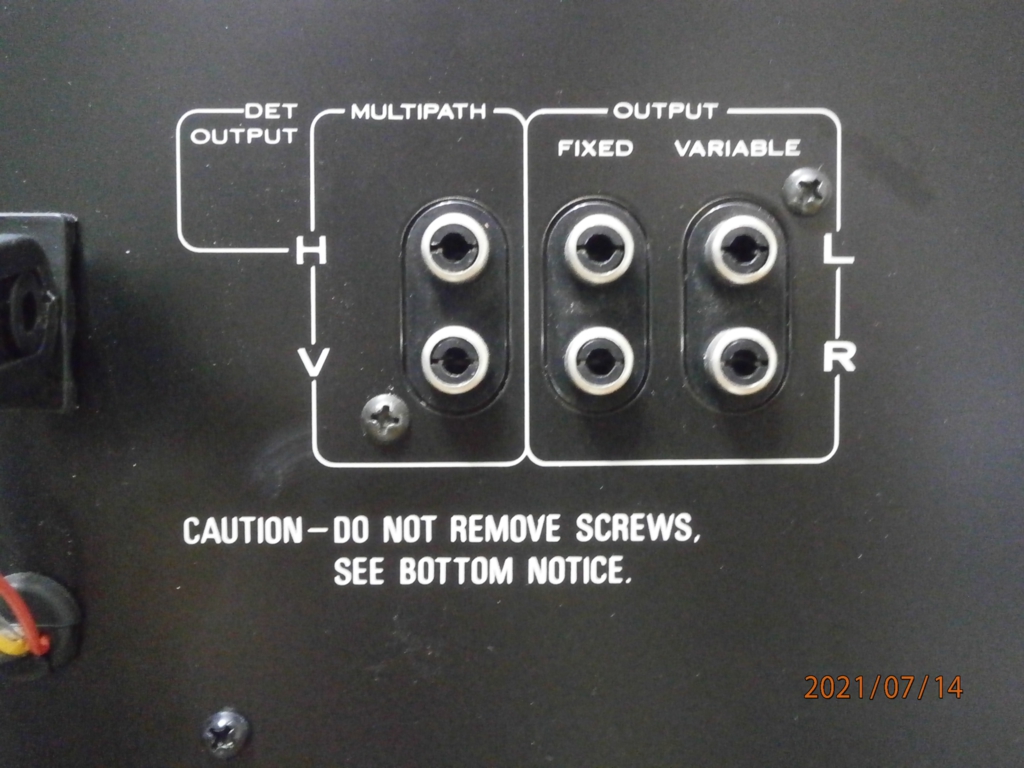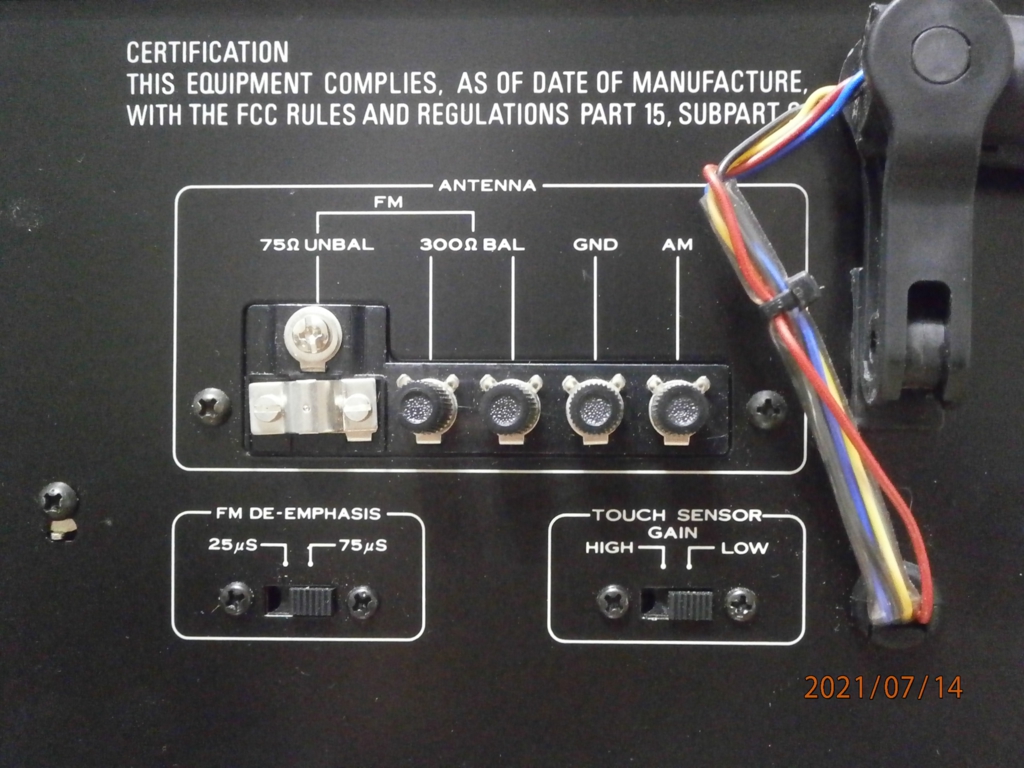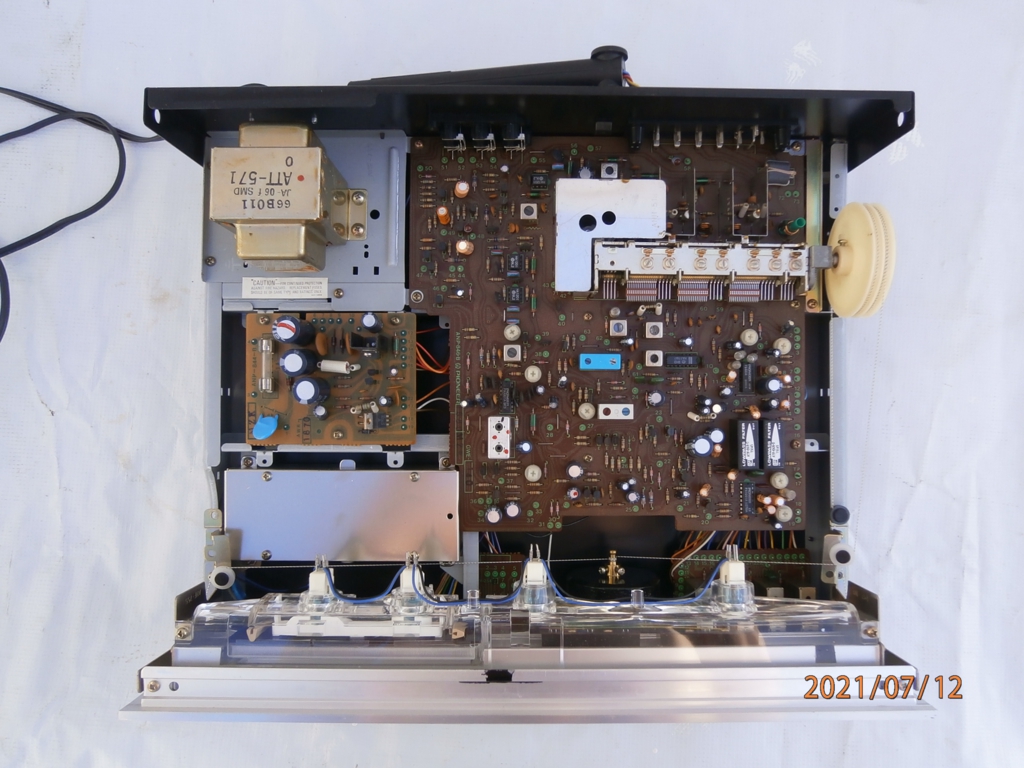 PDF file: TX-9800 specifications

One of U.S. Pioneers classic tuners.
Listed as one of the top 10 tuners at the time.
The serial # indicates this tuner was manufactured in December 1979.
The "TUNE" red light is touch sensitive and lights up while you are turning the tuning knob.
Return to Pioneer Home Page.
Return to INSvictim Home Page.