U.S. Pioneer SX-1010 receiver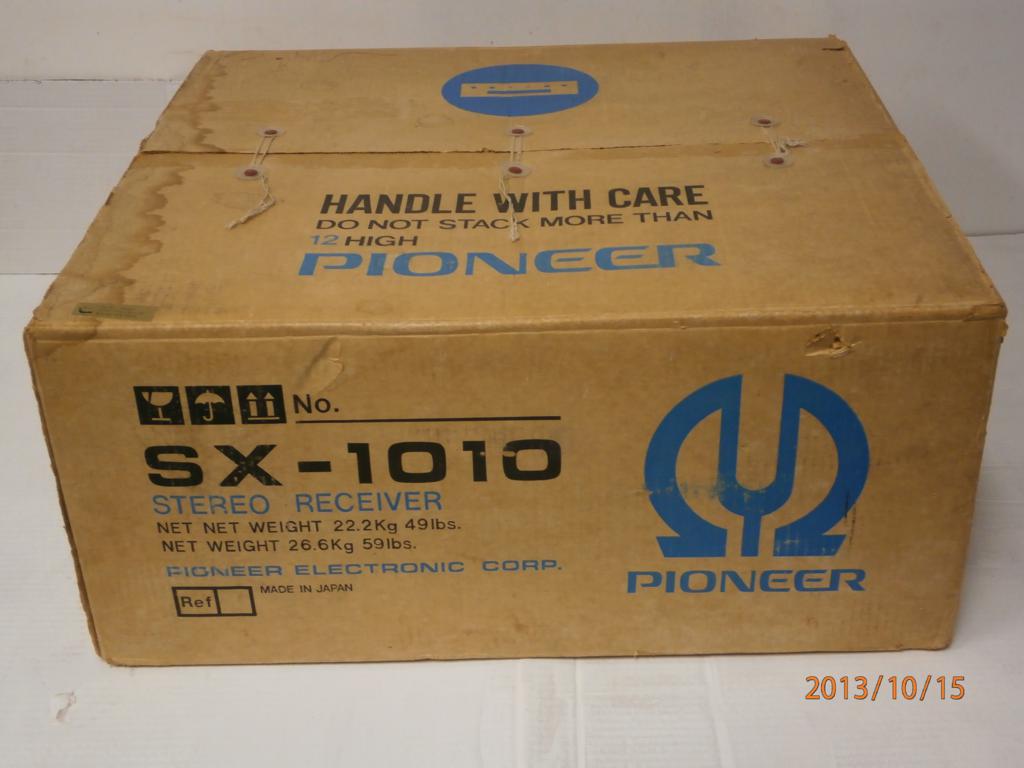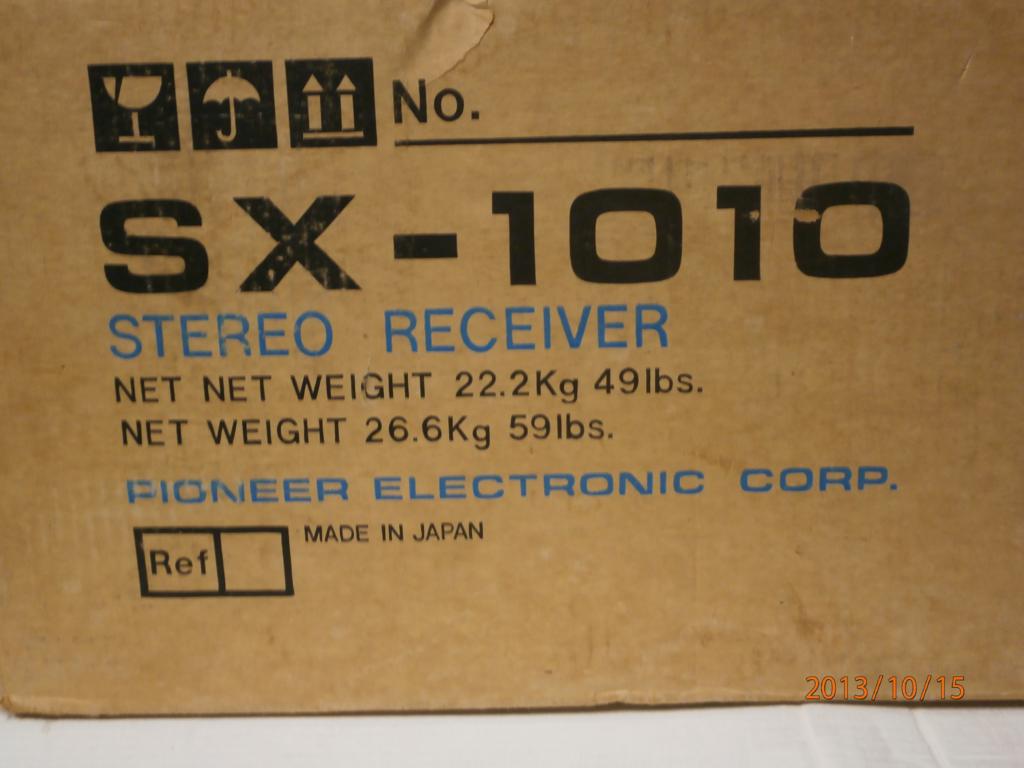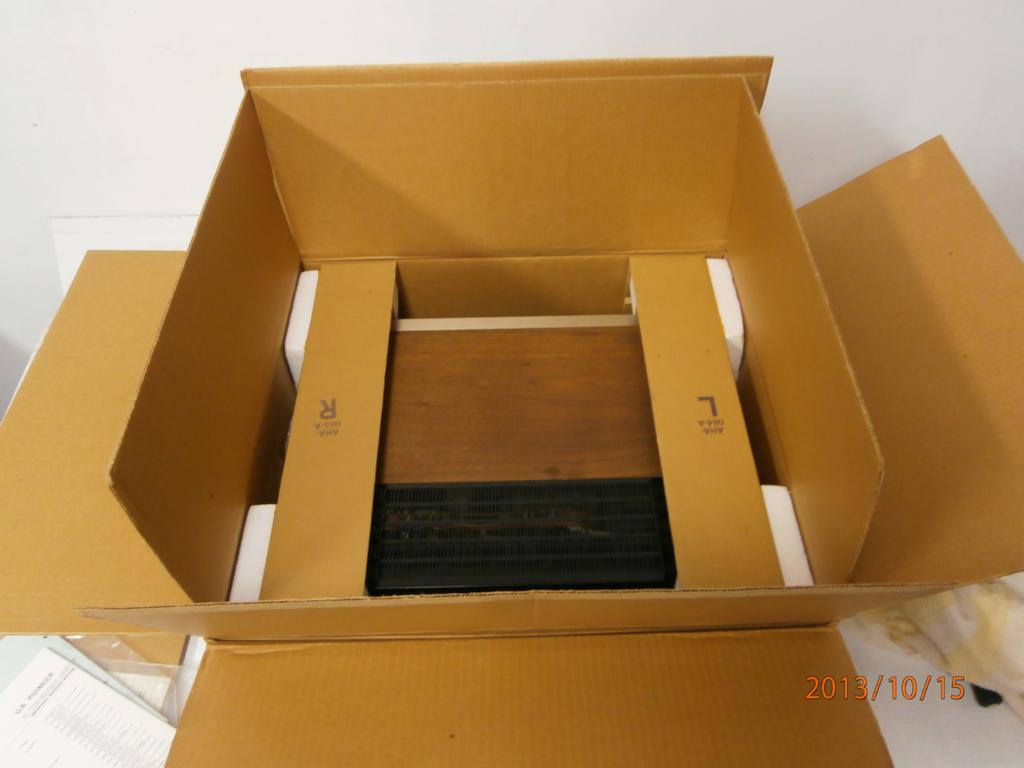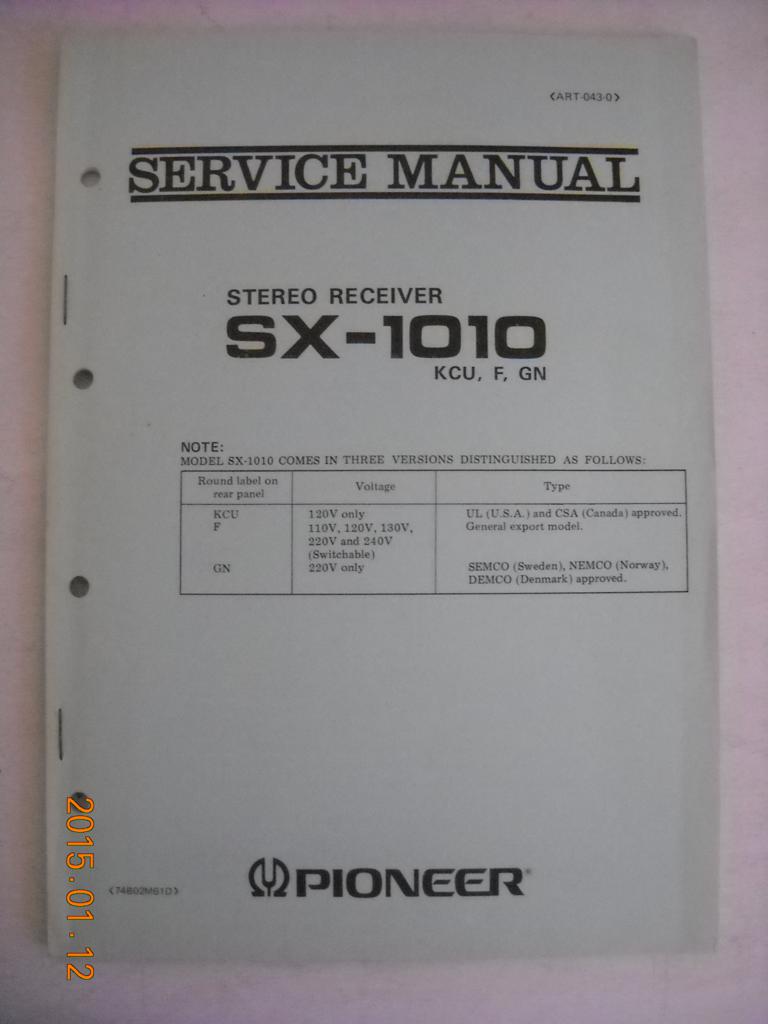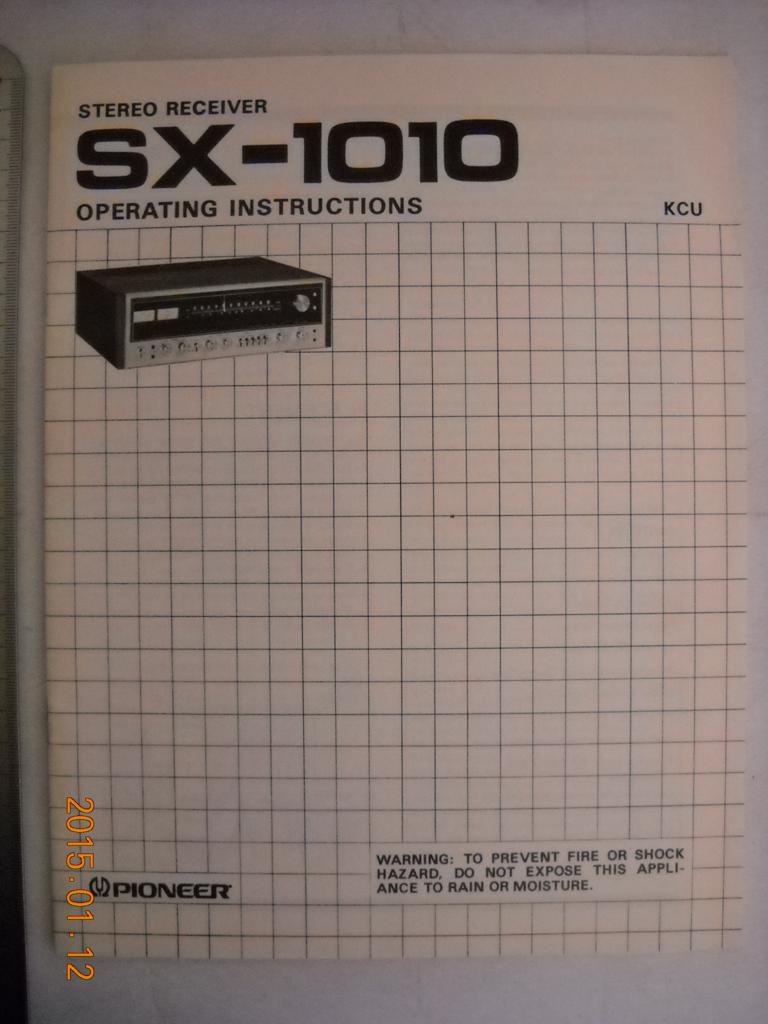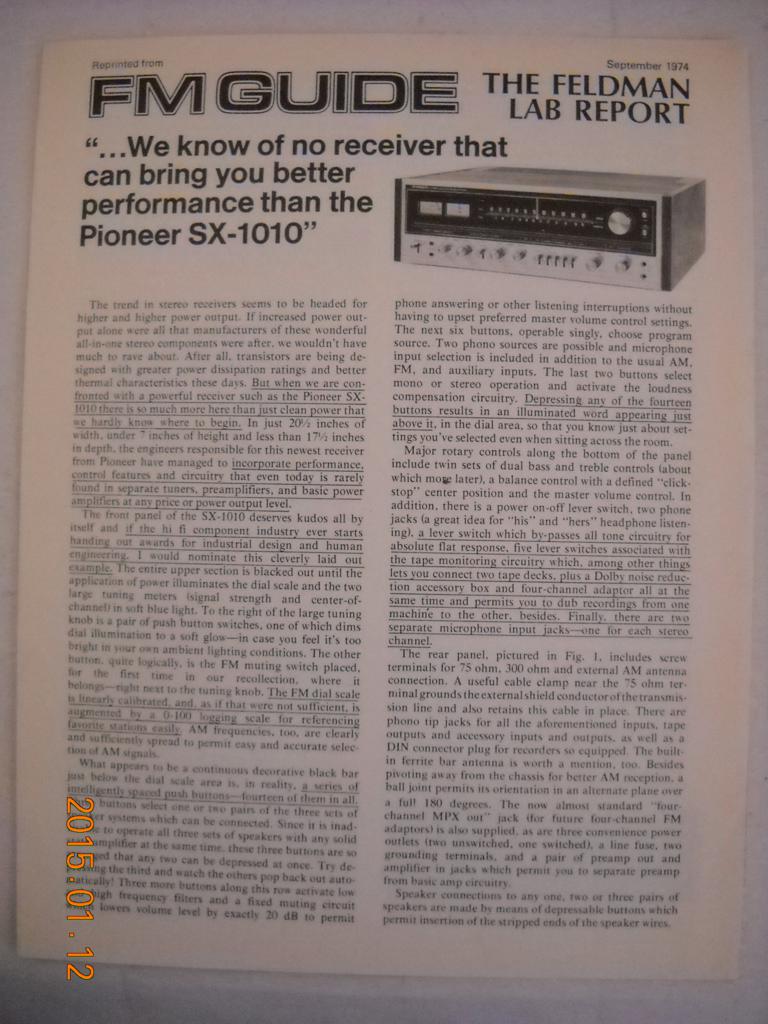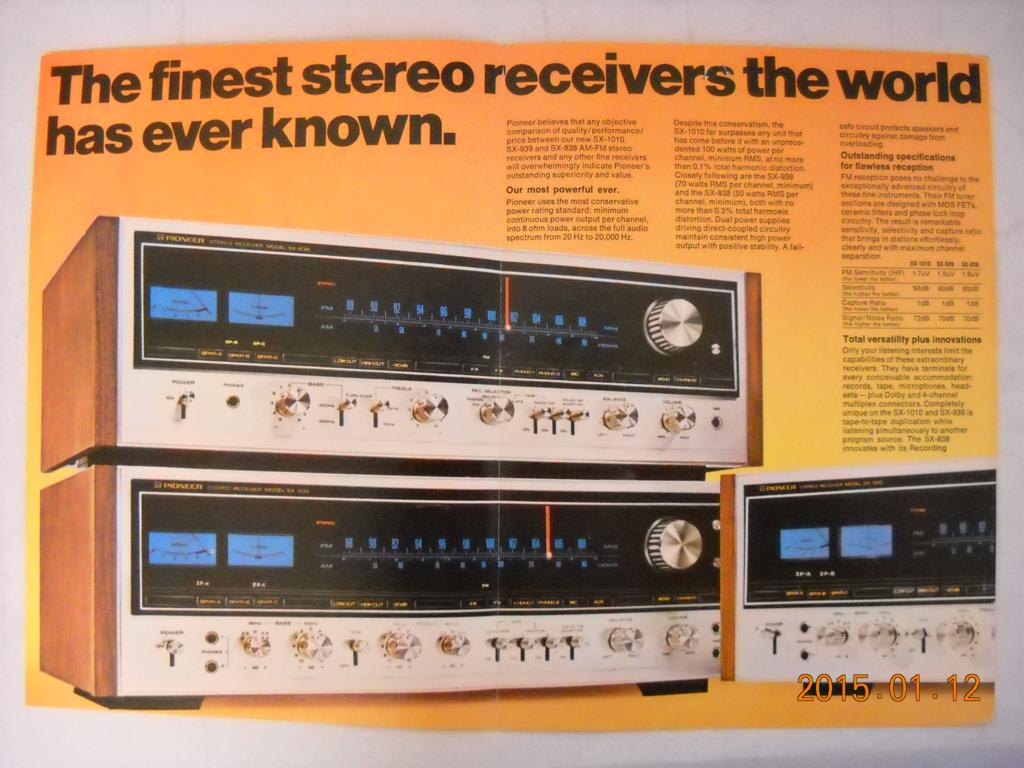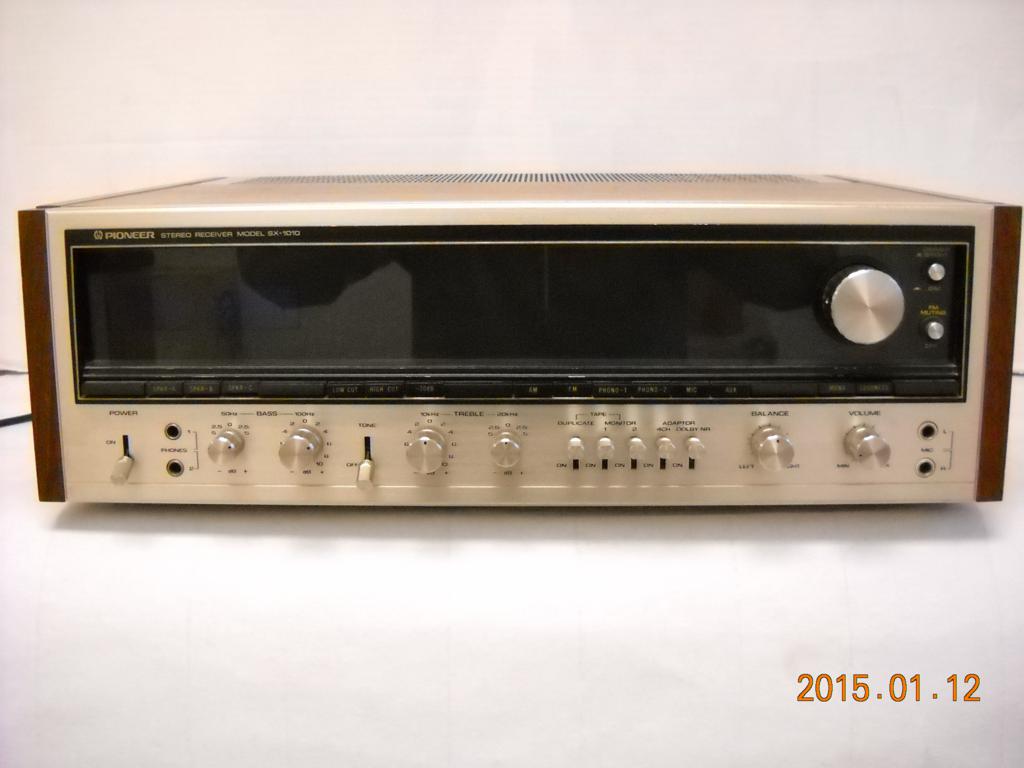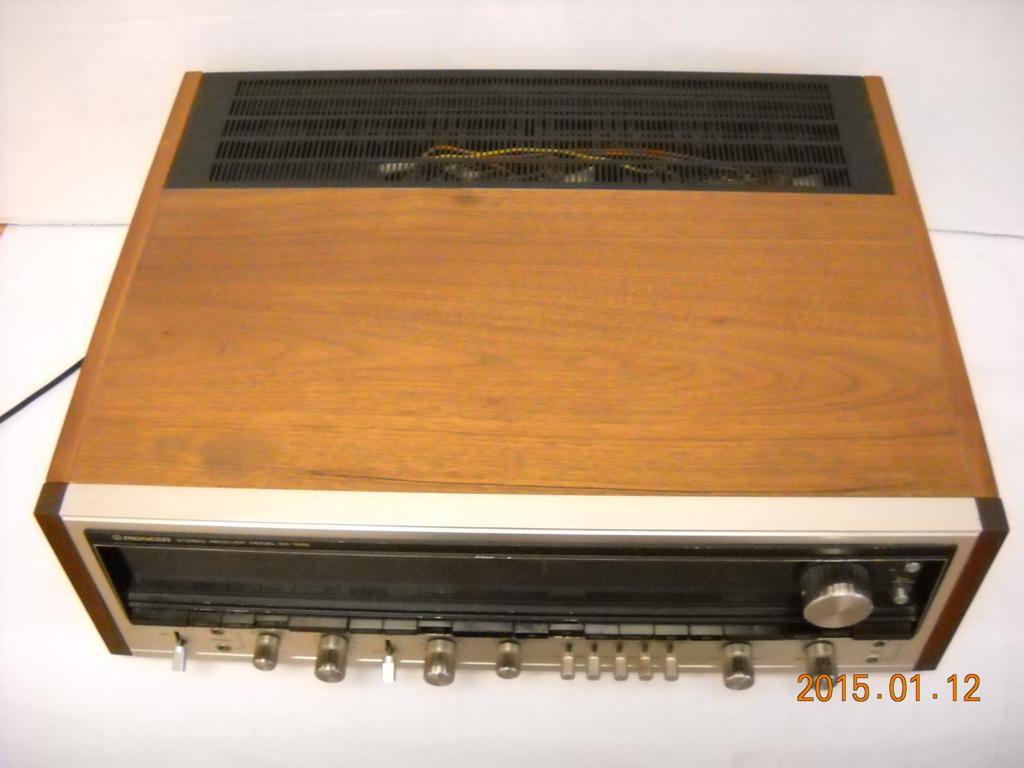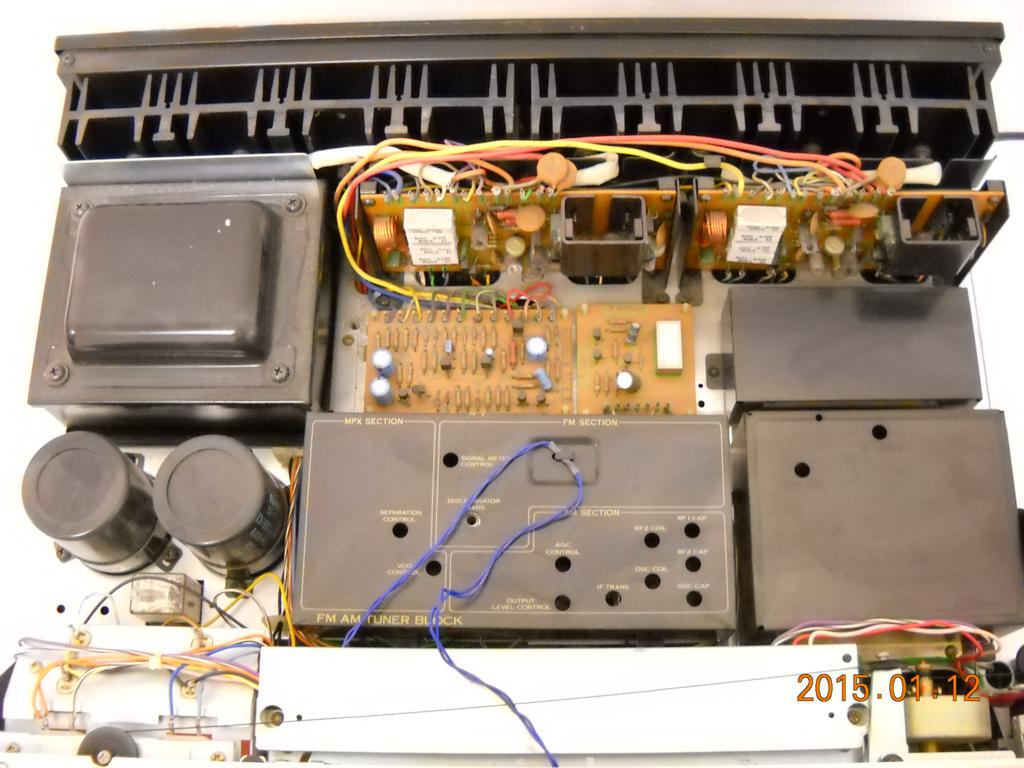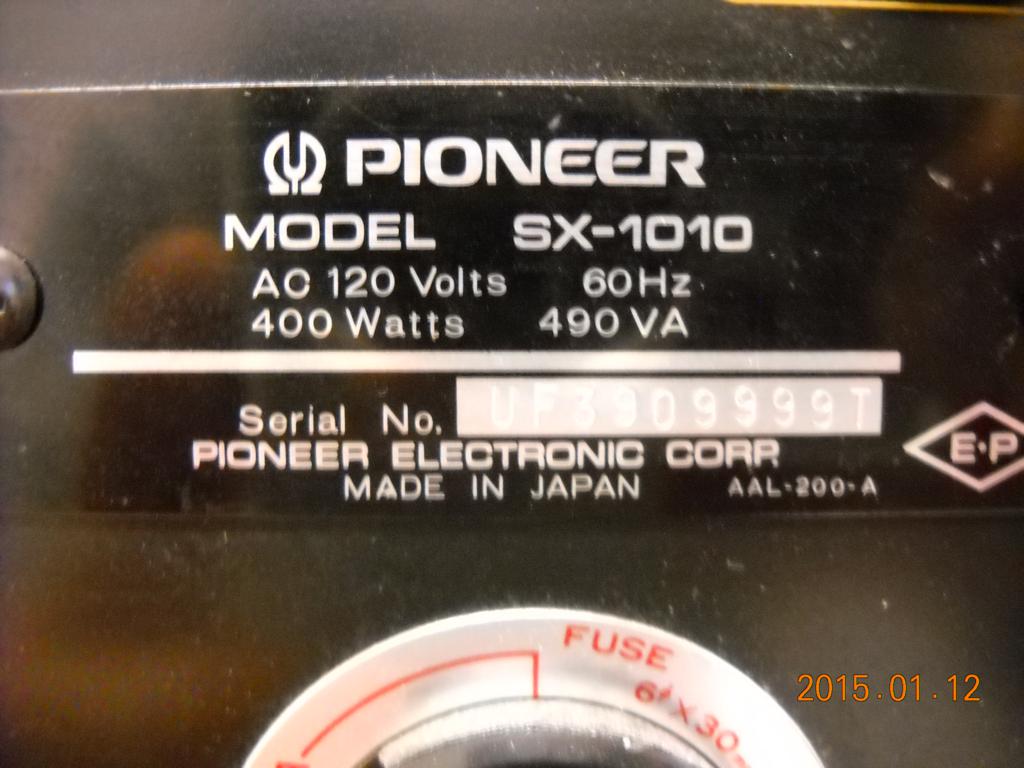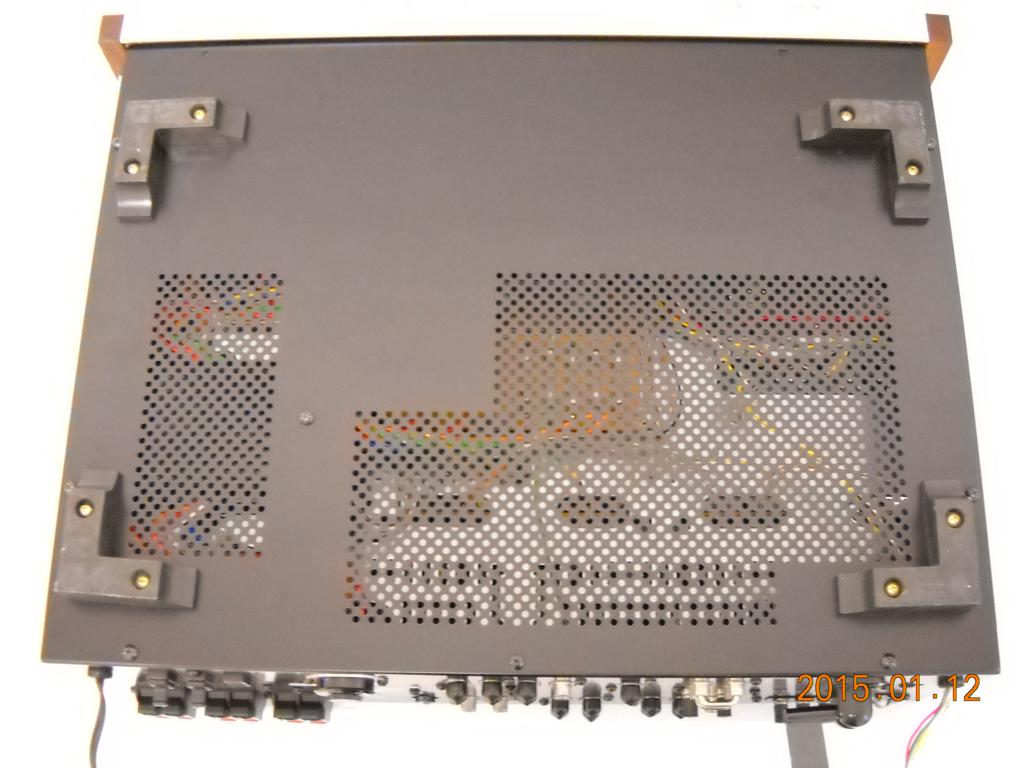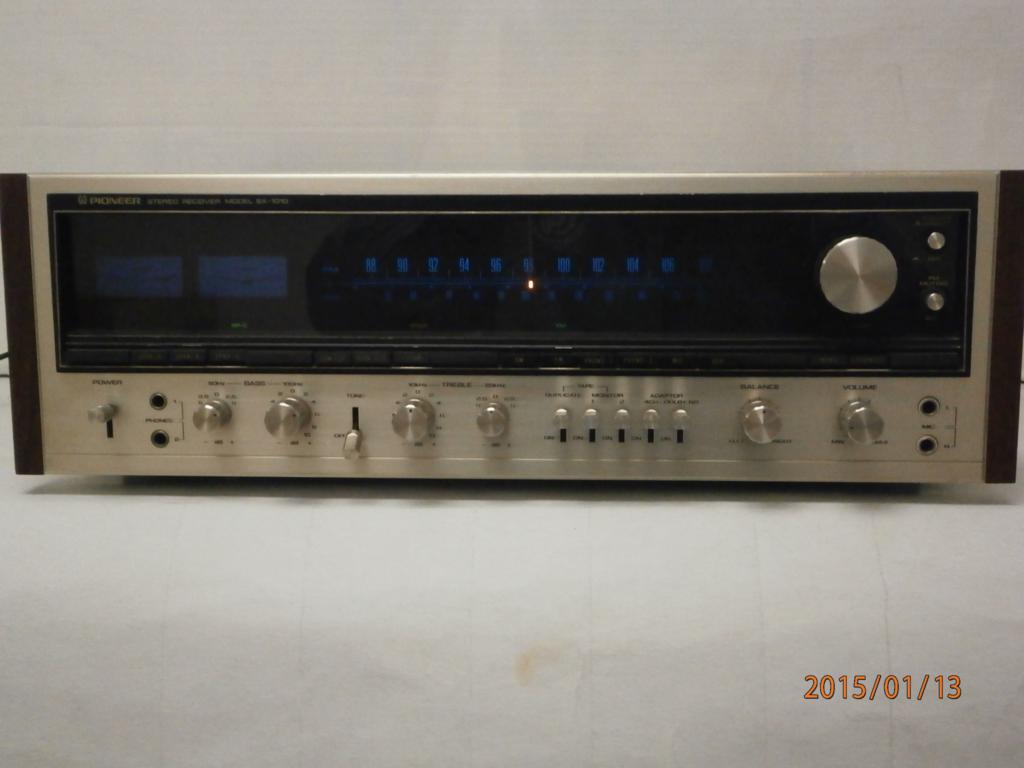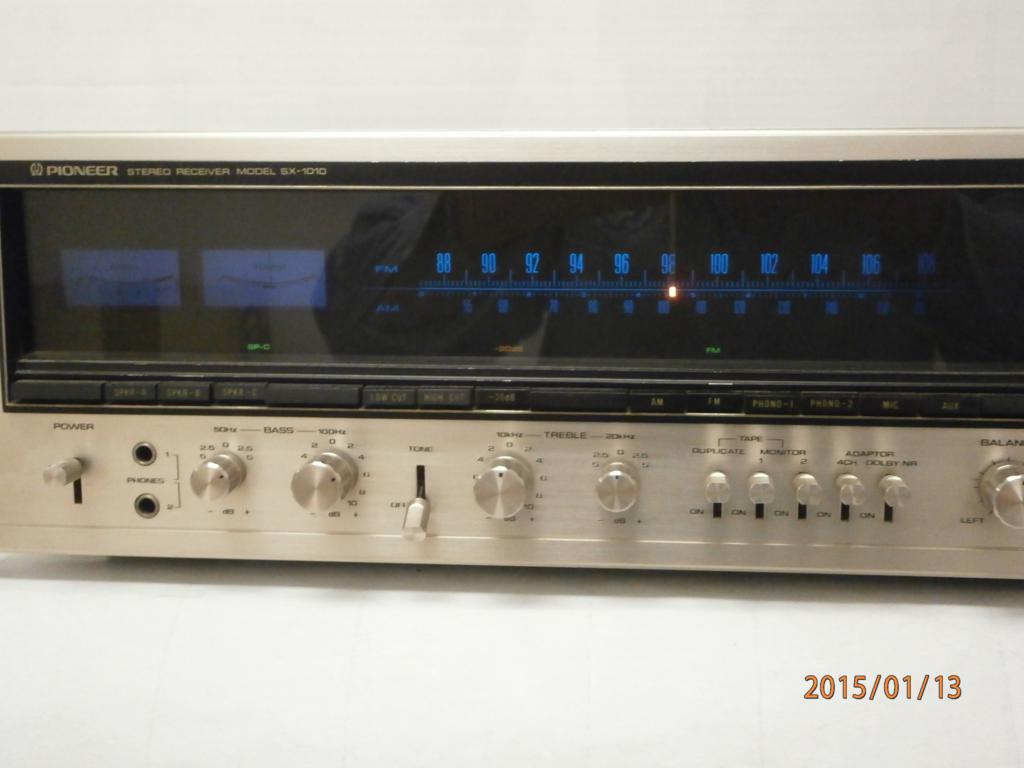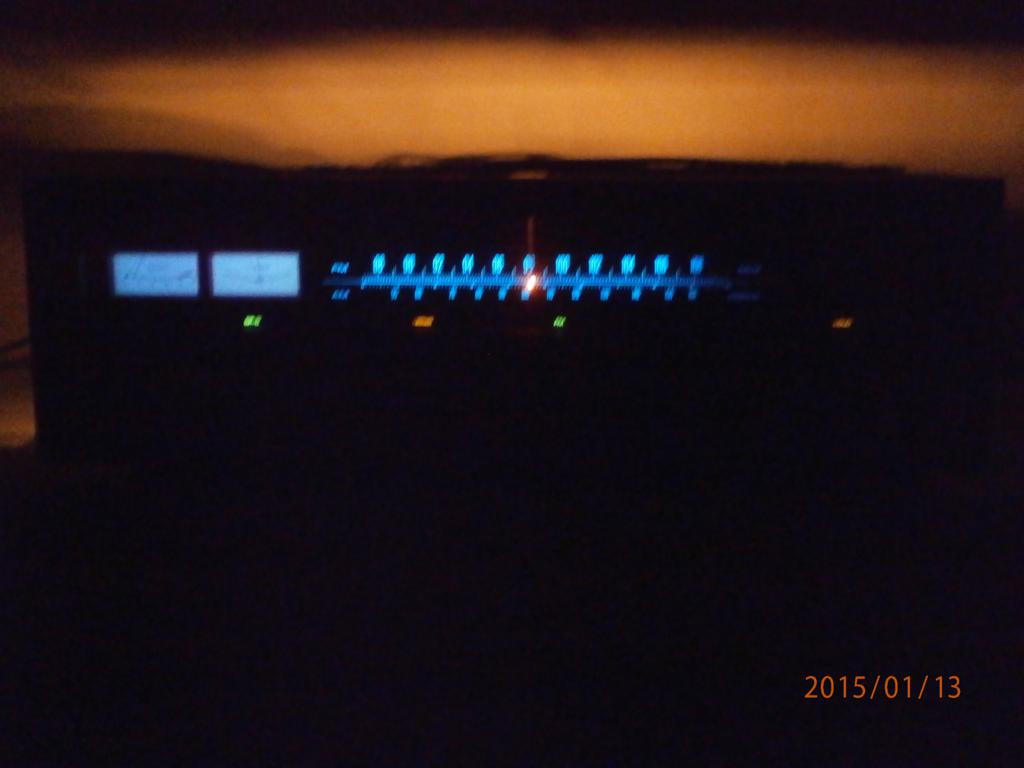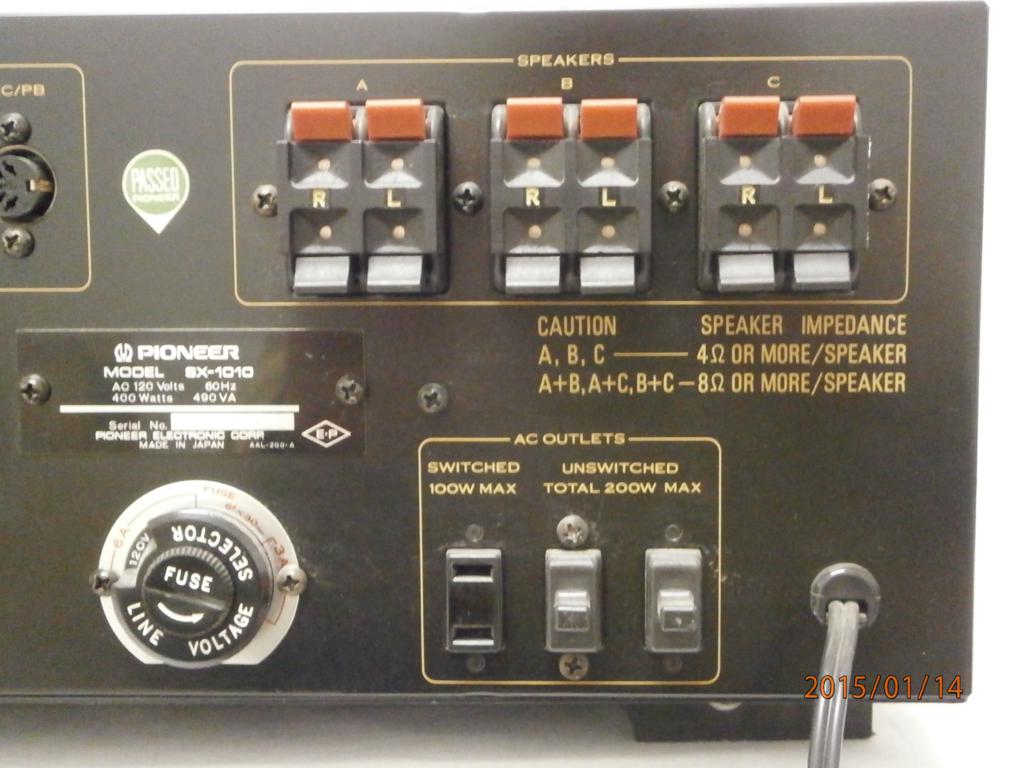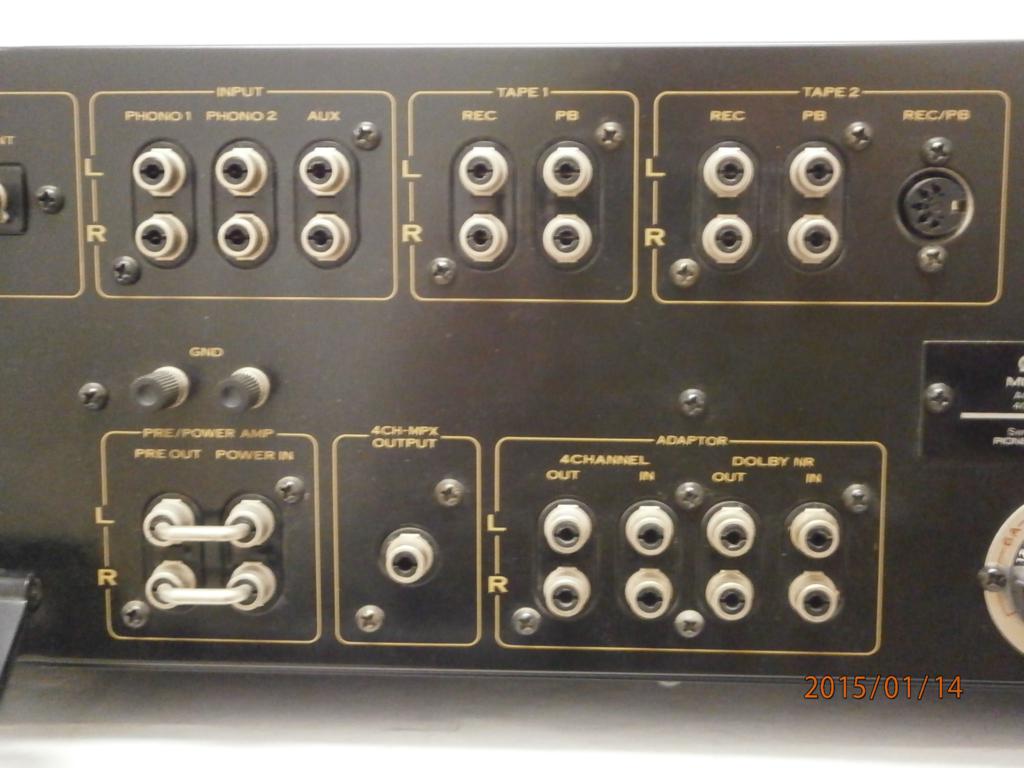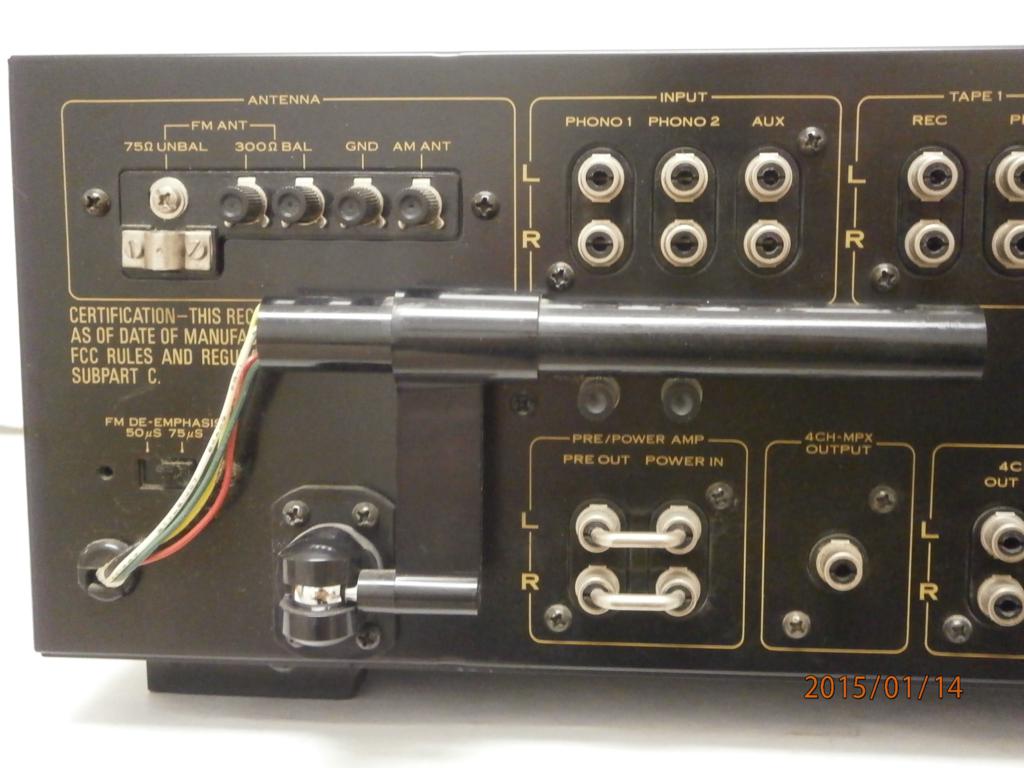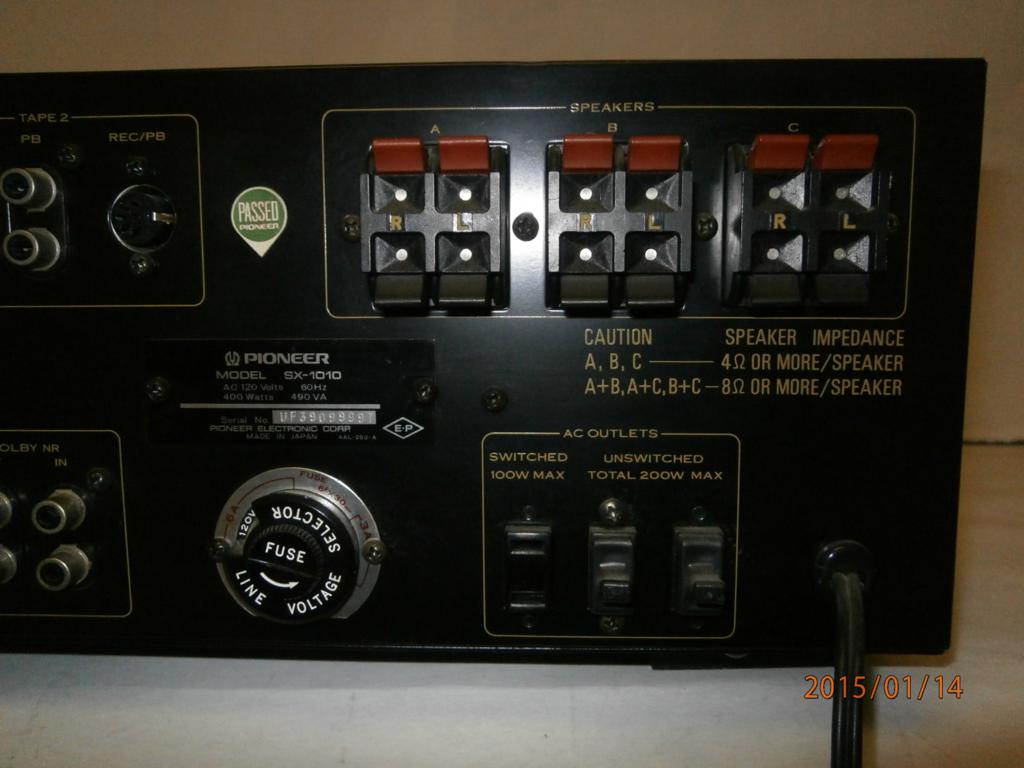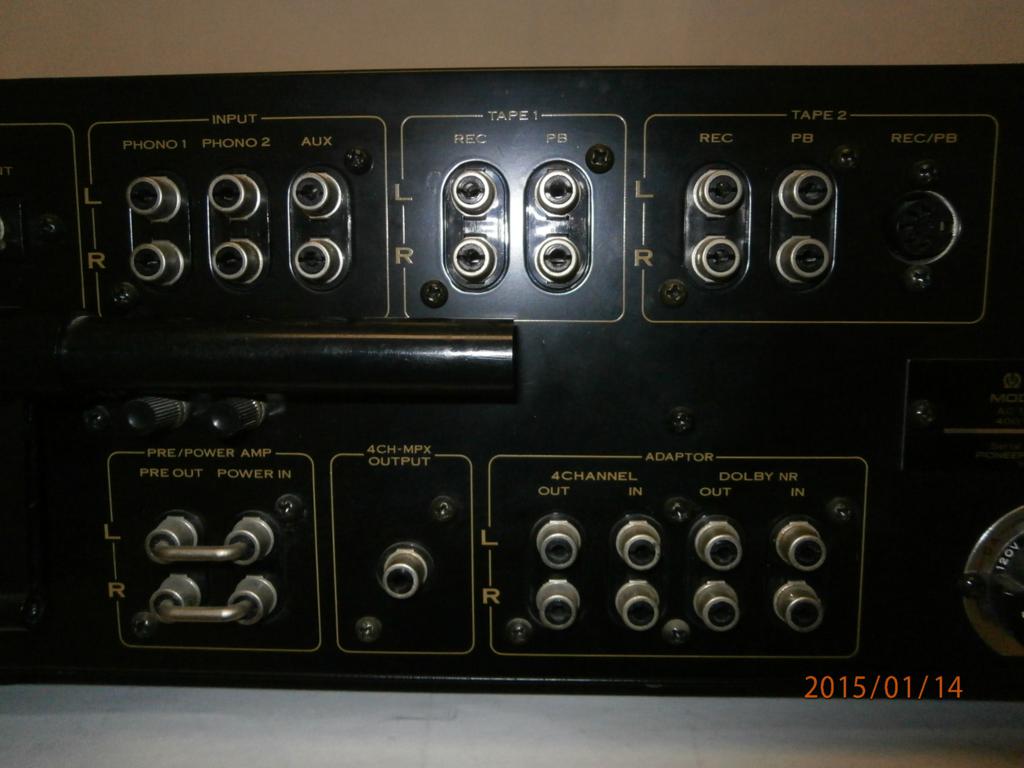 Weight: box says 49 lbs Net Net, 59 lbs Net.

The serial # indicates that it was manufactured in June of 1974.
This is a multi-voltage (5) model, not too common (see rear panel photos).
This receiver was the top of its line. 100 Watts per channel.
Return to Pioneer Home Page.
Return to INSvictim Home Page.