PRE-PRODUCTION U.S. Pioneer SPEC-1 pre-amp
This SPEC-1 is a unique PRE-production unit, one of a kind !
It contains hand-wiring, and no serial number,
it was sent to the United States for photography;
if another one was made, it stayed in Japan.
It has more sentimental or historical value than actual value.
One owner, purchased at U.S. Pioneer, 75 Oxford Drive, Moonachie, NJ.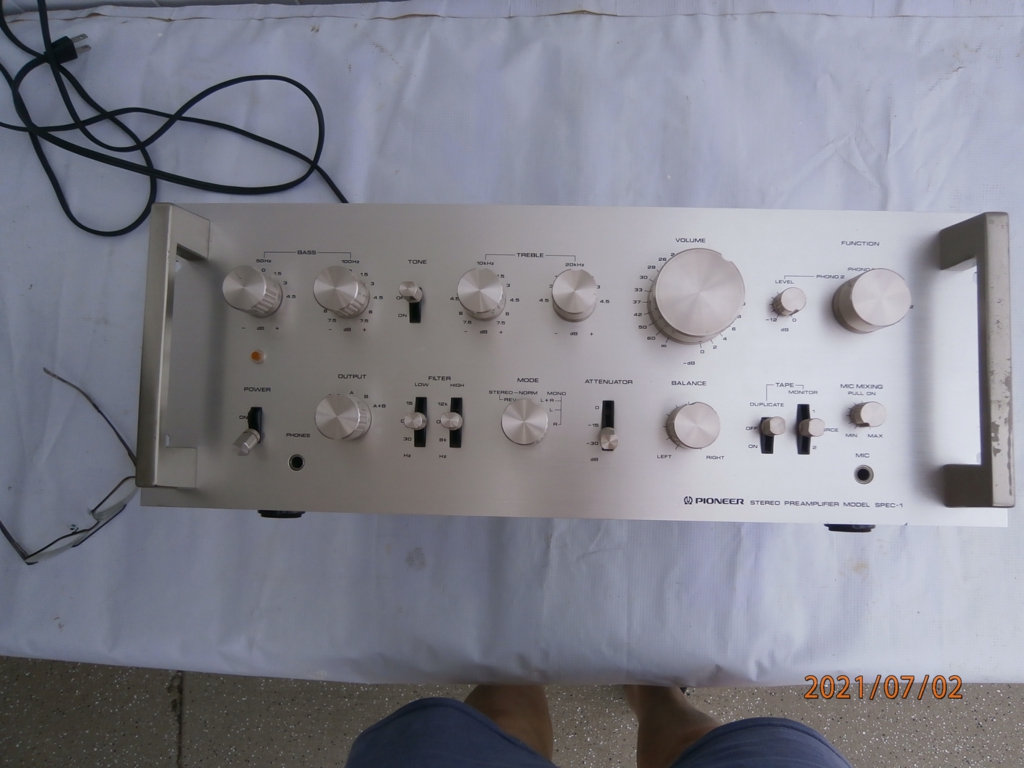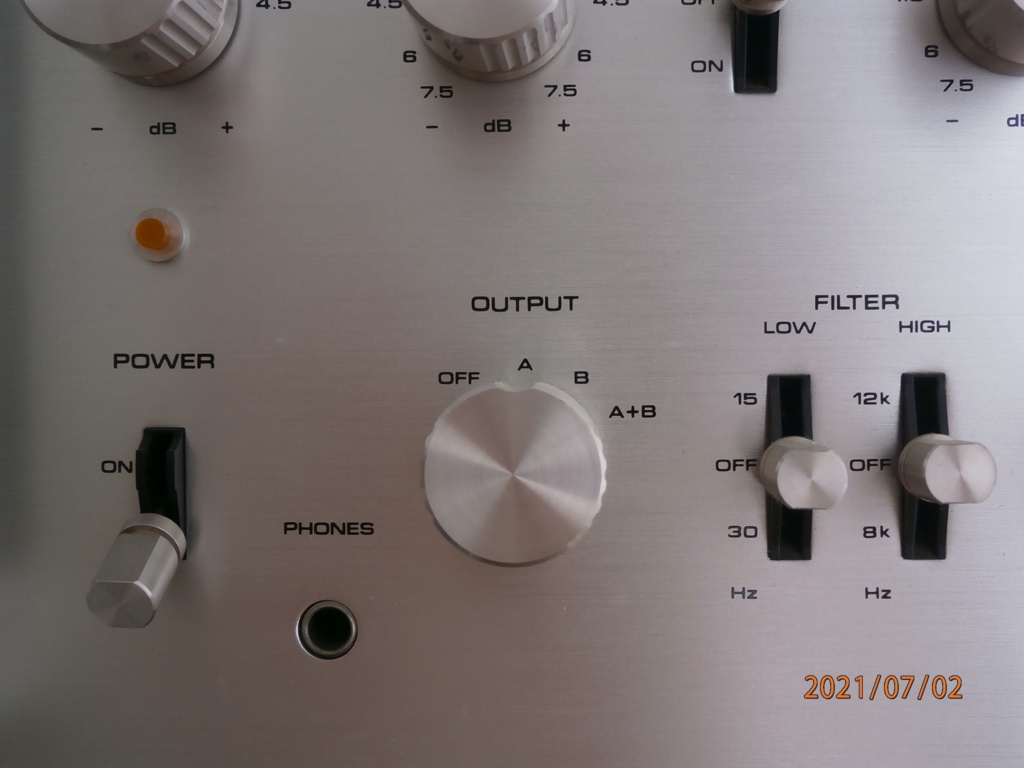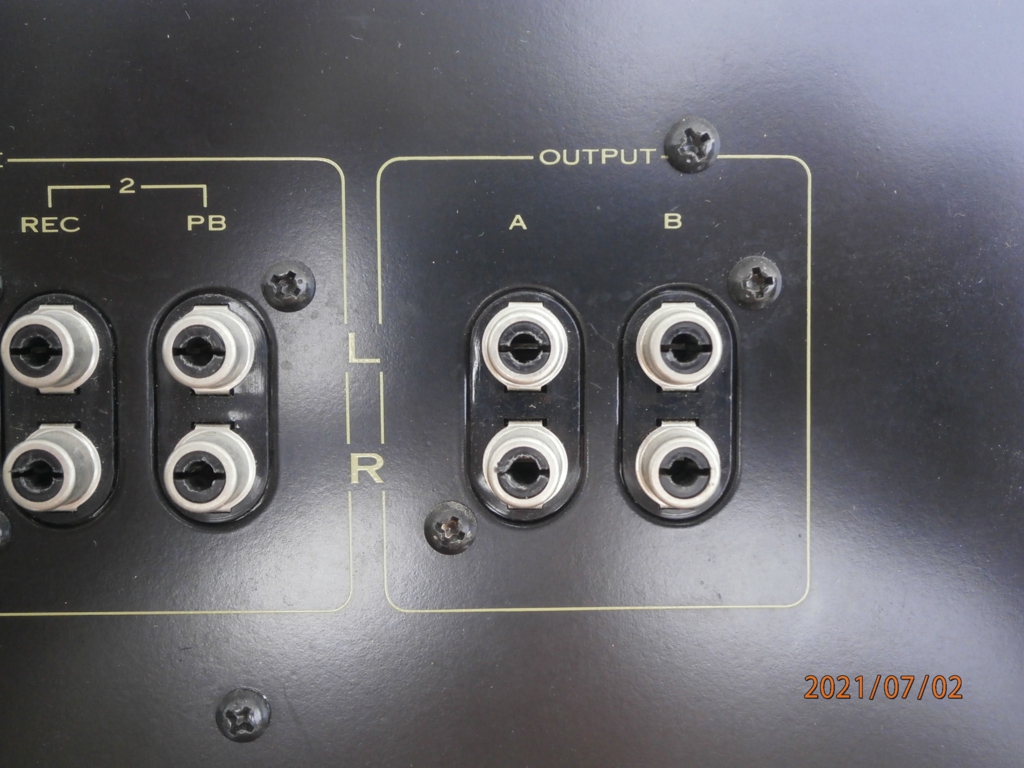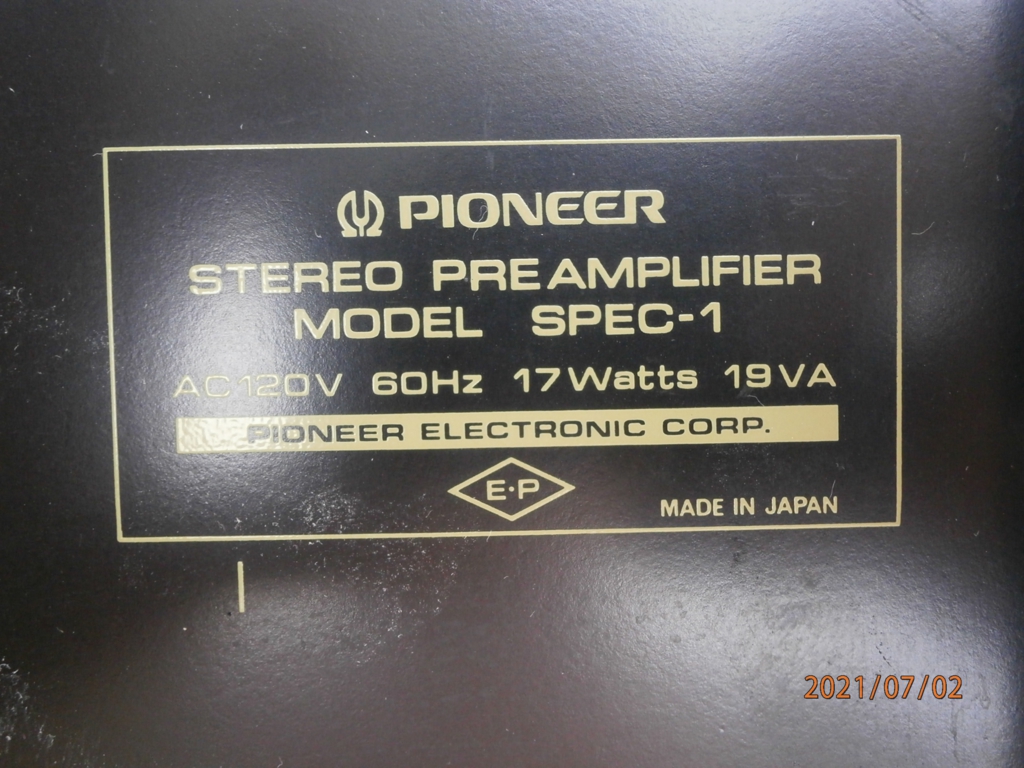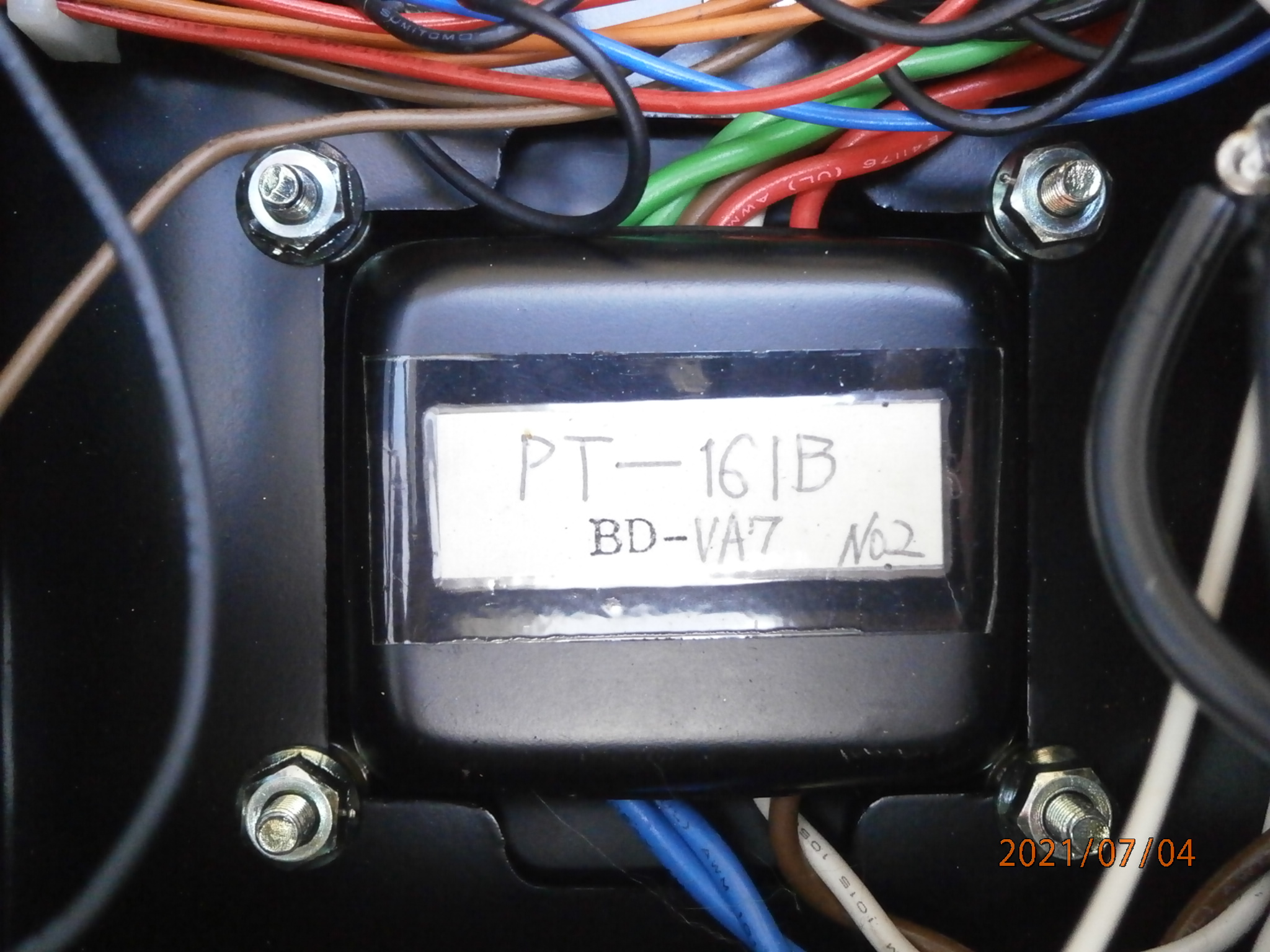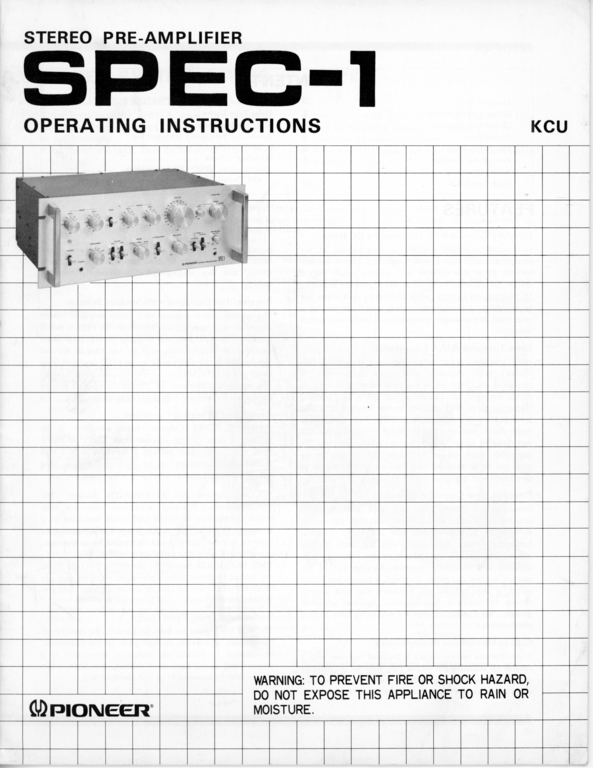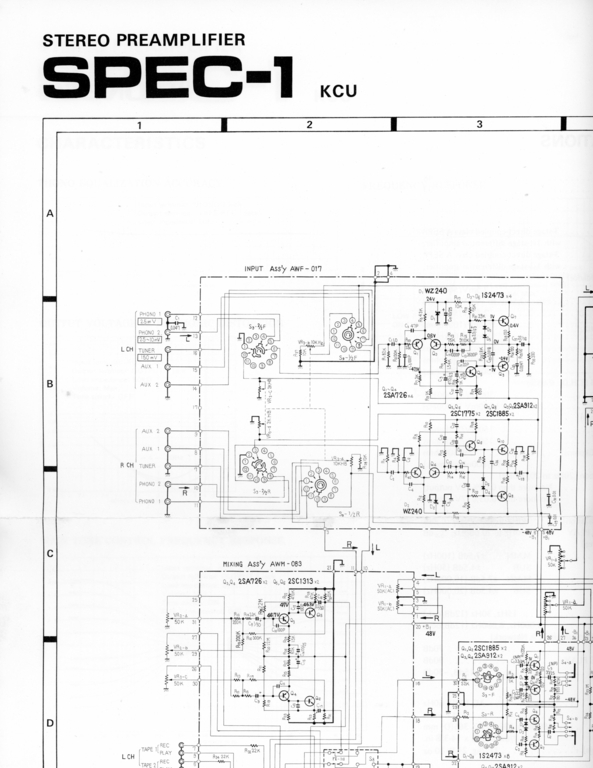 This unit has been in its box for 20 years.
If someone is interested in it,
I will check if the basics still work;
such as pre-amp output, RCA jack inputs, tone controls, switches;
but other than that, you accept this unit AS-IS.
There will be NO guarantee, NO return.
You should have some technical expertise before considering buying this unit.

Production model Operating Instructions are included.
Production model Schematic is included;
schematic does NOT match the circuit boards in this unit.
Packing material is not original.
Circuit boards are NOT the same as the production models !
No accessories are included.
19" rack mount configuration.

OUTPUT switch is NOT the same as the production model.
On the production model the OUTPUT switch is a speaker selector,
speaker output power is routed from the amplifier back to the SPEC-1;
on this specific unit the OUTPUT switch selects pre-amp outputs !
You can select power amp A, B, or both.
From one amateur test, I believe that this SPEC-1
is not designed to drive 2 amplifiers at high volume,
(connecting amplifiers to both RCA jack outputs and selecting 'A and B'
on the OUTPUT selector which was meant for speakers, not pre-amp output), bass may suffer.

The SPEC-1 microphone jack appears to be a stereo jack, but only 1 channel is wired,
so a mono 1/4" jack works, and you only get one channel.

A WZ-240 zener diode was replaced by Pioneer part A09J55 in January 1994
in the power-supply board which does NOT match the board on the schematic or in the production model.
Some of the photos may have been downsized, email me if you need more detail.


Return to Pioneer Home Page.

Return to INSvictim Home Page.

You may contact me at: